Invoice Updates
Invoice Updates
Review this page to learn about recent changes to your FedEx invoice.
Changes to your invoices
We have recently redesigned your invoices with changes to help streamline details and provide additional levels of information.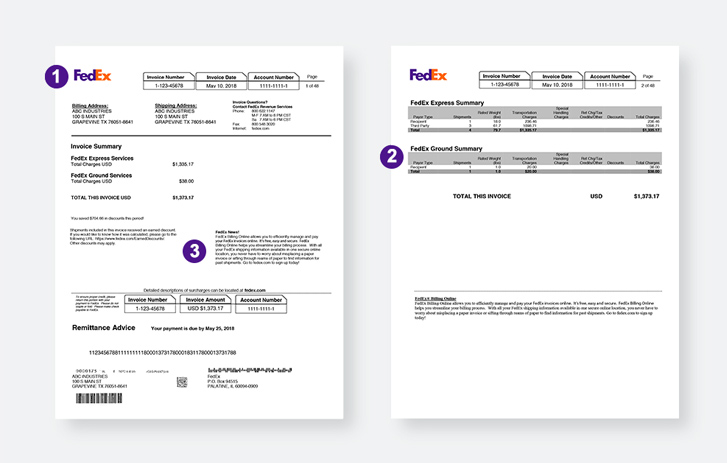 Invoice Details
Look for slight changes to your invoice layout. These updates should make it easier for you to understand the details of your statements.

Get the information you need with a streamlined invoice, focusing on the information that's most relevant to you.

Enjoy improved visibility to high-level information with the new breakdown of your FedEx Express and FedEx Ground shipment totals.

Learn about new tools and promotions that could be helpful for you in the FedEx® News section.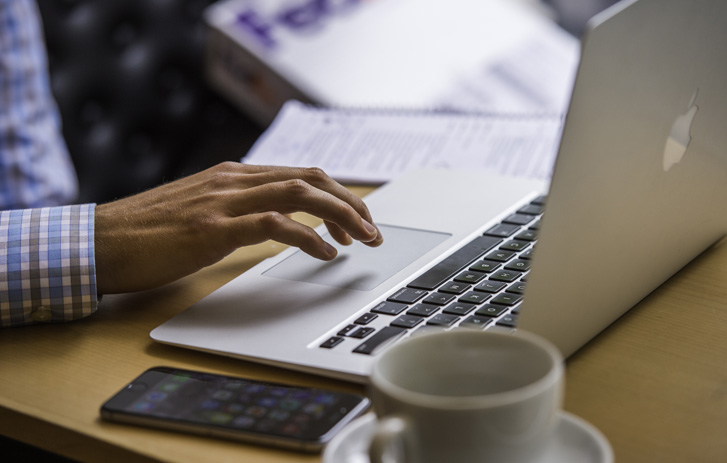 FedEx® Billing Online
FedEx Billing Online is built to make not only your job but also your entire business more efficient. Receive, review, pay and dispute invoices, all from one secure online location.
Sign up today.