Customs brokerage & trade solutions
Ensure compliance and clear customs efficiently
When facing the complex maze of international trade rules and procedures, turn to FedEx Logistics as your trusted advisor and customs broker.
Customs brokerage
Speed your shipments through customs using global clearance services from one of the largest-volume customs entry filers in North America.
Clearance Services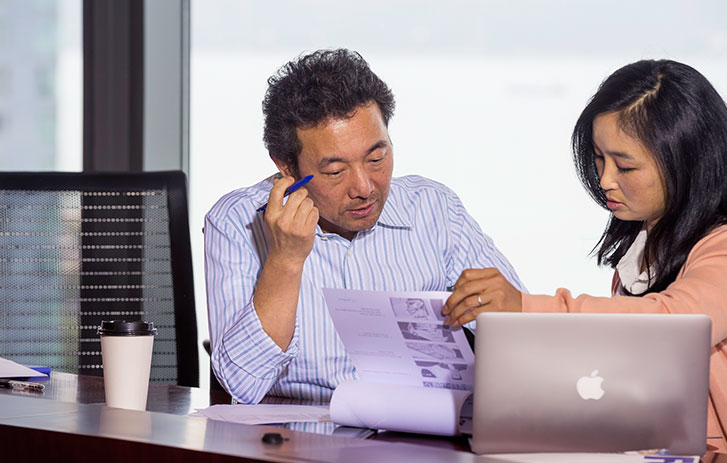 Trade solutions
Navigate international trade requirements with confidence and achieve regulatory compliance with a suite of trade and customs advisory services, tools and data.
Trade solutions
Clearing customs and understanding trade regulations
Navigate customs and trade regulations for international cargo shipments
As one of the leading providers of customs brokerage in North America, FedEx Logistics connects 95 percent of the world's gross domestic product and handles more than 6 million transactions annually. Our global reach and extensive network can help you simplify your freight forwarding process, easily clear customs and reach new markets.
Contact us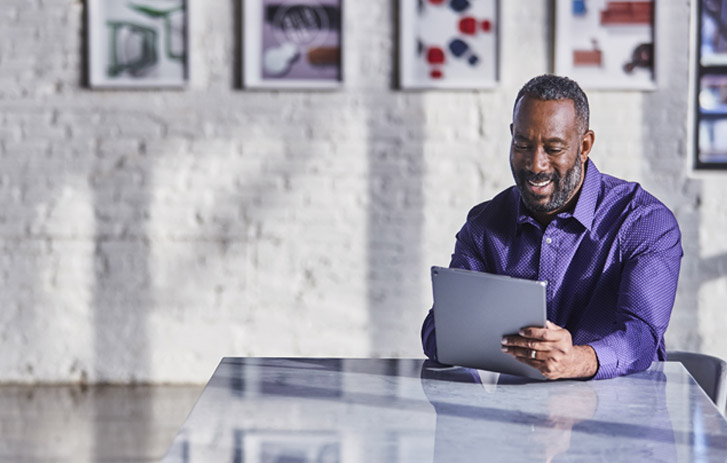 More from FedEx Logistics
*U.S. customs brokerage performed by FedEx Trade Networks Transport & Brokerage, Inc.