Packing Resources and Supplies for LTL Freight
Packing Resources and Supplies for LTL Freight
When you're ready to ship less-than-truckload (LTL) freight, check here for the information you need to properly pack your shipment — including packaging essentials, shipping labels and packaging tips.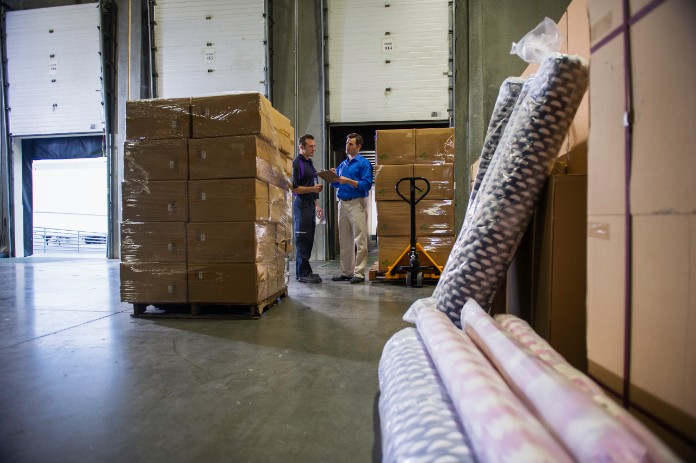 Freight Packaging Essentials
At FedEx, we know proper packaging of your freight is the best way to ensure your goods arrive safely at their destination.
See packaging essentials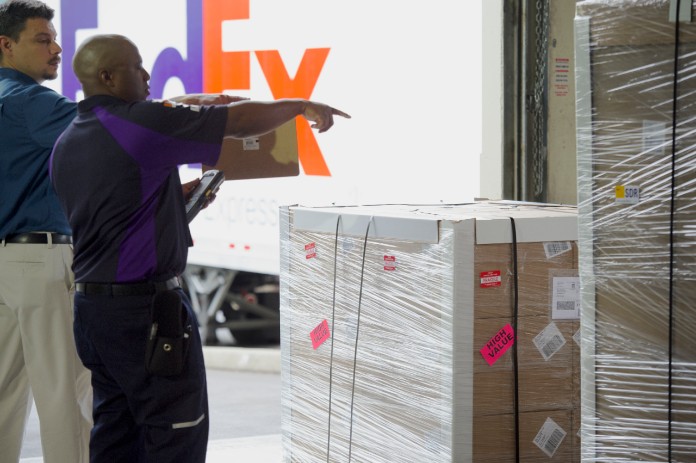 Freight Packaging Tips
Here's where you can find some common examples and tips to get you started shipping with FedEx Freight.
View quick tips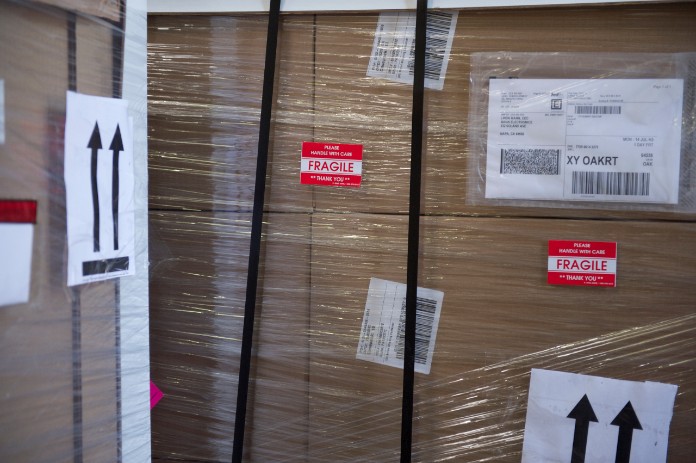 Shipping Label Library
Peruse our comprehensive library of common shipping labels to identify your handling needs.
View library