Packing Resources and Supplies for LTL Freight: Packaging Essentials
Packing Resources and Supplies for LTL Freight: Packaging Essentials
At FedEx, we know proper packaging of your freight is the best way to ensure that your goods arrive safely at their destination.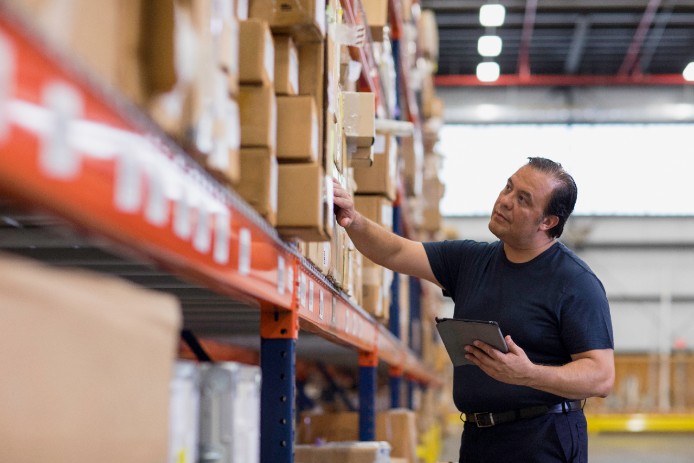 1. Plan It
FedEx Freight shipments may be palletized or nonpalletized, weigh up to 20,000 lbs., and measure up to 21 feet in length.
2. Prepare It
To ensure safe and efficient shipping across town or across the country, properly organize, stack, label and prepare your freight shipments.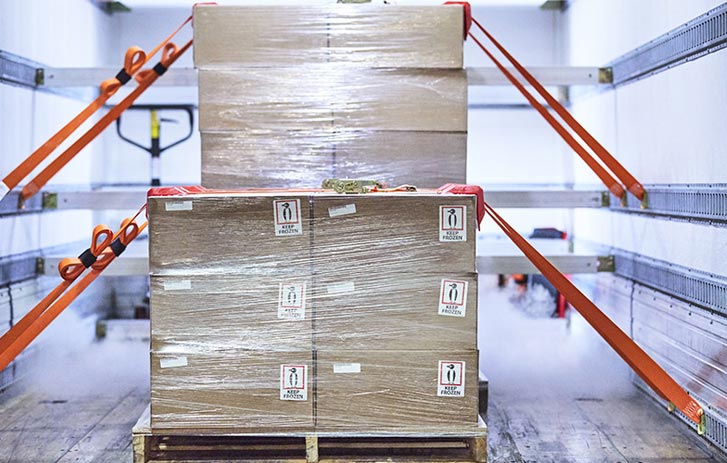 3. Secure It
To protect your shipment from natural vibration that occurs in transit, use proper cushioning, blocking, bracing, banding, stretch wrapping, and standard wood or plastic pallets.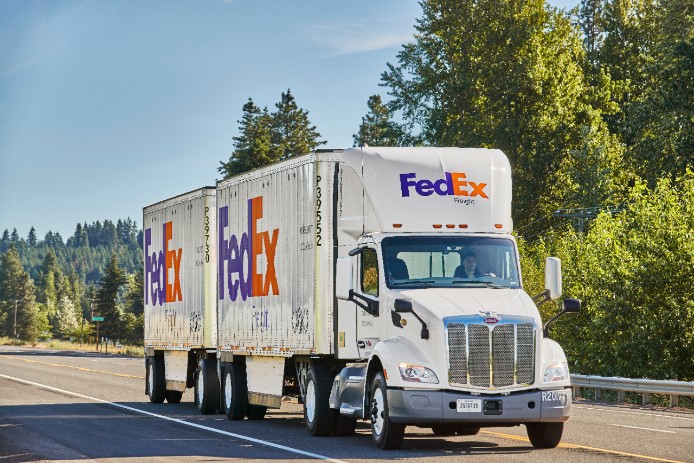 4. Ship It
Use descriptive labels to help identify special handling needs, and complete the Bill of Lading with an accurate piece count and description to help ensure that your freight arrives on time and intact.
FedEx Freight Box
The FedEx Freight box makes transporting LTL freight shipments easy. It helps protect your shipments and provides you with a simple, predictable flat rate* — and no freight classification is required. The box is available in two sizes:
A standard-size freight box (48" x 40" x 38") that requires a pallet to ship.
A smaller freight box (48" x 40" x 28") with an integrated pallet.
For more information on this convenient solution — which is available for FedEx Freight shipments weighing less than 1,200 lbs. within the contiguous U.S. — go to fedex.com/freightbox.
*Flat rates based on zone pricing. Find rates and zone information at fedex.com/freightbox.
---
Get other freight packaging resources: