The future of freight is here.
The future of freight is here.
Introducing powerfully simple ways to accelerate your workday.
The next big thing in freight isn't that big at all. It's actually a few simple yet powerful enhancements that work together to create an easier, more streamlined digital experience from pickup to delivery. And that means even bigger efficiencies for you and your business.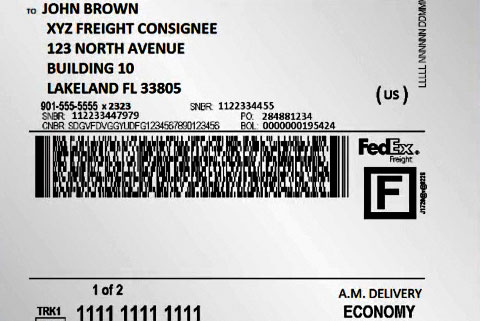 New shipping label
It's just like the ones you use to ship parcels — all while increasing visibility and reducing data entry errors.
Individual 12-digit pallet tracking
Keep a closer eye on your shipments by creating multi-pallet shipments online and tracking them down to the individual pallet.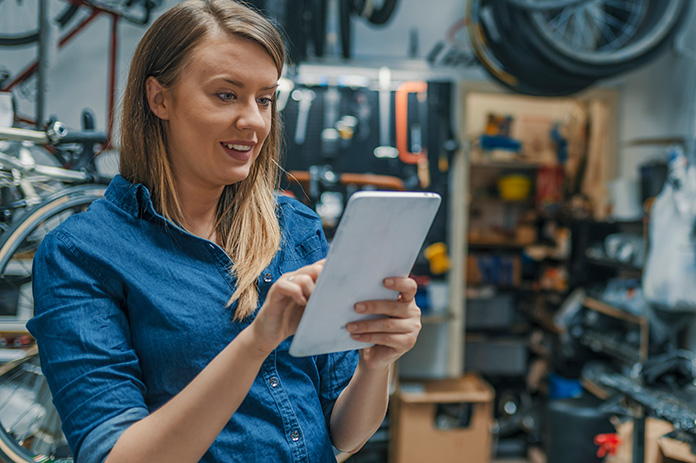 New notifications
These include when a pickup is scheduled, driver is assigned, driver is en route, driver has arrived, and pickup is complete.
Big filters. Bigger efficiencies.
See how one of the country's biggest filter distributors is using the online enhancements to gain some big new efficiencies in their process.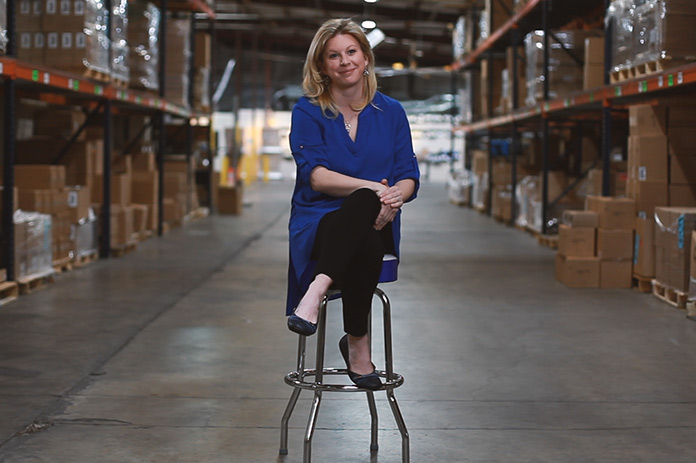 Learn more about the next generation of freight shipping.
Check out these guides to learn more about the new shipping label and other enhancements that are changing the future of freight.
Guide for FedEx Ship Manager® at fedex.com
Here's what's new with your shipping platform, changes to the create shipment form, and how to use the new shipping label.
Download Guide
A smarter label for smarter shippers.
See how one small shipping label is transforming the future of freight in a very big way.
Download Overview
Your guide to the future of freight.
From pricing and invoicing to tracking, this guide gives you a complete overview of the enhancements driving the future of freight.
Get the Guide