FedEx Freight® Services
FedEx Freight® Services
Get international shipping to Canada.

Get international shipping to Canada.

Reach Customers in Canada
Enjoy fast transit times, simplicity and reliability when shipping to Canada via FedEx Freight. Plus, get seamless door-to-door freight shipping and visibility to, from and within Canada.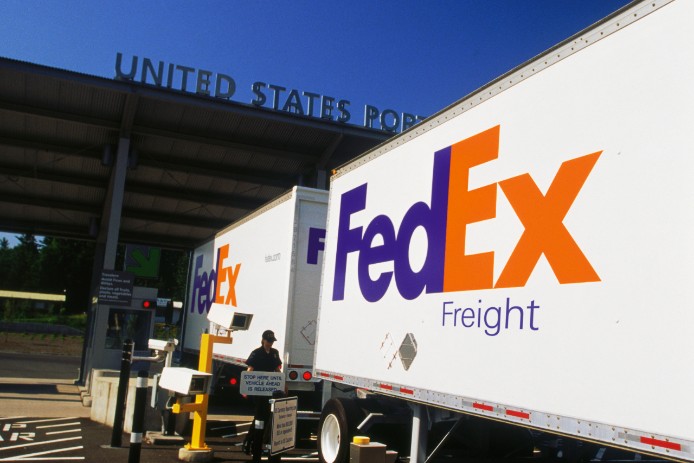 Business Without Boundaries
The North American Free Trade Agreement (NAFTA) removes barriers to cross-border shipping, helping you save money and reach more customers.
---
Start Shipping
Get fast delivery of your shipments to Canada with FedEx Freight® Priority and FedEx Freight® Economy.
Create a Bill of Lading
Shipping FAQs
You've got questions about shipping to Canada — we've got answers.
Get in the know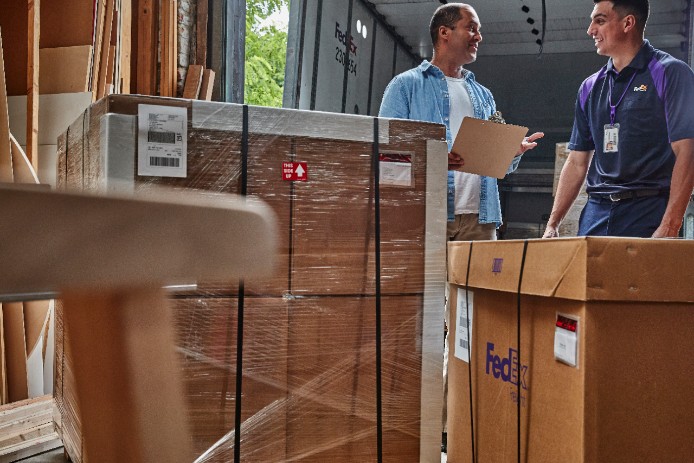 International Shipping Forms
Get the necessary paperwork for your shipment to clear customs and ensure your shipping experience is as seamless as possible.