Air Freight Forwarding
Air Freight Forwarding
Connect to all major global markets.
Connect to all major global markets.

Simplify your supply chain, maximize transit flexibility and contain costs with end-to-end service and support. Learn more about how FedEx Trade Networks can help with your global trade needs.
Service Details: FedEx Trade Networks® Air Freight Forwarding
Service Description
FedEx Trade Networks offers international air freight-forwarding services connecting all major global markets: inbound and outbound, intercontinental and interregional.

FedEx Trade Networks gives you the benefit of regional gateway options, multiple daily air carrier schedules, contracts with multiple carriers and access to the world's largest air cargo carrier, FedEx Express.

FedEx Trade Networks also offers ocean freight-forwarding solutions via FedEx International Direct Economy OceanSM and FedEx International Direct Priority OceanSM.
Delivery Times
Premium option: Airport to airport* in 1–3 business days.

Standard option: Airport to airport* in 3–5 business days.

*Pickup and delivery service also available.

Coverage Area
North America, the Asia Pacific region, Europe, the Middle East, India, Africa and Latin America.
Size and Weight
Specific origin and destination restrictions may apply.
Additional Information
FedEx Trade Networks can help you customize and optimize your international air freight-forwarding program with a full portfolio of services, including:

Airport-to-airport, airport-to-door, door-to-airport and door-to-door service and pricing options.
Consolidation, palletization and direct-to-consignee service
Competitive economy air freight-forwarding service
Online shipment visibility via My Global Trade Data
Cargo insurance arrangements
Customs-broker-inclusive and broker-select options
Multiple flexible cross-dock and distribution scenarios
Split billing
Document preparation

Exceptions
FedEx Trade Networks air freight forwarding does not accept restricted cargo as identified in IATA/ICAO regulations. Commodities such as dangerous goods and perishables are reviewed on a case-by-case basis.
Learn More
For more information about FedEx Trade Networks air freight forwarding, go to ftn.fedex.com or call 1.800.249.2953.
FedEx Network
FedEx Trade Networks
---
Additional shipping options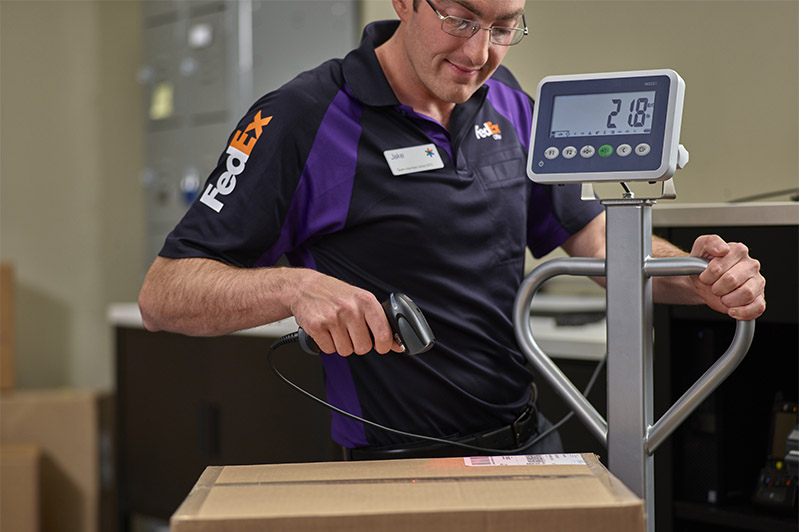 U.S. package shipping
Choose from various delivery options and speeds for your package shipments.
View U.S. services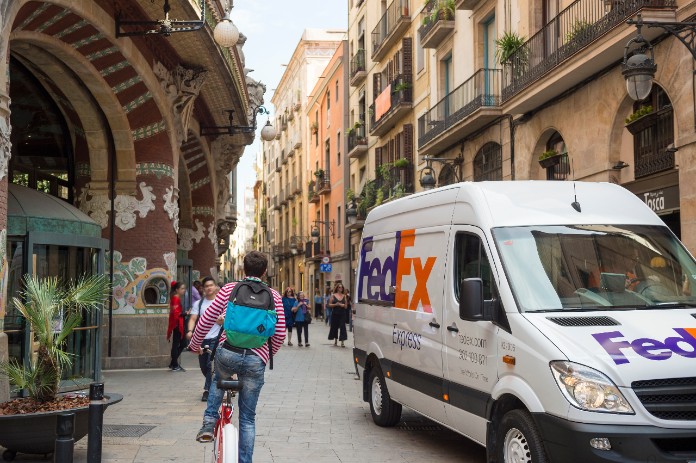 International services
Ship to more than 220 countries and territories worldwide. Get access to package and freight shipping solutions.
Ship International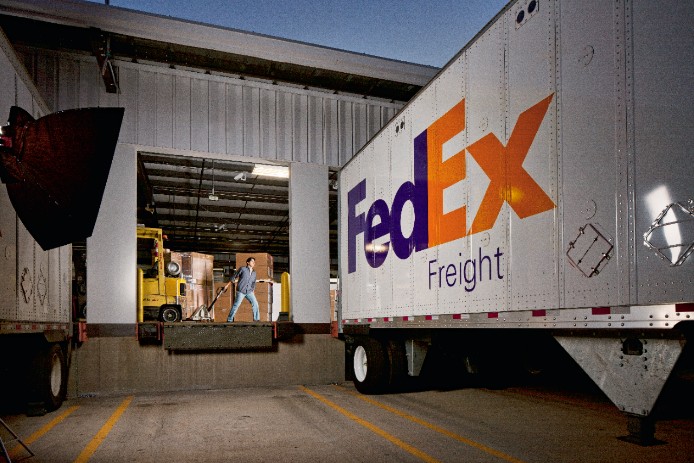 U.S. freight shipping
For shipments over 150 lbs., take advantage of our streamlined network.
freight services
Helpful Resources
Secure a competitive edge
For business tips, marketing strategies, e-commerce solutions and more, go to the FedEx® Small Business Center.
Gain insight