Meet the 2018 winners
Meet the 2018 winners
FedEx Small Business Grant Contest
FedEx Small Business Grant Contest
Get inspired by their success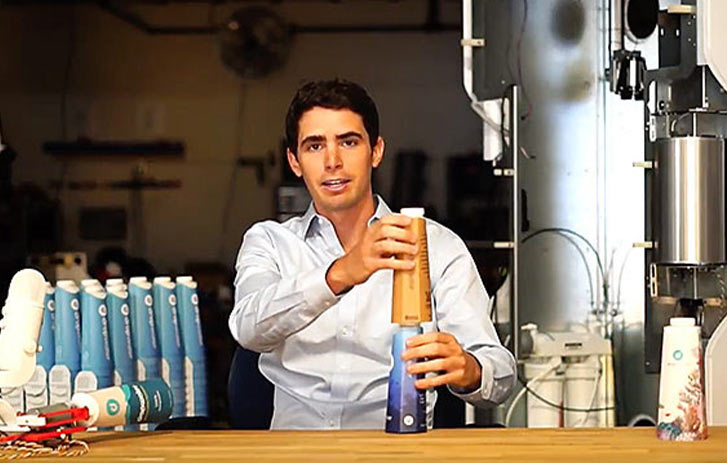 Drop Water
This business owner reinvented the delivery of bottled water to help solve the world's plastic waste problem.
EXPLORE THE PROCESS OF INVENTION
Fiddlershop
He built an online audience for his video violin tutorials and instrument reviews. Then he and his son built a thriving business.
LEARN HOW HE BUILDS AN AUDIENCE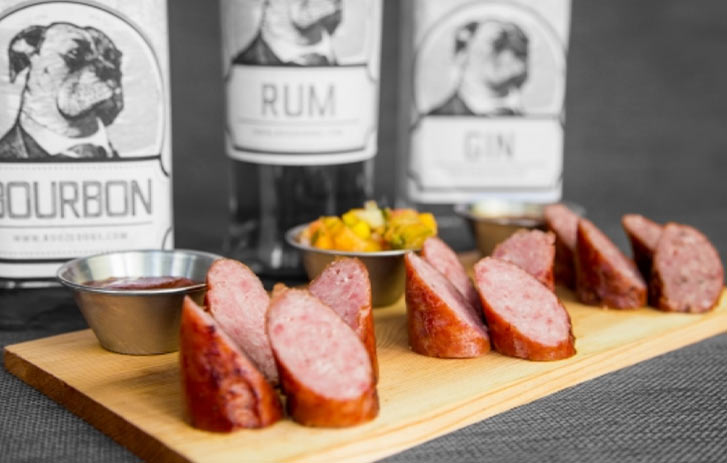 Booze Dogs
Find out how the story of one lovable boxer dog is helping sell an innovative brand of liquor-infused bratwurst.
DISCOVER THE IMPACT OF STORYTELLING
Buckle Me Baby Coats
This mom struggled removing her child's winter coat before loading her in a car seat until she took matters into her own hands.
EXPLORE INNOVATION IN ACTION
Dauntless Wine Company
Founded by three Iraq war veterans, this company crafts premium wine while helping veterans transition to the home front.
LEARN HOW THEY GIVE BACK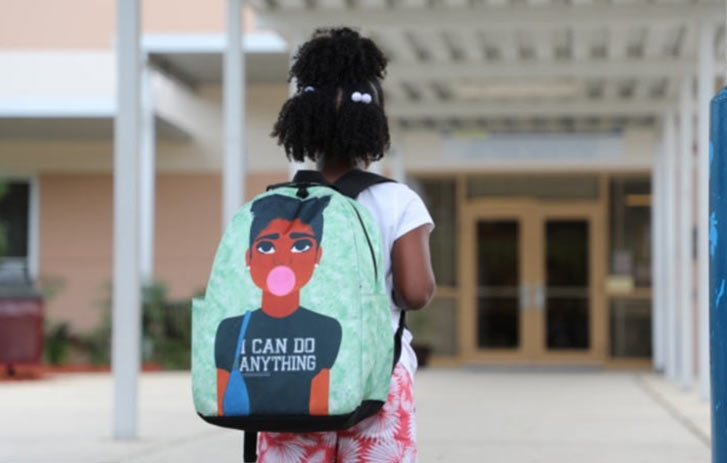 Blended Designs
A husband and wife team created school bags and travel gear that speak directly to children of color to help empower them.
Read about representation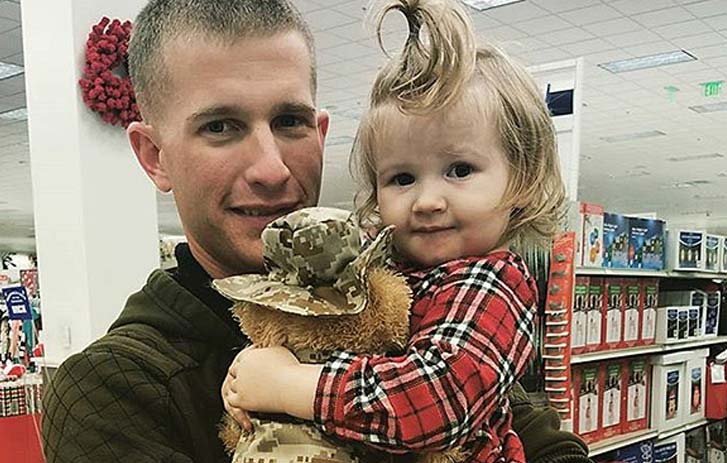 ZZZ Bears
Justin Baum's business, making teddy bears for children of military families with nighttime anxiety, overcame challenges.
READ A LESSON IN RESILIENCE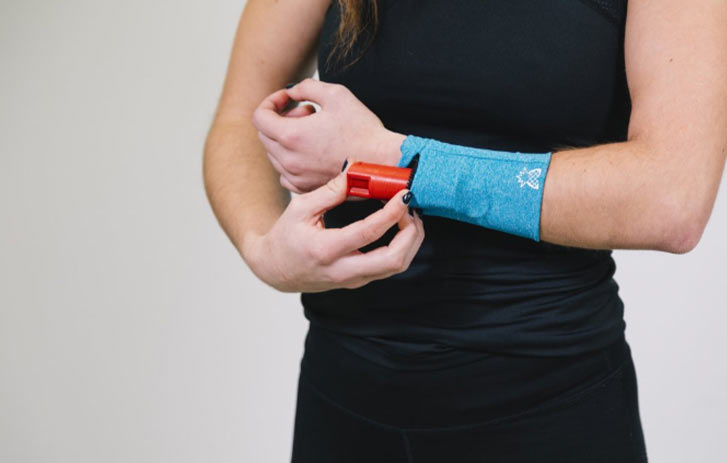 Locker Lifestyle
A college student's experience having her belongings stolen while she was at the gym drove her to invent this unique solution.
SEE MOTIVATION IN ACTION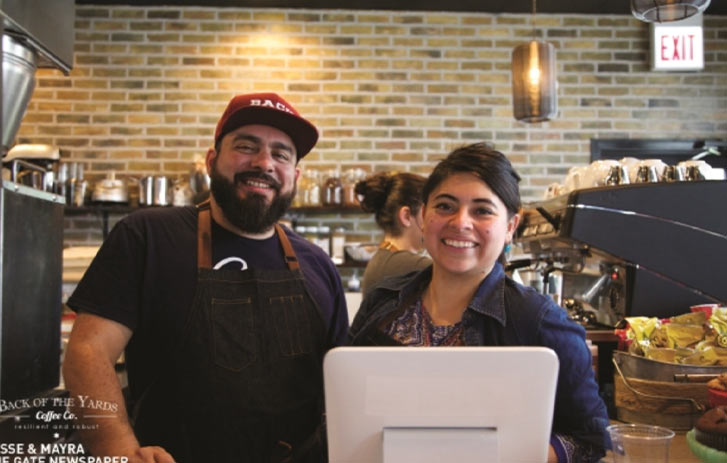 Back of the Yards Coffee Co.
This South Side, Chicago coffee shop planted the seeds for growth in their community and beyond.
DISCOVER THE STRENGTH OF COMMUNITY
Quick links