FedEx® Space Solutions
FedEx® Space Solutions
Helping You Launch on Time
Helping You Launch on Time
Ensure Your Product's Safe Journey
Whatever part you play in this cutting-edge industry, we have the expertise to help you develop packaging and shipping solutions that maximize your efficiency, minimize costly downtime and safeguard the delivery of your critical assets.
Rely on FedEx Space Solutions when your high-value shipments are ready for launch or for retrieval after landing. Choose your preferred mode for your heavy or oversized items, whether it's ocean freight, dedicated trucking or charter flights, and select the right monitoring and tracking solutions for your product.
FedEx Space Solutions: The most comprehensive place to meet all your space shipment needs
Please fill out the information below so we can assist you properly. We'll get back to you within 24 hours during business hours, Monday through Friday, 9 a.m.–9 p.m. Eastern time.
Have a shipment you need to get out today? No problem. You can call 1.877.525.1263 #77223 to speak to a space shipping desk agent.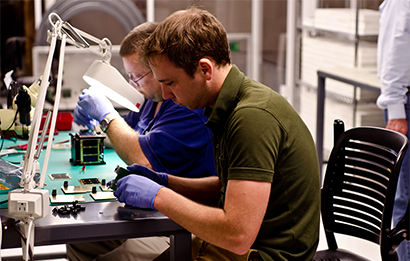 Critical & Time-Sensitive Services
For complex or critical shipments, depend on secure transport features and real-time visibility.
Learn more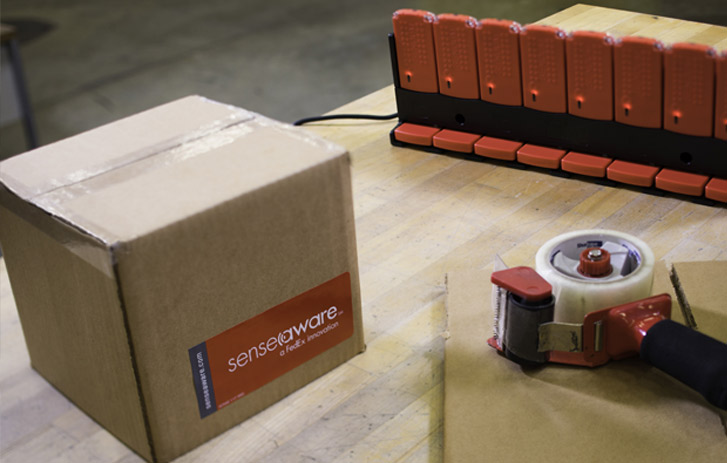 SenseAware®, a FedEx Innovation
Monitor shipments of replacement parts in real time with data-driven technology.
Read How It Works