FedEx® Space Solutions
FedEx® Space Solutions
Packaging Services & Solutions
Packaging Services & Solutions
Getting Your Space Shipments From Point A to Point B
With the right expert advice and assistance, packing techniques and strategies, and packaging materials, you can pack anything successfully. We'll help you get your sensitive space assets where they need to be, whether that's to the lab or the launch site.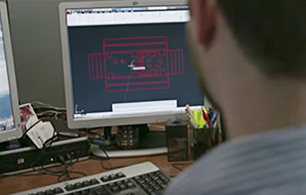 Advice From Experts
FedEx Packaging Services provides complimentary package design, testing and engineering information.
Ask the FedEx® Space Desk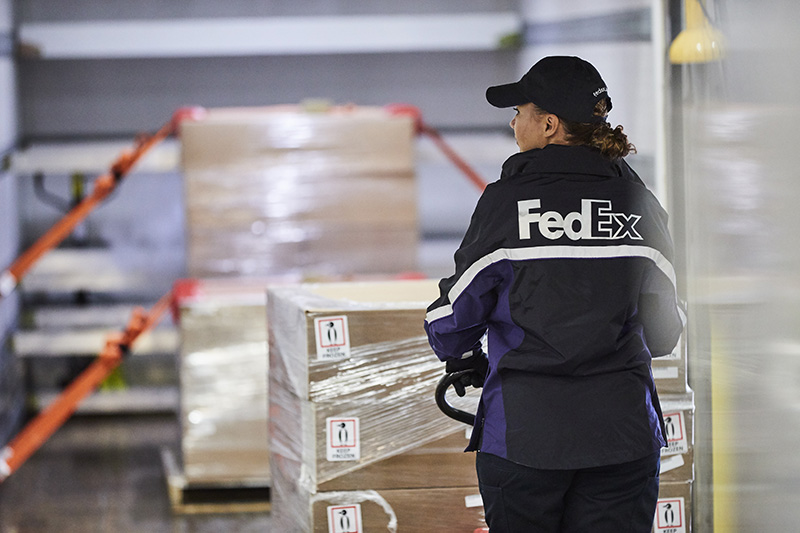 Temperature-Controlled Packaging Solutions
Use any of our refrigerated, frozen and perishable shipping solutions.
Download our packaging overview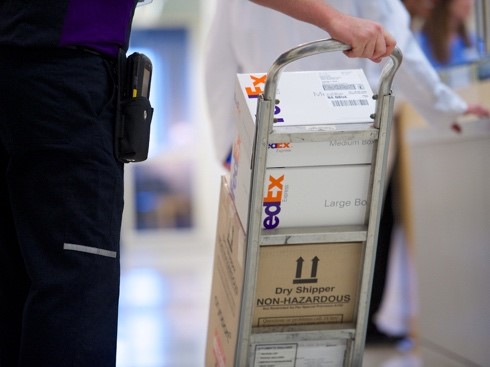 Tips and Techniques
Watch our videos and download our guides for information on how to pack, seal and label your shipments.
Get pointers on safe packing
Related Service Options
SenseAware®, a FedEx Innovation
Monitor shipments of replacement parts in real time with data-driven technology.
Read how it works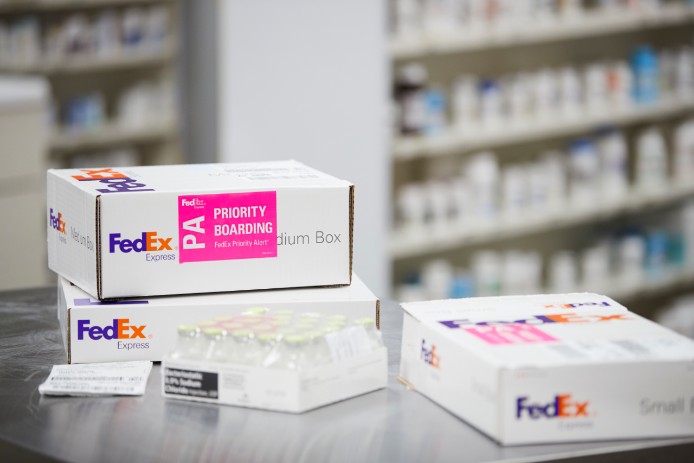 FedEx Priority Alert®
Get priority boarding and placement on our aircraft for your shipments, proactive notification of delays and a predetermined recovery process.
Get more details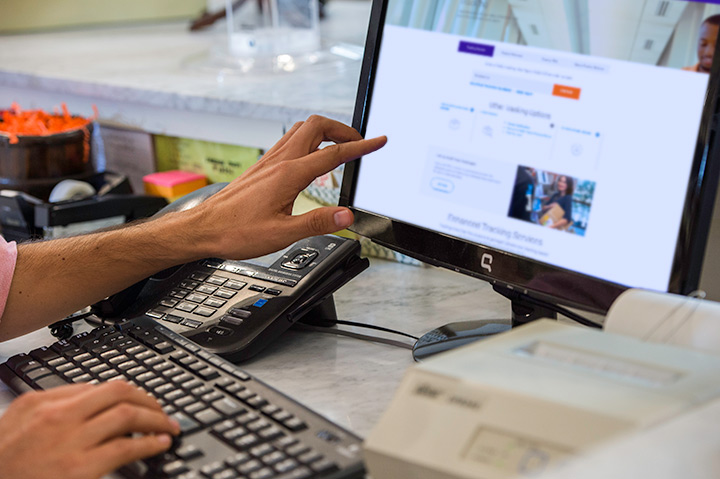 FedEx® Tracking
Create a shipment watch list, view delivery exceptions, obtain proof of delivery, export shipment data into a spreadsheet and more.
See the feature options
Learn More and Get Started Today
For more information about our FedEx Space Solutions, contact the FedEx Space Desk and we'll get back to you within 48 hours, Monday through Friday, 9:00 a.m.–6:00 p.m. CST. Our experts will assess your unique shipping needs and craft a customized solution.