Packing Resources and Supplies for FedEx Express and FedEx Ground
Packing Resources and Supplies for FedEx Express and FedEx Ground
Take care of all your packing and shipping needs with flexible shipping options, tools and resources from FedEx. From boxes, envelopes, packing tape and peanuts to packaging pros who know how to put them all together, FedEx has everything you need to get your shipments safely packed and delivered to the right place at the right time.
How to Pack
Learn how to box, pack, seal and label your packages like a pro.
See packing tips and tools
Get the Guides
From packages to freight pallets to specialty items like computers and perishables, our guides can help you to pack it right.
Download the guides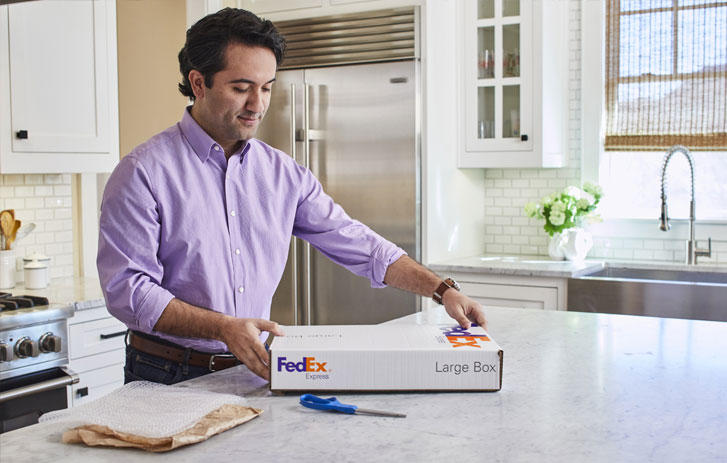 FedEx Express Supplies
Envelope, pak, box or tube, find an option that's right for your FedEx Express shipment.
See our supplies
Optimize Your Packaging
By matching packaging to the size and weight of the packaging content, you can get the best protection for your items cost-effectively.
Learn more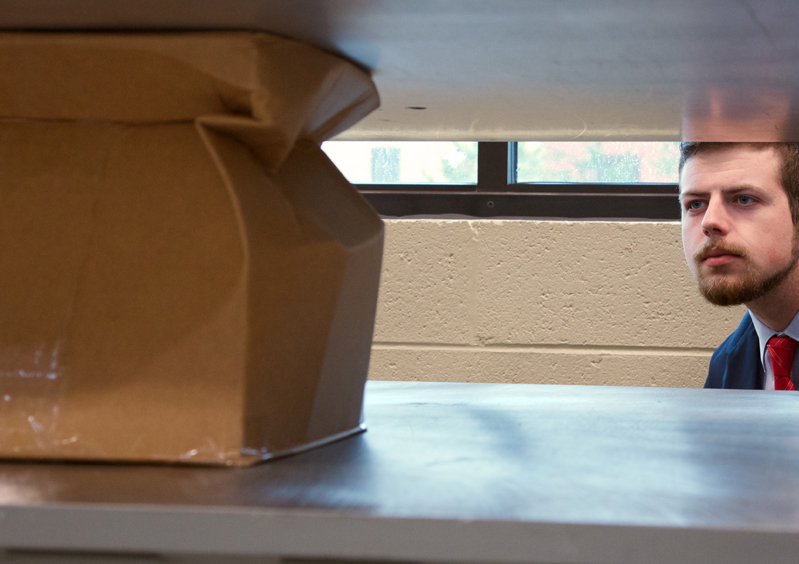 Testing and Design
Looking to make the most of your shipping? Our state-of-the-art, LEED-certified packaging lab can assess, test and design packaging for a wide variety of products.
Get packaging help
Specialty Packing Supplies
Whether you're shipping a tablet or a whole set of golf clubs, we have the specialty packaging options and other packing essentials you need.
Find the packaging you need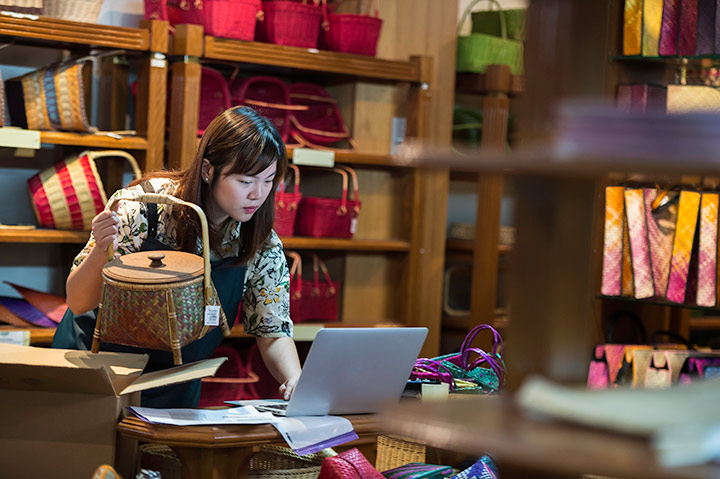 Order Shipping Supplies
Find supplies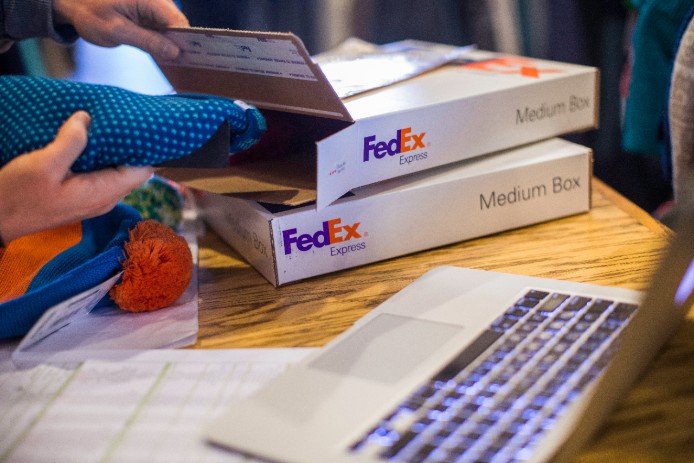 FedEx Express Packaging Policy
Download the guide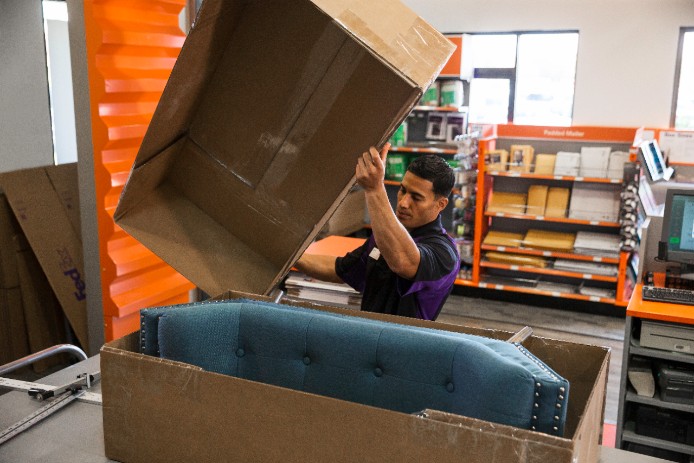 Let Us Pack It for You
Get details