FedEx Freight® Volume Services
FedEx Freight® Volume Services
Save money with our affordable and reliable
volume services freight shipping option.
Save money with our affordable and reliable
volume services freight shipping option.
Get affordable large-volume LTL freight shipping
It pays to be flexible. If your large-volume, less-than-truckload (LTL) freight shipment isn't in a rush,
you can get low rates by taking advantage of unused truckload space.
Does your shipment qualify?
FedEx Freight volume services have extensive coverage throughout the contiguous U.S. and between direct points in Canada, and are available for LTL freight shipments that meet the following requirements:
Shipments must weigh between 4,000 lbs. and 44,000 lbs., or require at least 10 ft. (up to 56 ft., or two full pup trailers) of trailer space
Shipments may not:

Deliver to a residential area
Require temperature control
Deliver to conventions, exhibitions or trade shows
Contain stop offs
Require liftgates
Require cash on delivery
---
Service Options*
Volume pricing is available for three service levels to best match your needs.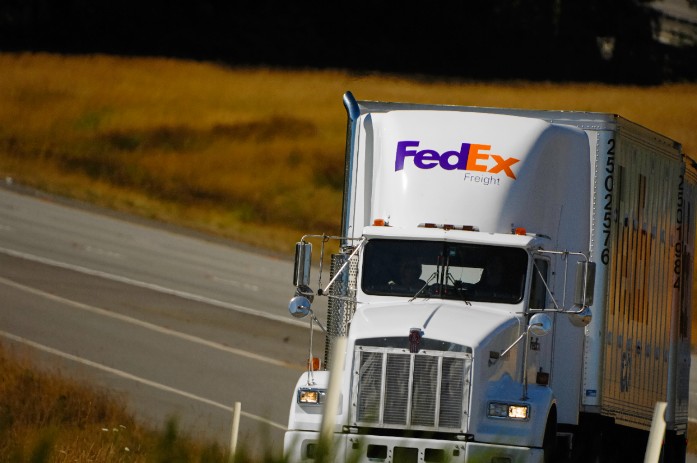 Truckload Exempt (TLX)
Cost-effective option with service standards that will not be greater than twice (2 times) the FedEx Freight® Economy transit times


Lower liability coverage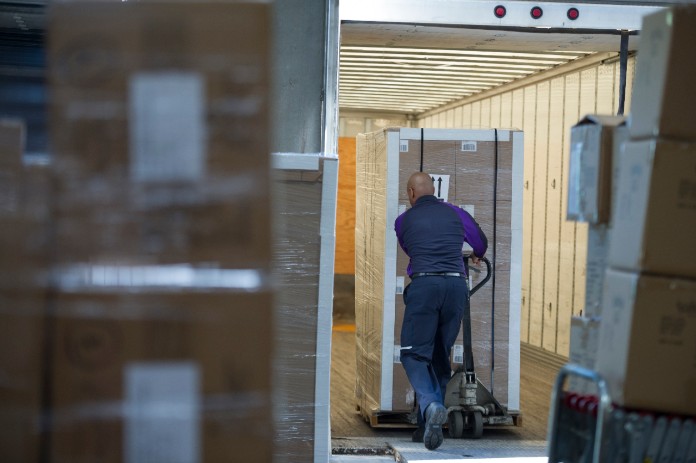 Truckload Service (TLS)
Transit times will be the stated FedEx Freight Economy transit times for international shipments (CA-US and US-CA)**


Higher liability coverage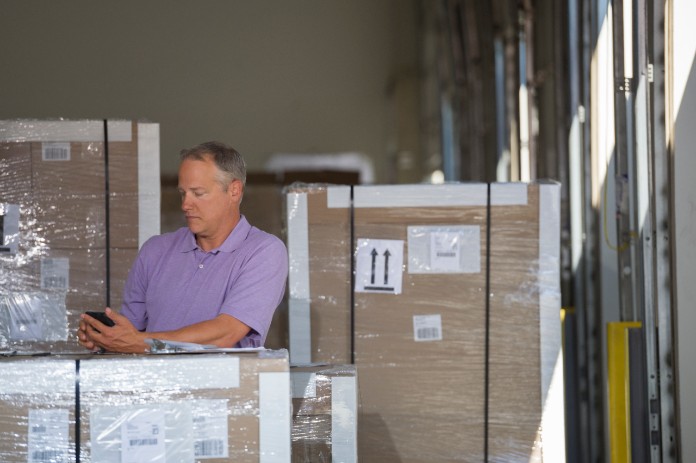 Exclusive Use (EXCL)
Timeframe determined at time of quote 


Shipment moves separately from other goods in a secure, dedicated trailer


Classified as a FedEx Freight® Priority shipment (transit times not guaranteed)

  * All services are subject to the terms and conditions of the FXF 100 Series Rules Tariff.
** For Intra-Canada transit time, refer to your Volume Service quote.