Temperature Controlled Packaging
Temperature Controlled Packaging
Safeguard the integrity of your temperature-sensitive shipments.
Even a slight change in temperature can compromise your shipment's integrity. For keeping specimens cold or protecting pallets from freezing, trust your healthcare shipments to our portfolio of temperature-control solutions.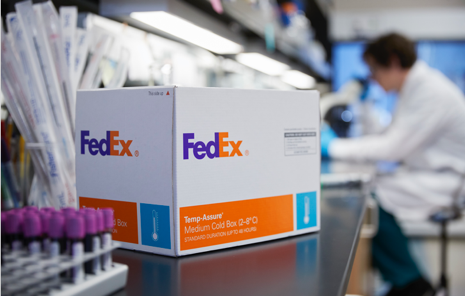 Cold Shipping Package Provided by FedEx
Keep your temperature-sensitive shipments between 2°C and 8°C without the weight and hassle of using gel packs.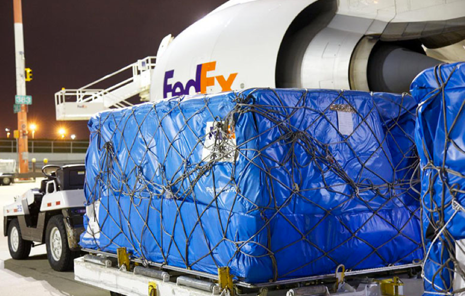 FedEx Thermal Blanket Solution
Maintain a constant temperature range for your temperature-sensitive freight.


---
FedEx Custom Critical
Do you need temperature-controlled transportation solutions for your sensitive freight? FedEx Custom Critical offers an array of solutions.

See How We Can Help
Request a Consultation
For more information on how FedEx HealthCare Solutions can help you package and ship your items with confidence, fill out this form and we'll connect with you to discuss your needs.

---
Other Services
International
Connect to the U.S. and more than 220 countries and territories to reach markets that represent 99 percent of the world's business.


Intra-Canada
No matter what your budget, we have flexible and reliable shipping solutions to help you increase operational efficiencies and grow your business.


Industry-specific
Select shipping solutions and tools or get tips and advice, and use tools specific to healthcare, e-commerce, aerospace, wine industries and more.