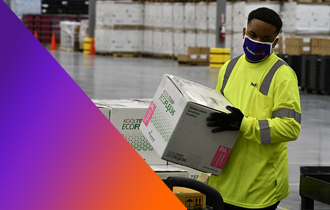 Helping Canadians Move Forward
Helping Canadians Move Forward
Where Now Meets Next
Since the onset of the COVID-19 pandemic, we've continued our work as an essential service to keep the world connected. We've used our network and resources to quickly help communities around the globe, while making safety our priority.
FedEx continues to support our healthcare customers and communities by rapidly and reliably shipping vaccines and essential medical supplies to help combat COVID-19 and help the world move forward. 

Delivering Millions of COVID‑19 Vaccines to 700 Destinations Across Canada
After detailed preparation and close planning with healthcare companies and distributors, FedEx Express began delivering COVID-19 vaccines to and across Canada in December 2020.

Since then, we have used our SenseAware Mobile monitoring technology and our Priority Alert service to track vaccine shipments as they move through our Global and Canadian FedEx networks. Our dedicated customer support agents have closely monitored vaccine shipments every step of the way to help ensure the smooth delivery of temperature-controlled vaccines to communities across Canada.
Get a behind the scenes look at how FedEx has been delivering COVID-19 vaccines across Canada.
End-to-end Solutions for Vaccine Shipping
With more than 680 aircraft, 200,000 vehicles, 5,000 facilities, and nearly 600,000 team members worldwide, we're moving raw materials used to make the vaccines from the countries where they are produced to the manufacturing facilities around the world. We've doubled our dry ice capacity and leveraged contingency cold storage facilities around the globe. We are swiftly and safely transporting vaccines and essential medical supplies to communities in need.
Customs expertise
Near real-time location tracking

Dry ice replenishment
---
Healthcare Shipping Solutions
FedEx offers a range of healthcare solutions to ensure that your critical packages are delivered with care. Find supply chain, tracking and temperature controlled packaging solutions to meet all of your healthcare shipping needs.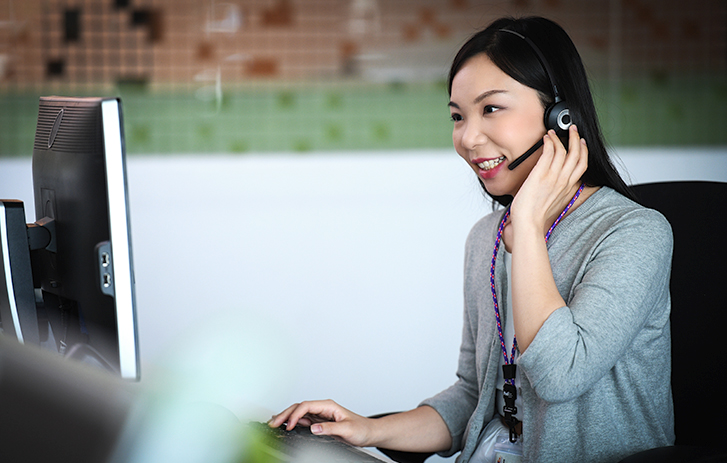 We're Here to Help
Contact us today to speak to a FedEx account executive about our healthcare solutions.