FedEx® & Medical Devices
FedEx® & Medical Devices
Ship Your Medical Devices With Confidence
Trust FedEx to provide enhanced visibility, an expansive international network and expedited services to get your critical medical devices, surgical kits and equipment to operating theatres, hospitals and doctor's offices around the world.
Whether you need temperature control packaging, returns management or robust shipment tracking, FedEx has a portfolio of services that will cater to your business's needs.

---
Medical Device and Equipment Solutions
Rely on a suite of solutions to get your medical devices and equipment to your customers in Canada and around the globe.
Milton Healthcare Supply Chain Facility
Its forward stocking locations offer supply chain fulfillment
Customs Expertise
To help your shipments move smoothly through our international network
Global Shipping
Expedited and deferred domestic and international shipping services
Temperature Control
For temperature-sensitive shipments
---
Contact a Healthcare Shipping Specialist
Request a consultation to learn more about how FedEx can support your healthcare shipping requirements.
REQUEST A CONSULTATION
---
Clinical Trials
Collecting sensitive shipments for test medication, vaccines, blood and biological samples from manufacturing sites and thousands of clinical sites.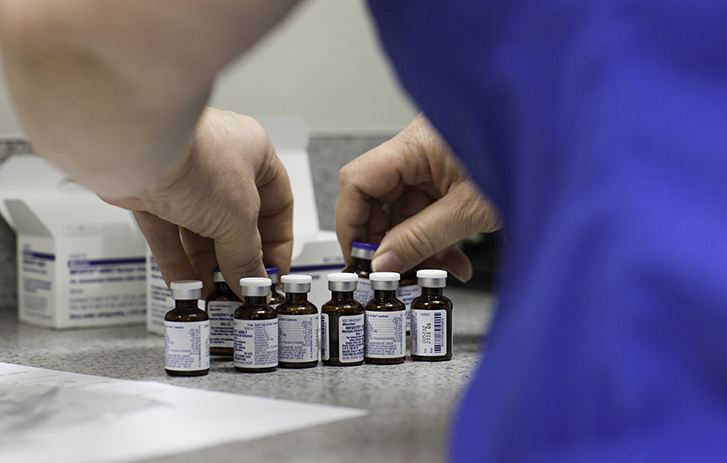 Vaccine Shipping Solutions
Shipping vaccines and essential medical supplies to help combat COVID-19 and help the world move forward.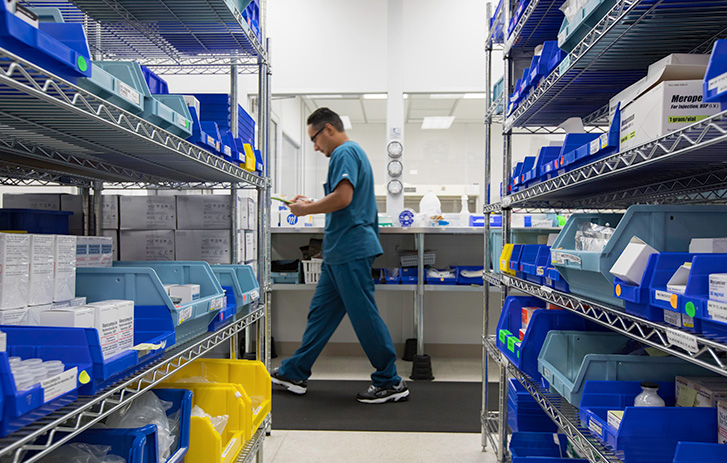 Pharmaceuticals
Helping to ensure the integrity of your products through the entire shipping journey, from manufacturing to delivery.