FedEx International Ground™
FedEx International Ground is a great way to get cost-effective, door-to-door service for shipping from Canada to the U.S.

---
Related Service Information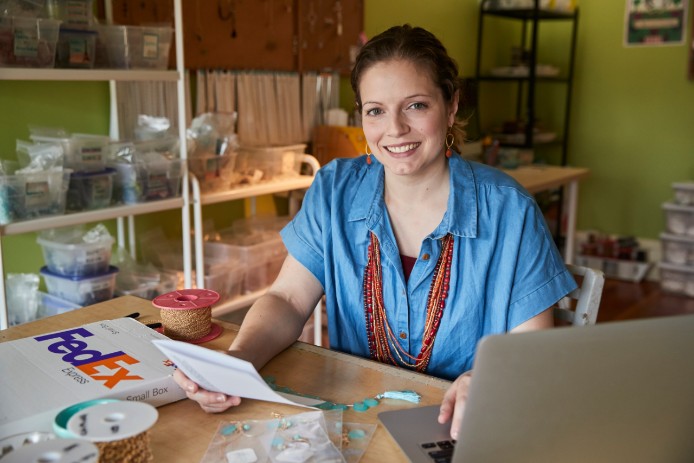 Get Rates and Transit Times
Use this simple tool to obtain a rate quote and determine the expected delivery date and time for your shipment.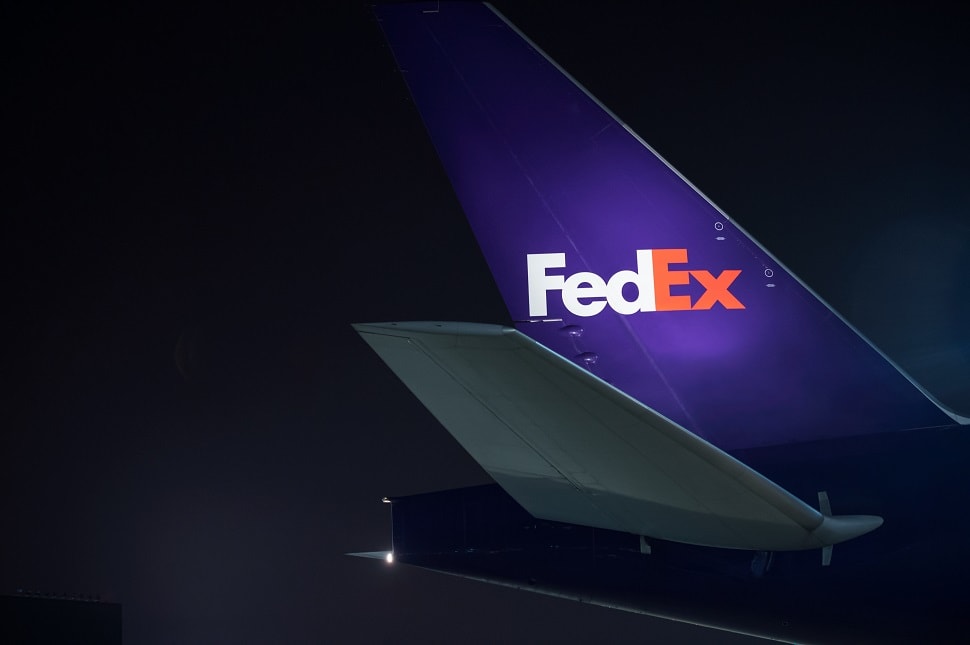 See Countries/Territories Served
Take your business into new markets. Ship to more than 220 countries and territories around the globe with
FedEx® shipping services.*
View Additional Service Options
You can pair select FedEx® shipping services with value-added and specialized options.

Quick Links