Visibility & Security
Visibility & Security
Track and Monitor the Status of Your Vital Healthcare Products
When you're working with vital healthcare products, it's not just about the final delivery. You need to know the status of your shipment from start to finish, inside and out. We provide advanced tracking, monitoring and visibility solutions so you can track the entire journey of your shipment.
---
Shipment Tracking & Security Solutions
Follow the status of valuable and critical shipments from pickup to final delivery. Your high-value or sensitive packages are visible through near real-time tracking systems.

Tracking Solutions
FedEx® Advanced Tracking
When you need to know where your package is, FedEx delivers. Use FedEx Advanced Tracking for an enhanced level of shipment visibility to help you work more efficiently.
You'll save time by eliminating the need to track each package separately. FedEx Advanced Tracking allows you to monitor all of your incoming, outgoing, and third party shipments, receive proactive shipment notifications by e-mail and track without a tracking or reference number.
FedEx Mobile Solutions
FedEx Mobile Web for Smartphones and tablets and the FedEx mobile app for iOS and Android devices provide you with access to advanced tracking functionality that automatically keeps you updated on the status of your shipments. 
Simply input your FedEx tracking number, and you can quickly retrieve the status of your shipment. We'll even let you know if select delivery exceptions have occurred.
SenseAware Mobile powered by FedEx™
SenseAware™ Mobile is a first-of-its-kind information service that provides near real-time access to your shipments' vital statistics. The service integrates an advanced multi-sensor device that travels inside your shipments with a powerful web-based application, enabling you to stay connected when contents are critical.
The SenseAware device monitors your shipment's:
Current location

Accurate temperature

Exposure to light

Relative humidity

Barometric pressure
FedEx Electronic Chain of Custody Reporting
When you're shipping controlled goods, the information about your shipment's journey is as important as the shipment itself. You need specialized reporting so you can know who's been handling your shipment from pick-up to delivery.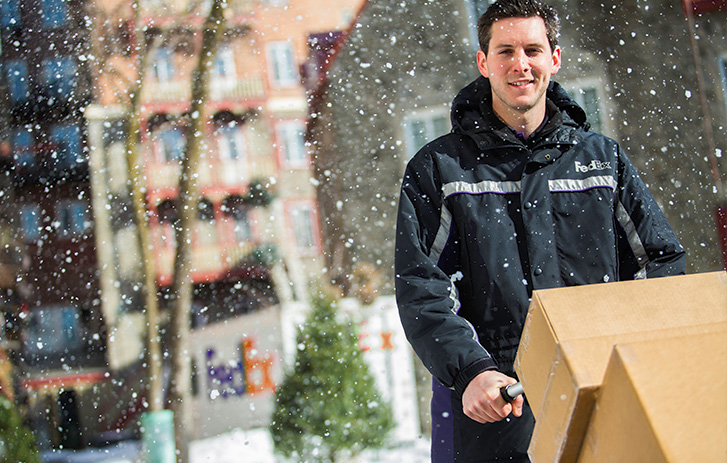 FedEx® Electronic Chain of Custody Reporting provides end-to-end shipment visibility and information to support your e-ordering and supply chain best practices and procedures for the shipment of controlled goods.*
* Some exceptions and restrictions apply. Process may vary in/for Extended Service Areas. Contract-only service. Contact your FedEx account executive for more information.
FedEx Delivery Signature Options
You can designate specific delivery signature options for your healthcare shipments. FedEx Delivery Signature options offer you and your customers more control and extra peace of mind. You can choose from four different signature options.*
No Signature Required (NSR)
FedEx may release the package without anyone present.
Direct Signature Required (DSR)
Someone at the recipient's address may sign for the delivery.
Indirect Signature Required (ISR)
Someone at the delivery address, a neighbor, building manager or other neighbouring person may sign for the delivery. Where available, you may also gain authorization from the recipient to release the package without anyone present.*
Adult Signature Required (ASR)
FedEx will obtain a signature from someone at the delivery address who is at least the age of majority in the destination country.
*Not all options are available for all shipments or to all destinations. Special handling fees may apply. See the FedEx Service Guide for more information.
---
Contact a Healthcare Shipping Specialist
Request a consultation to learn more about how FedEx can support your healthcare shipping requirements.
REQUEST A CONSULTATION
---
Clinical Trials
Collecting sensitive shipments for test medication, vaccines, blood and biological samples from manufacturing sites and thousands of clinical sites.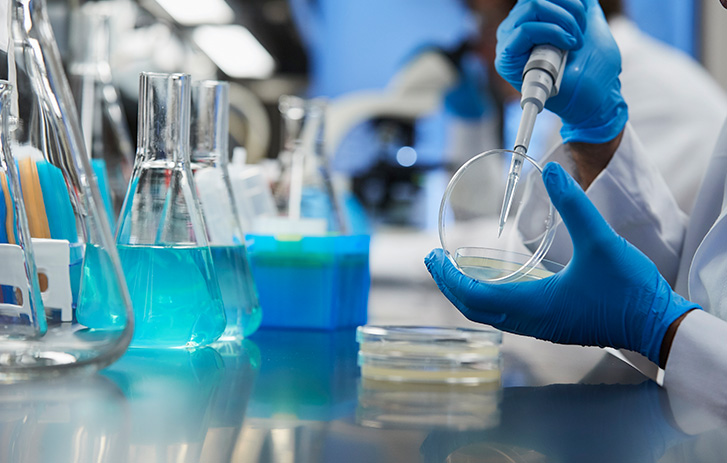 Medical Devices
Sending medical devices directly to hospitals, offering a wide range of deliveries.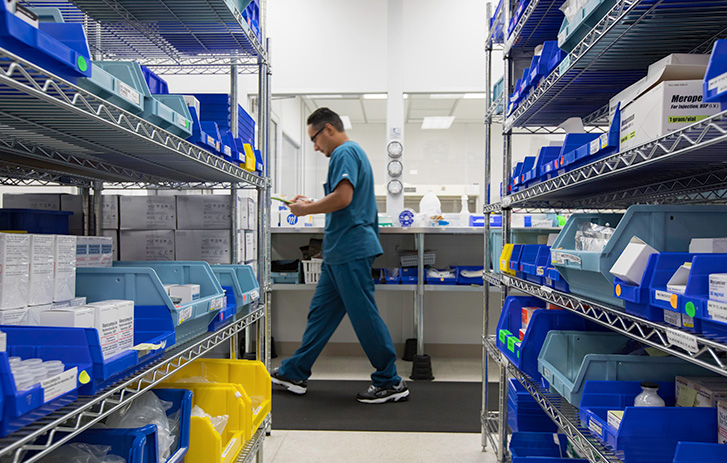 Pharmaceuticals
Helping to ensure the integrity of your products through the entire shipping journey, from manufacturing to delivery.