FedEx® International Economy
Trade time for savings with express international shipping. Count on FedEx International
Economy shipping service for cost-effective, customs-cleared, door-to-door delivery.*
Delivery Times and Coverage





EXPORT

From points in Canada to more than 220 countries and territories.*



Door-to-door delivery by*:


4:30 PM
Second business day to businesses in the U.S.


8:00 PM
Second business day to residences in the U.S.


2 to 5 Business Days
To most major world markets








IMPORT









5:00 PM
In 2 to 5 business days to select postal codes in Canada**


Service Days


Monday to Friday,


with Saturday delivery available in countries where Saturday is a regular business day.
Package Size
and Weight



SIZE







Up to 108" (274 cm) in length or 130" (330 cm) in length and girth combined (L+2W+2H)






WEIGHT








Up to 150 lbs. (68 kg) each (unlimited total shipment weight)

Additional Service Options
FedEx® Delivery Signature Options
Saturday Service (only where Saturday is a regular business day)
FedEx® International Broker Select
FEDEX® RETURNS
Dangerous Goods
Hold at FedEx Location

FedEx Network


FedEx Express

---
Related Service Information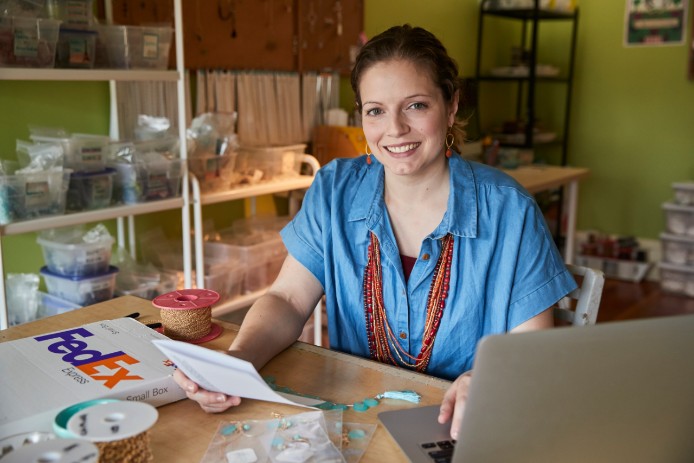 Get Rates and Transit Times
Use this simple tool to obtain a rate quote and determine the expected delivery date and time for your shipment.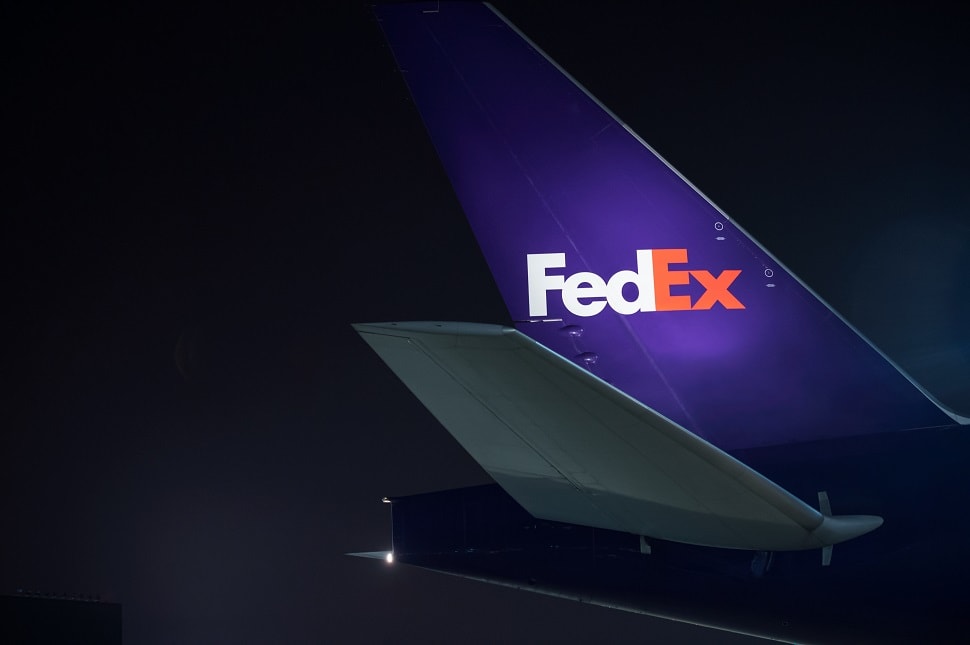 See Countries/Territories Served
Take your business into new markets. Ship to more than 220 countries and territories around the globe with
FedEx® shipping services.*
View Additional Service Options
You can pair select FedEx® shipping services with value-added and specialized options.

Quick Links
*  Some restrictions apply. See the Terms and Conditions for more information.
**The Terms and Conditions of the country of origin apply to Canadian import shipments.