Anytime you ship,
your reputation is on the line.
Anytime you ship,
your reputation is on the line.
Sign up today for a one-on-one discussion with one of our customs regulatory experts to find out more about international paperwork, clearance requirements and more.
---
Your vision. Our mission.
No matter what you're shipping – your international business reputation is on the line.

Let us help you reach new markets easily with our international shipping services. Our team has years
of shipping expertise that will help you deliver the best experience for your customers and your business.

---
Our Services
Whatever the size or weight of your shipments, we have the service
and expertise to help you with all your shipping needs, at any speed.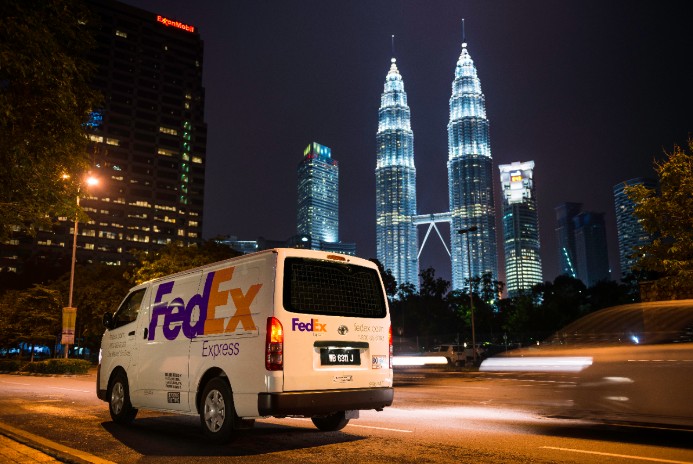 FedEx Express Services
When your business can't afford to wait, FedEx offers next-business day shipping for packages that are less than 150 lbs.*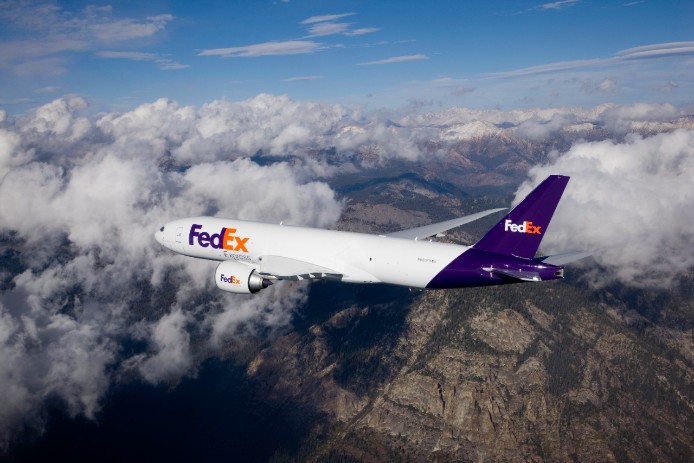 FedEx Express Freight Services
Whether it's across the border or the globe, we offer reliable express services for air freight weighing over 150 lbs.
 
FedEx Ground Services
Not in a hurry? We offer cost-effective, day-definite delivery – to and from the U.S. – for packages weighing up to 150 lbs.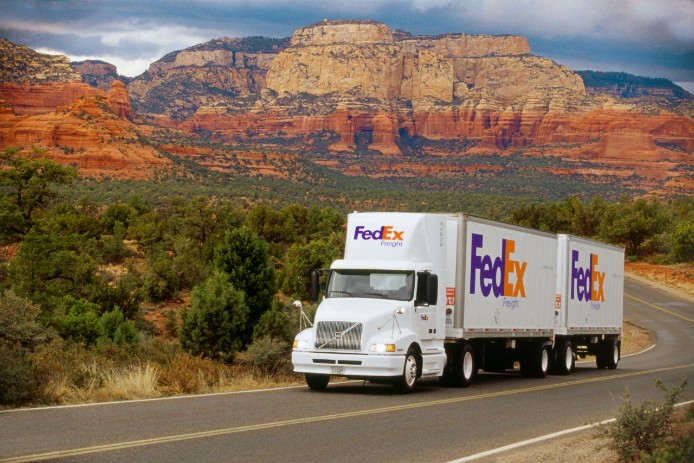 FedEx Freight (LTL) Services
Looking to expand your business cross-border? Count on the speed, simplicity and reliability of FedEx Freight for your less-than-truckload (LTL) freight shipments over 150 lbs.
---
Helpful Resources
From choosing the right shipping options to helping you send multiple packages, we provide easy-to-use tools and resources for all your international shipping needs.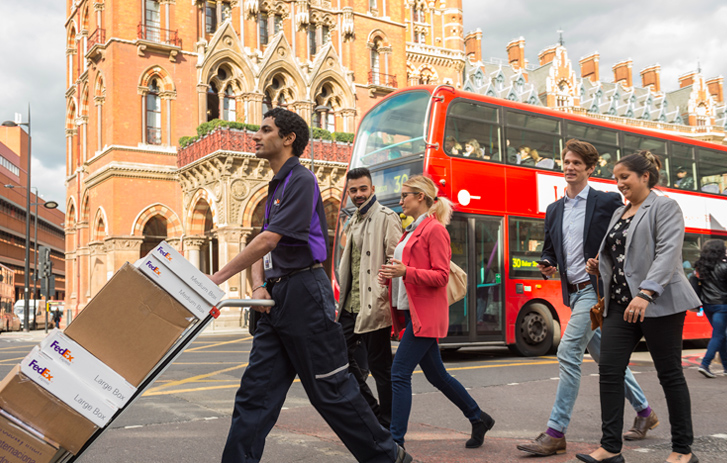 International Shipping Guide
Ready to ship internationally? FedEx makes doing business easy. Review customs forms, regulatory news and more.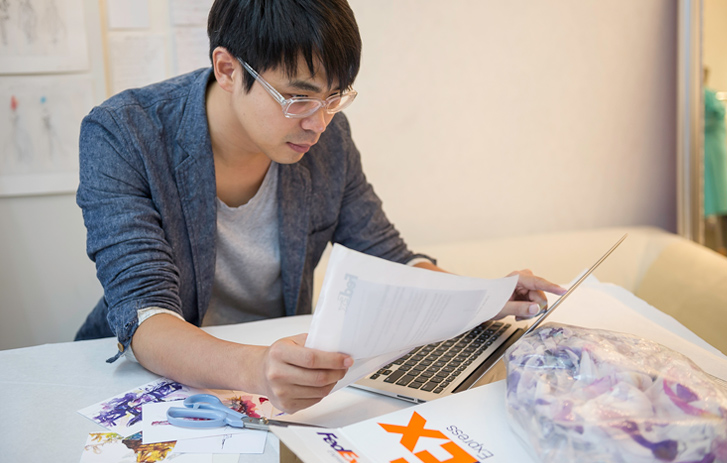 FedEx Tools
We have the leading-edge tools and support to help your competitive business grow.
---
Don't just take our word for it – hear it directly from our customers.
See how businesses like yours are relying on FedEx for reliable shipping and expertise to build their international reputation.


ColdBlock Technologies
Learn how ColdBlock Technologies works with FedEx to ship their products all over the world.

Watch the video!

Fortress Technology
Fortress Technology works with FedEx to ship their large and small products all around the globe.

Watch the video!
---
Act now to sign up for a one-on-one discussion with our customs regulatory experts.
* Some restrictions apply. See the Terms and Conditions section of the FedEx Service Guide for details.