Pharmacy Delivery
Pharmacy Delivery
Keep your pharmaceutical shipments safe.

Keep your pharmaceutical shipments safe.

Protecting your pharmaceuticals from pickup to after delivery is essential. Yet, as more people handle your shipment after delivery, your risk for theft rises significantly. Minimize your risk by requesting we deliver directly to the pharmacy. 
Deliver Direct to the Pharmacy

With the pharmacy delivery option from FedEx, our couriers will deliver your shipments directly to pharmacies, bypassing loading docks and other third parties.* Plus, we'll obtain a signature and let you know who signed for the package when it's delivered so you know your products are in the right hands.
This service option reduces the risk of shipment interception by unapproved persons and allows the receiving party to account for the products appropriately and immediately.
*You must ensure the couriers have access to the pharmacy.
Select Your Shipping Option
You can choose the pharmacy delivery option when sending a shipment within the U.S. using one of these electronic shipping solutions:
FedEx Ship Manager® at fedex.com
FedEx Web Services
FedEx Ship Manager® Server
Select Your Tracking Option
See when your shipment arrives at its destination by:
Accessing the tracking functionality in your automation platform
Using FedEx InSight®
Contacting customer service
Get Started Today

To see if this solution is right for you, contact your FedEx account executive or call 1.800.463.3339.
Related Service Options
Protect Product Integrity
Ensure your sensitive shipments retain the proper temperature range with FedEx Temp-Assure® solutions.
Choose from our portfolio
Manage Recalls More Simply
Implement an optimal reverse logistics program that won't slow down your business.
See how we can help
Meet DSCSA Regulations
Maintain delivery records for Drug Supply Chain Security Act compliance with FedEx TranSmart®.
Review service features
Helpful Resources
Protect Your Pharmaceutical Shipments
Understand the costly repercussions of pharmaceutical theft and what you can do to avoid it.
Read article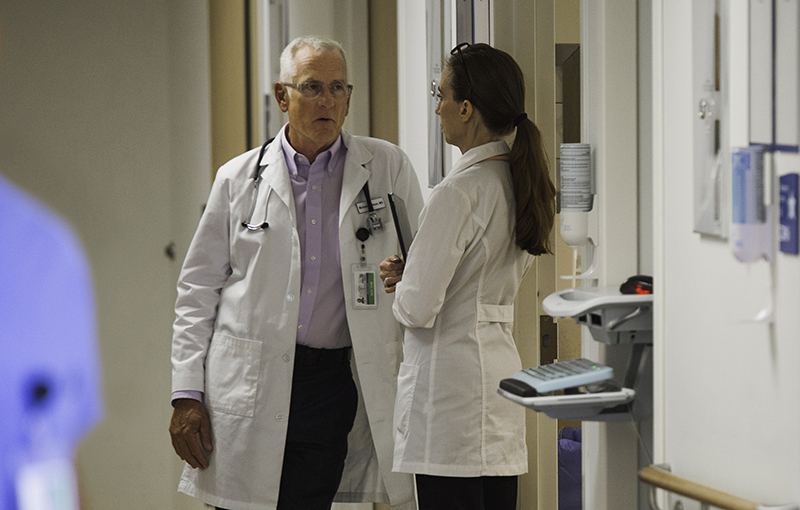 Stay Current and in the Know
Get the info you need to compete in the industry. Explore recent healthcare news, white papers, blogs and more at the FedEx® HealthCare Solutions Knowledge Center.
See what's available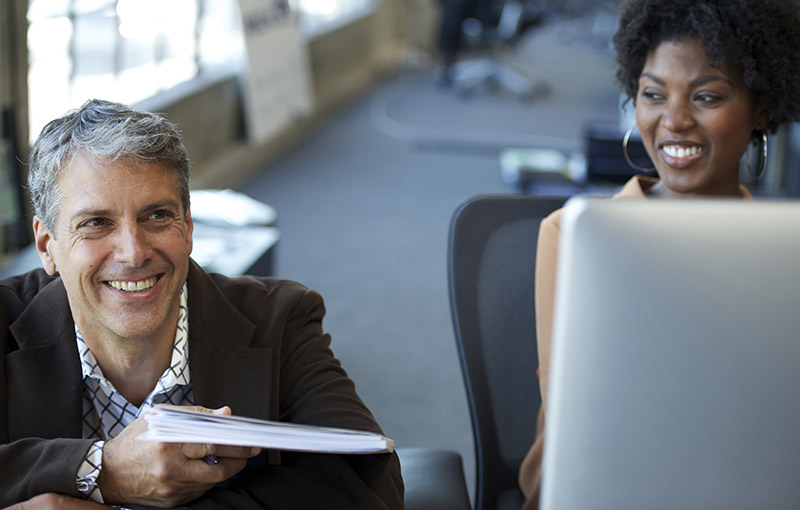 Achieve Your Business Goals
Whether you're new to the industry or well on your way, the FedEx® Small Business Center can help you create efficiencies, manage finances and more.
Gain insight
For more information on how FedEx HealthCare Solutions can help you package and ship your items with confidence, ask the virtual assistant at the bottom right of the screen or call 1.800.Go.FedEx and we'll discuss your needs.
*You must ensure the couriers have access to the pharmacy.