Healthcare Shipping Services
Healthcare Shipping Services
Ensure your business has the right connections — every step of the way.
Ensure your business has the right connections — every step of the way.
Your field reps, providers and patients depend on the fast delivery of your product. To meet — or exceed — their expectations, you can depend on FedEx to provide fulfillment services, inventory management, and temperature-sensitive and time-critical delivery. 

FedEx Express
For delivery across the city in hours or across the globe in a few days, FedEx Express has reliable, time-definite options for your healthcare shipping.
See our services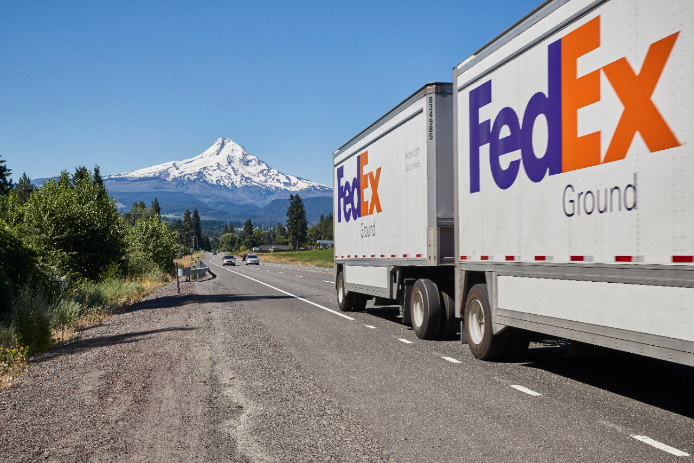 FedEx Ground
When speed isn't your only priority, use the reliable, cost-effective service from FedEx Ground. It's faster to more locations than UPS Ground.*
Find out more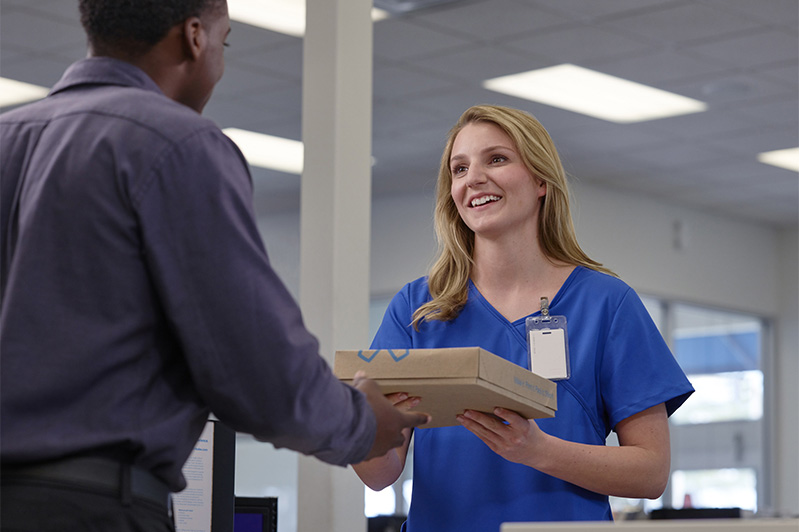 FedEx Office
From time- and day-definite to same-day delivery, for package holding and pickup options, and for secure printing, go to a FedEx Office location.
See how we can help
FedEx Freight
Ship your healthcare products using our less-than-truckload service and benefit from our extensive coverage and careful handling.
Choose your freight option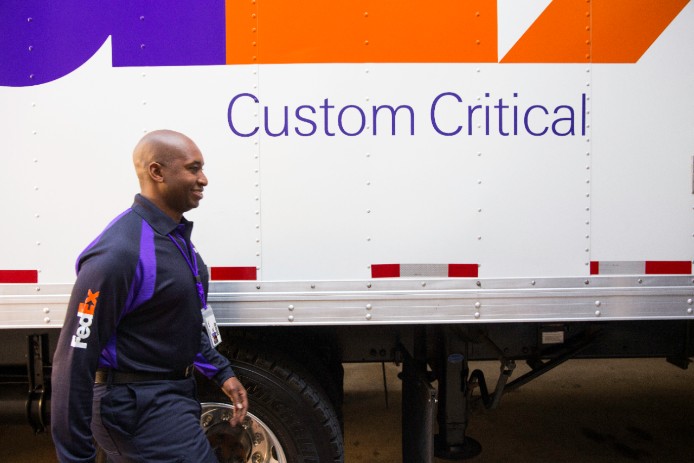 FedEx Custom Critical
For sensitive shipments with rigid time constraints or additional security needs, our range of offerings will support your mission.
See how we work
FedEx Trade Networks
Meet global opportunities as we work with varied modes and carriers to match your budget, schedule and requirements.
Grow your business with us
FedEx Supply Chain
Mitigate risk at each phase of your product's life cycle. Our solutions enable transparent, innovative and regulatory-compliant supply chains.
Find solutions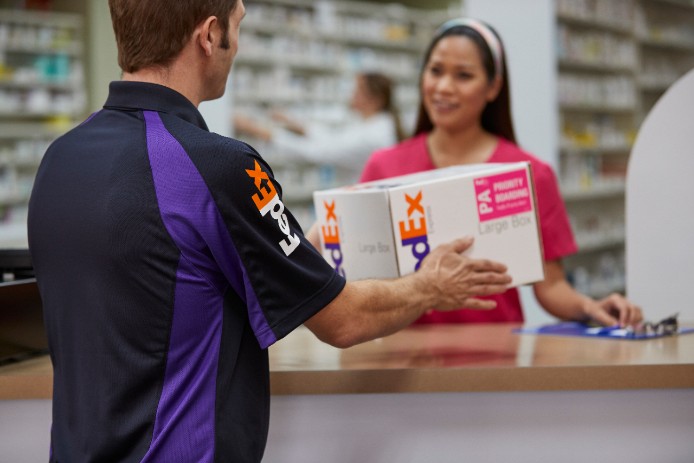 FedEx® Returns
Access full visibility of your shipments throughout the return process, link the return shipment to the original outbound shipment and more.
Choose U.S. or global services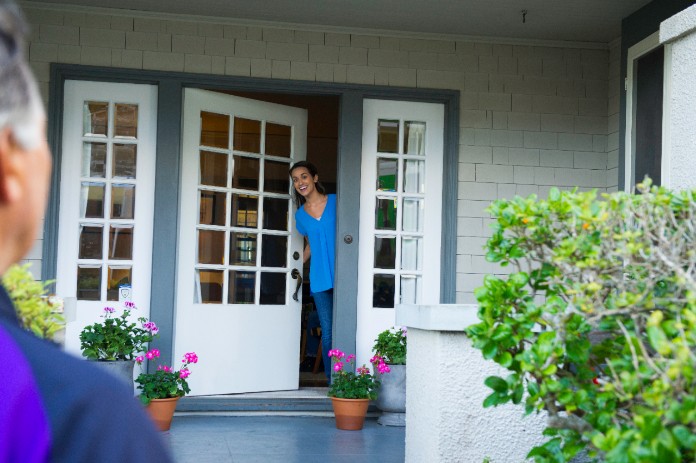 FedEx Home Delivery®
Let your sales reps select when they want your products shipped to their residence with day-definite, evening and appointment delivery options.
Save valuable time
FedEx Delivery Manager®
Ensure your busy sales reps don't have to slow down for a shipment and your patients never miss a dose — by putting deliveries in their hands. When they sign up for FedEx Delivery Manager, they choose when and where they want their shipment to arrive.
Helpful Resources
Reach Farther
Help fulfill the healthcare needs of countries worldwide by expanding your business across the globe. Get detailed information on our solutions and related services specific to those areas.
Keep Compliant With Regulations
Our team of regulatory experts will guide you on your import and export business. Take advantage of our consulting hotline, get trade and customs advice and customs brokerage assistance.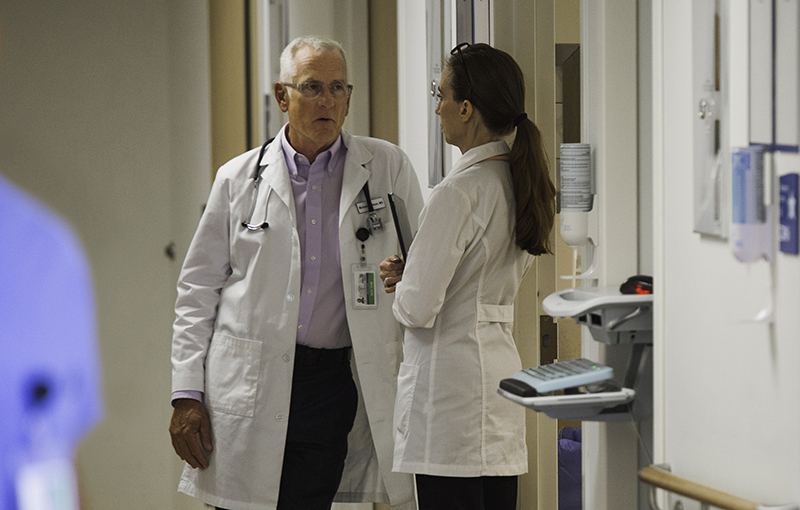 Stay Current and in the Know
Get the info you need to compete in the industry. Explore recent healthcare news, white papers, blogs and more at the FedEx® HealthCare Solutions Knowledge Center.
See what's available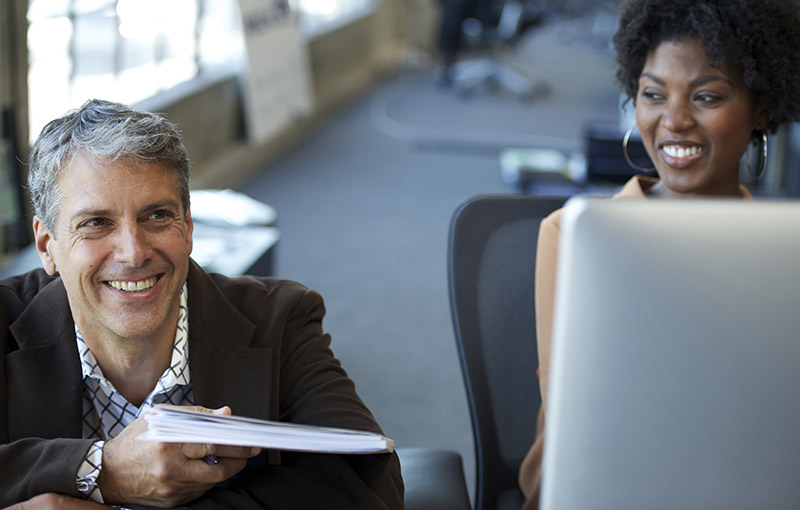 Achieve Your Business Goals
Whether you're new to the industry or well on your way, the FedEx® Small Business Center can help you create efficiencies, manage finances and more.
Gain insight
For more information on how FedEx HealthCare Solutions can help you package and ship your items with confidence, ask the virtual assistant at the bottom right of the screen or call 1.800.Go.FedEx and we'll discuss your needs.
*Validated June 26, 2017.