Temperature Control from FedEx Temp-Assure®
Temperature Control from FedEx Temp-Assure®
Safeguard the integrity of your temperature-sensitive shipments.
Safeguard the integrity of your temperature-sensitive shipments.
Even a slight change in temperature can compromise your shipment's integrity. Rather than risk regulatory compliance — and your profits — trust your healthcare shipments to FedEx Temp-Assure, our portfolio of temperature-control solutions.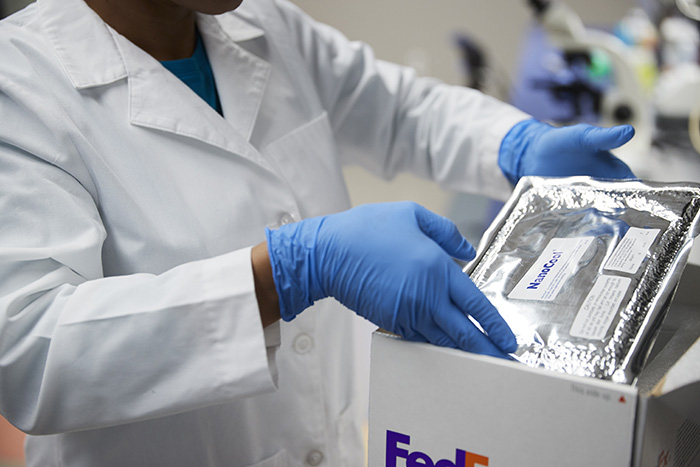 Cold Shipping Package Provided by FedEx
Eliminate the weight and expense of gel packs and dry ice with our cold shipping package for your healthcare products that must be kept at 2°C to 8°C.
Discover no-hassle packaging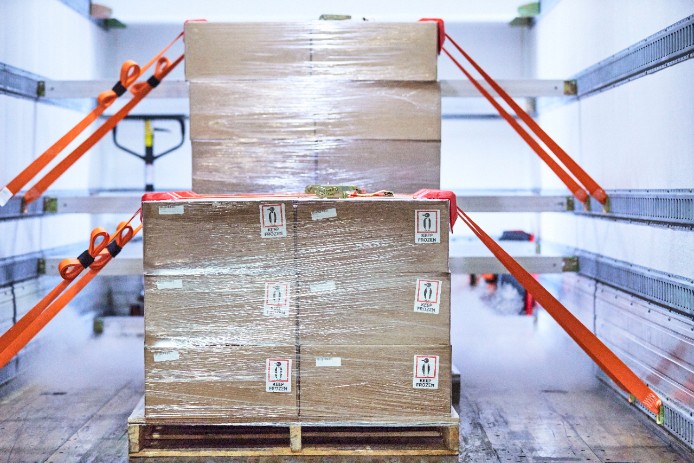 FedEx® Deep Frozen Shipping Solution
Safely ship your biogenetics, clinical samples, medicines and biomaterials while maintaining a consistent temperature of -195°C for up to 10 days.
Learn about deep frozen shipping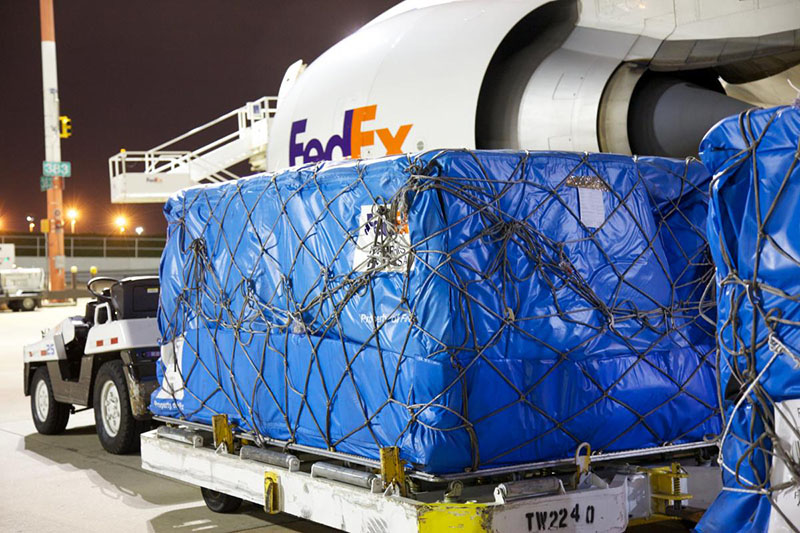 FedEx® Thermal Blanket Solution
Insulate your pallets of pharmaceuticals, medical devices or other high-value items from temperature excursions during the entire transportation cycle.
Get started today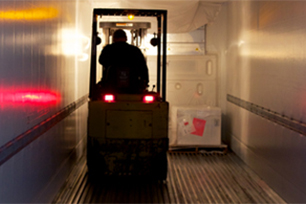 FedEx Freight® Freezable Protection Service
When you're shipping healthcare products that are sensitive to cold weather, you want to know they'll be safe in transit. At FedEx Freight, we keep the cold out.
Protect your products
Tools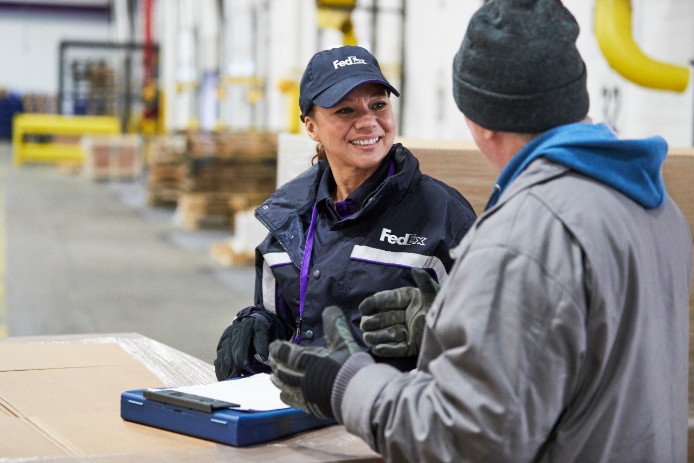 Temperature Control Overview
See all of our temperature-control solutions and specialty packaging services at a glance.
Download overview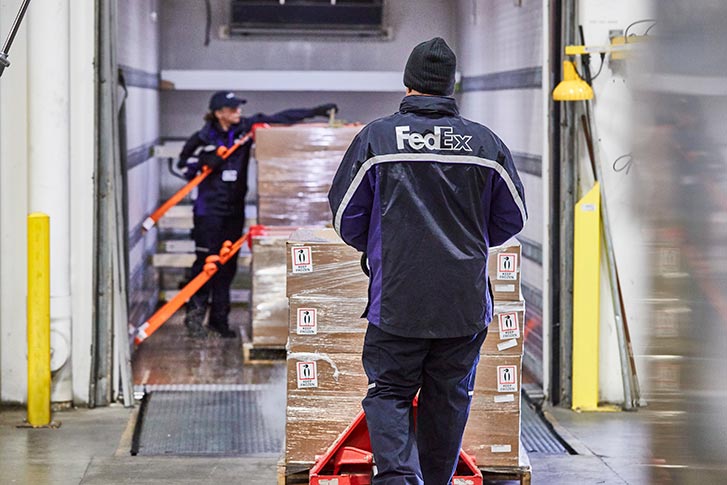 Storage Maps
Locate all of our temperature-controlled storage locations across the globe.
Download maps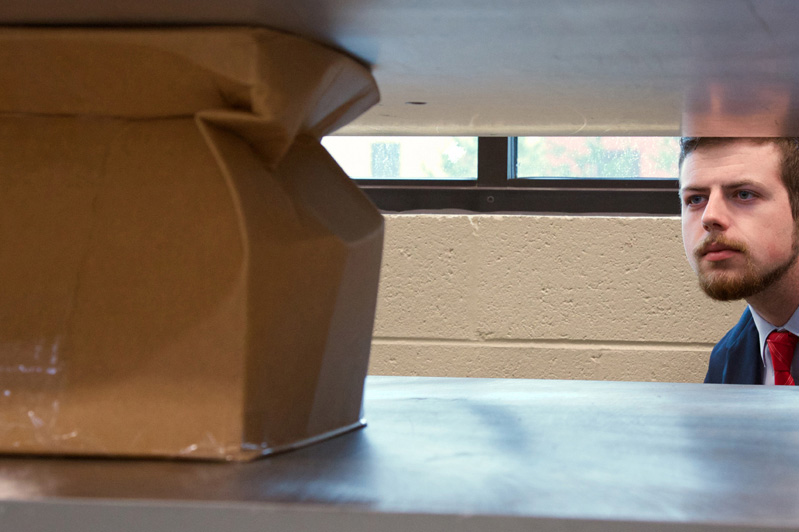 Get Expert Advice
Consult with the FedEx Packaging Services team and engineers for complimentary testing and design of your packaging.
Get info on perishable shipping
Related Service Options
FedEx Custom Critical
Do you need temperature-controlled transportation solutions for your sensitive freight? FedEx Custom Critical offers an array of air and exclusive-use surface solutions.
Ship with confidence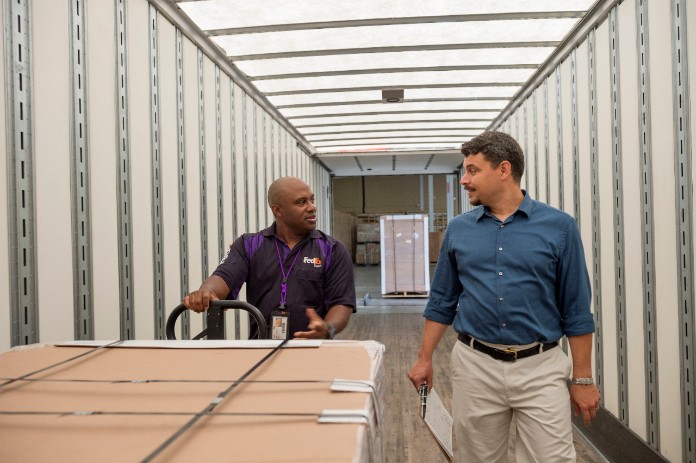 FedEx Custom Critical Temperature-Controlled Network
Get full monitoring of your shipments that must be kept at 2°C to 8°C. We also offer customized reporting processes, temperature-validated vehicles and more.
See how we can help
For more information on how FedEx HealthCare Solutions can help you package and ship your items with confidence, ask the virtual assistant at the bottom right of the screen or call 1.800.Go.FedEx and we'll discuss your needs.