Shipping for Back to School
Shipping for Back to School
Start the school year off right and get $5 off a $15
FedEx Ground® shipment, now through 8/31, only in-store. 

Start the school year off right and get $5 off a $15
FedEx Ground® shipment, now through 8/31, only in-store. 

Ship with Confidence with FedEx Ground
Feel great about your shipping decision knowing the power of FedEx is on your side.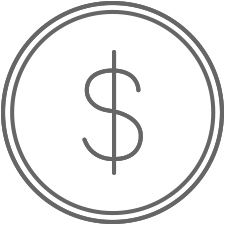 Affordability
Feel confident that you've gotten a great deal on shipping for all your school needs.
Speed
Your package will get there in one to five days, with most arriving within three business days.
Packing
Get peace of mind about your package's journey by having our experts pack your item for you.
Convenience
Take more control over your package by having it redirected to one of 10,000+ secure locations nationwide.
Choose the Speed You Need
Scheduling your school deliveries has never been easier. Knowing our many service options and their speeds will help you ship like a pro. 


A Passion for Packing
You'll feel confident knowing our experts have packed the items your favorite student will need for the school year.
DISCOVER PACKING SOLUTIONS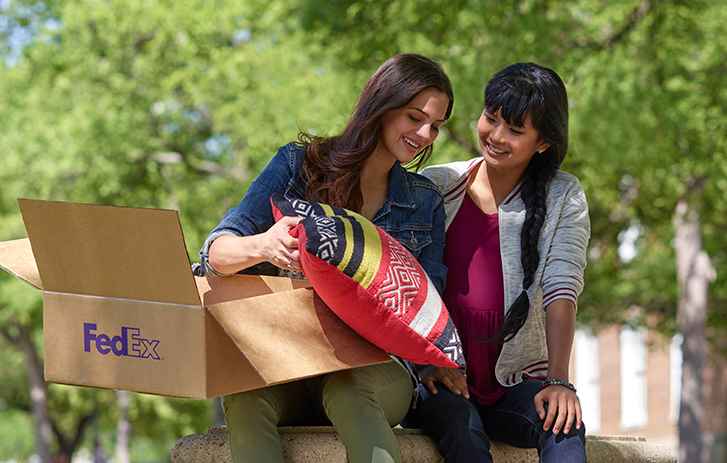 Check Your Shipping Speed
Get items to your child at school faster by checking your service routes with this reliable route calculator.
START PLANNING
Get Packing Tips from the Pros
When it comes to getting a package there in great shape, you can trust expert advice from our packing pros. Hone your packing prowess with these useful tips. Or stop by a FedEx Office location and we'll pack it for you.
Consider adding in a few special touches before you send off a care package to someone at school. Include a framed photograph, a gift card to their favorite store and some munchies to snack on. A sweet greeting card will also help brighten your child's day.
Secure the item inside the box with the right packing supplies, whether packing paper or bubbles.
A box should be the right size for the item to allow for cushioning and support. Too large a box increases the risk of damage, as well as shipping costs.

Use paper to fill the space inside the box for a shock-absorbing barrier that keeps your item in a secure position.

Always tape a box securely using heavy-duty packing tape to make sure the box stays closed and the packing material stays in place. 
Take More Control of Your Packages with FedEx Delivery Manager®
Discover how to customize your deliveries. It's free to sign up and you can select from a variety of useful options.

find out how