Alcohol shipping center
Alcohol shipping center
Savor the benefits of shipping with FedEx. 
Savor the benefits of shipping with FedEx. 
Partner with FedEx for all your needs.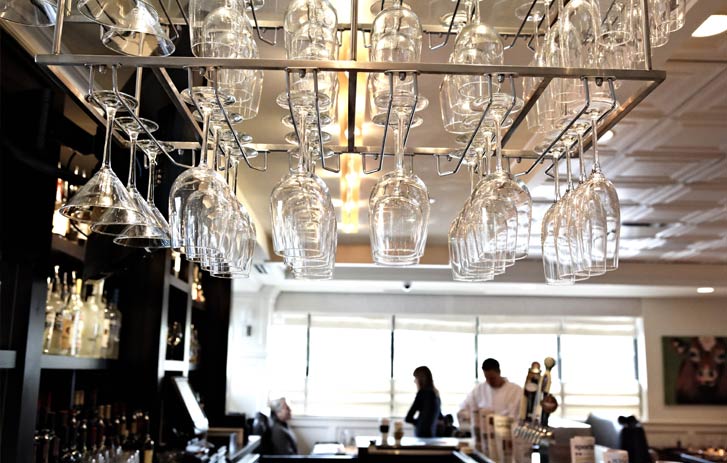 Ensure shipment acceptance
Will FedEx ship your wine, beer, or spirits? Depends on your business type, who your recipient is, and where they are.
Acceptance criteria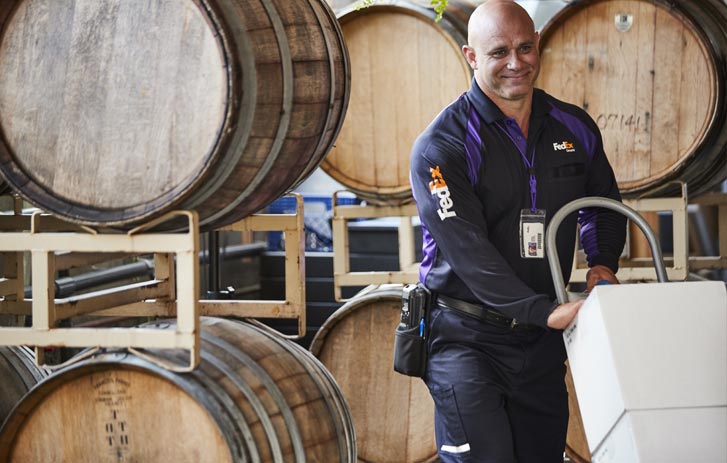 Getting started with wine
There are lots of regulations around shipping wine, but we've made it easier. Here's what you need to know.
Wine Shipping Basics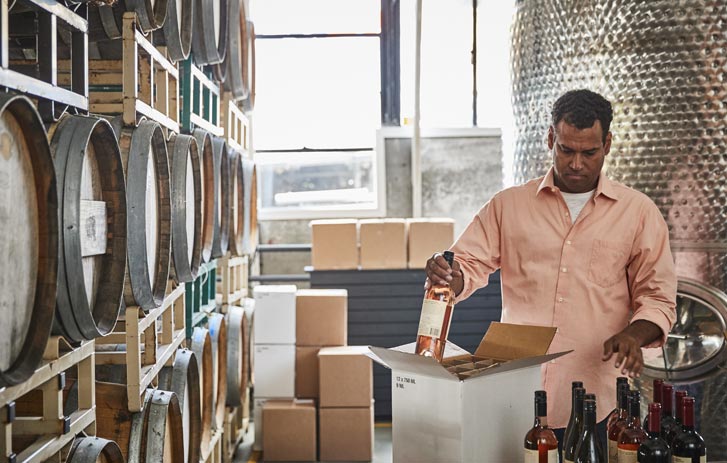 International wine shipping
Learn the ins and outs of exports, from identifying eligible countries to preparing documentation and calculating costs.
International Tools
Essential help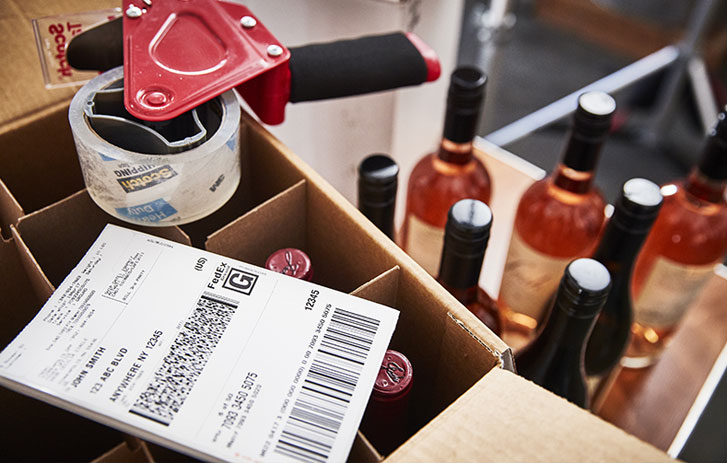 Wine shipping guides
Find out which states you can ship wine to, and what documentation you need to ship internationally.
Wine packaging checklist
Use these packaging tips to make sure your shipment arrives in perfect shape. 
Wine packaging guide
Protect your wine in transit by using these approved packing materials.
Shipping compliance
Navigate regulations, stay compliant with labeling, and generate reports fast. ShipCompliant helps you ship simpler and smarter.
Consultative services
Help is available from our wine shipping specialists. Contact your FedEx account executive or customer service for info.

Read about our temperature-controlled wine shipping process.
Get the details on how we route wine shipments to make sure they arrive in top shape. Available in California, Oregon, and Washington.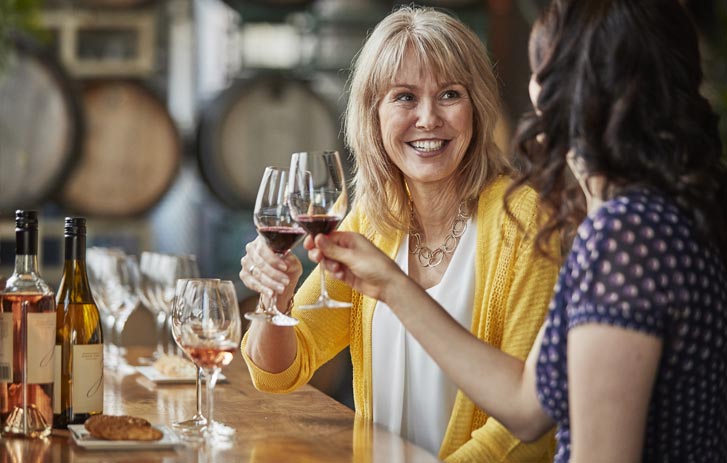 Save on FedEx shipping by joining a wine association.
Membership can help you grow your business and give you a voice with lawmakers. Plus, you'll get access to FedEx discounts.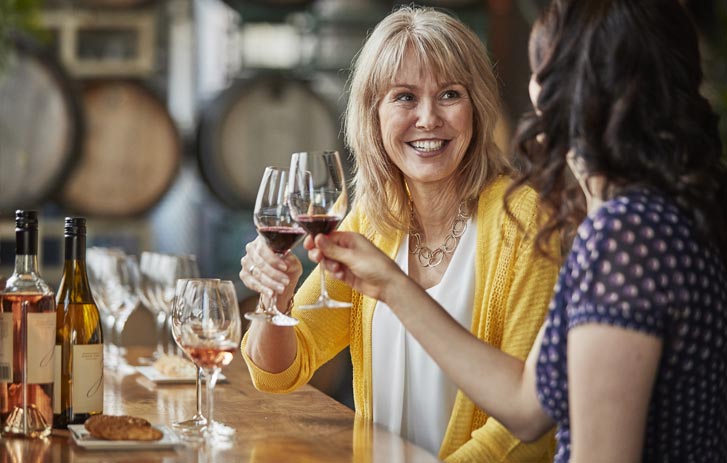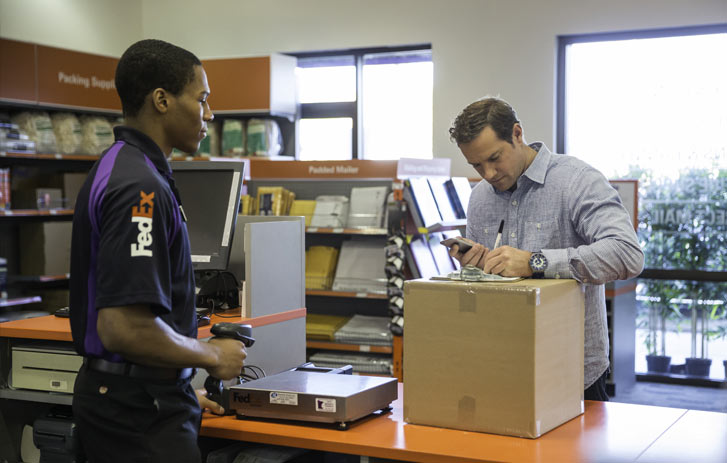 Your customers can control their deliveries with FedEx.
With FedEx Delivery Manager®, your customers can pick up wine and alcohol shipments on their schedules at more than 6,000 locations.