FedEx Freight® Services
FedEx Freight® Services
Get international shipping to Mexico.
Get international shipping to Mexico.
Reach Customers in Mexico
FedEx Freight® Priority can deliver your cross-border and intra-Mexico less-than-truckload (LTL) shipments door to door with reliability, fast transit times and on-time performance.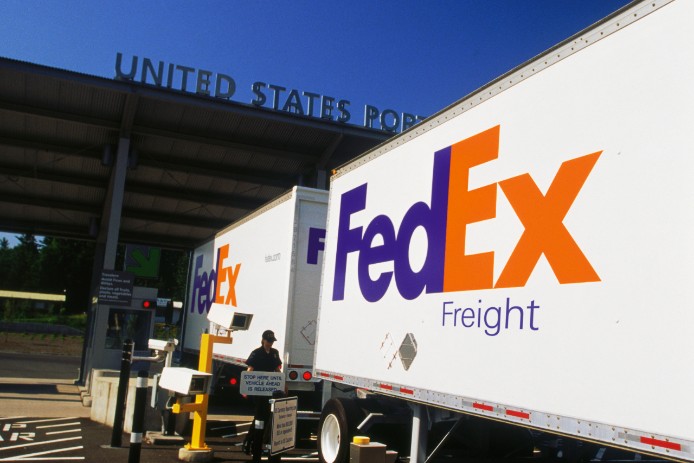 Business Without Boundaries
The North American Free Trade Agreement (NAFTA) removes barriers to cross-border shipping, helping you save money and reach more customers.
For Shipping to, From and Within Mexico, FedEx Freight Delivers:
Reliable, on-time pickup and delivery

Careful handling of freight

Online shipment visibility

Knowledgeable and bilingual customer service

End-to-end shipment-status tracking

Single invoice

Extensive service coverage throughout Mexico
Plus, you enjoy seamless door-to-door freight shipping and visibility to, from and within Mexico through origin pickup, border crossing and delivery to the final destination.
FedEx Freight Mexico is headquartered in Monterrey, Mexico, and provides pickup and delivery service through Auto Lineas America (ALA), an exclusive service provider with over 40 years of experience. By focusing solely on FedEx Freight® shipments and sharing complete access to our operations system, ALA ensures seamless freight handling and shipment visibility for every delivery.
International Customer Service
For more information, contact your account executive or call our international customer service:
All services are subject to the terms and conditions of the FXF 100 Series Rules Tariff.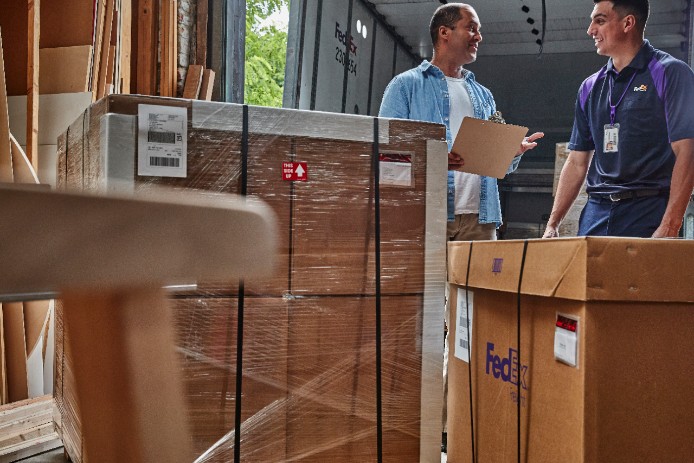 International Shipping Forms
Get the necessary paperwork for your shipment to clear customs and ensure your shipping experience is as seamless as possible.