Since 1992, FedEx has been committed to working directly with diverse businesses that are competitive in quality, service and cost. Our diverse workforce, supplier base and supporting culture enables FedEx to better serve our customers and compete more effectively in the global marketplace.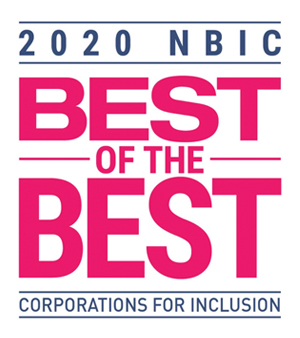 ---
$2.6 billion spent with
women-owned and minority-owned
companies in FY20
---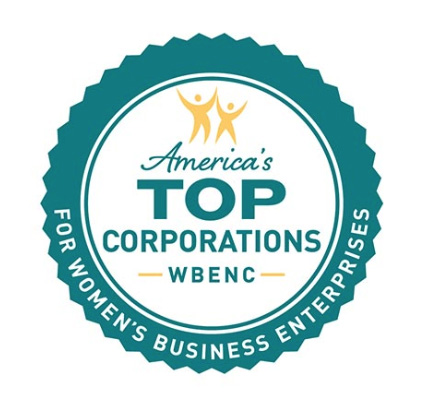 All businesses that would like to be considered for a bidding opportunity with any FedEx company are encouraged to register in our FedEx Supplier Registration Portal.
Category managers throughout all FedEx companies use this system to search for suppliers for all goods and services. Therefore, once you have registered, they will have access to the information that you have submitted on your company.
Apply Now
We are proud to support diverse businesses, and we are aligned
with the following national and regional organizations: