FedEx® Aerospace Solutions
FedEx® Aerospace Solutions
Transform routine returns into a competitive advantage for your business with FedEx® Global Returns. While offering flexibility to your customers, you'll gain greater control in your returns process. Plus, our experts will assist you with customs documentation, giving you added confidence.
Make the Return Trip Easy and Convenient
Information is key to monitoring your supply chain. Knowing what's being returned and where it is makes it easier for you to deal with service agreements, manage inventory and reduce customer service calls. Plus, you can get started with FedEx Global Returns today. There's no need to wait — our global returns solution is available on almost all FedEx® electronic shipping solutions.
Linking your outbound and return shipment to online tracking and invoicing will give you insight into your shipment's movement and cost. With a few clicks, you'll know whether it's in transit or has yet to be shipped — and you can access that data for up to two years.
For more information, go to FedEx Global Returns or contact your FedEx account executive. Don't have a FedEx account executive? Call 1.800.463.3339.
Gain Control
With FedEx Global Returns, you — and your customers — will enjoy a smoother returns experience. You create the return label for your customer and any applicable customs documents. This way, you can designate where the shipment gets returned: to the original shipping location, a different location within the origin country or a different country altogether.
You also control the cost and speed of your return shipments. Whether you have an urgent shipment or speed isn't your top priority, there's a transit time that fits your needs for both packages and freight. 
Enjoy Flexibility
Every transaction is unique. That's why we provide you with options depending on how you and your customers like to do business. You can create return labels and customs documents at the same time as the outbound shipment — or create them just for the return leg. Select from three ways of providing the return label and any customs documents to your customer:
Enclose a print return label and customs documents in the outbound shipment.
Email a PDF file of the print return label and customs documents.
Email a link to an editable return label and customs documents.
The third option enables your customers to edit the return label and customs documents to match exactly what they are returning. For example, say a customer is only returning part of the shipment. He or she simply makes the necessary changes online and prints the updated return label and customs documents.
Your customers will love how easy it is. Not only does FedEx Global Returns cut down on back-and-forth communication, it also empowers your customers.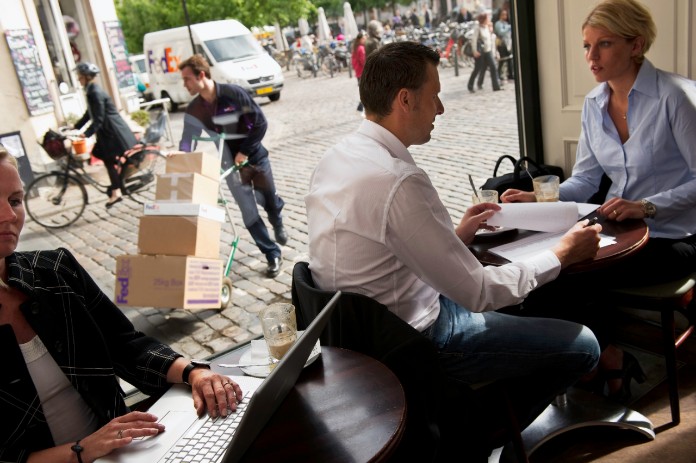 Help With Customs  Documentation
FedEx Global Returns will walk you through the key information items that brokers and customs officials need to minimize delay and surprise costs with your return shipments. When processing the outbound and return shipment at the same time, the shipment and the commodity information is auto-populated for the return, saving rework.
Also, we can help you prepare customs documents and facilitate temporary export and import processes. 
Learn More and Get Started Today
FedEx Aerospace Solutions
Contact your FedEx account executive for more information. Don't have a FedEx account executive? Call 1.800.463.3339.