You've got packing questions. We are your packing answer.
Life is unpredictable. You never know when you're going to be faced with a shipping dilemma. Say you have something oddly shaped, fragile or even an everyday item and it needs to get across the country by Tuesday. Who can you turn to for help when you need the rare combination of delicate care and cheetah-like speed? And if it could be affordable too, that would be amazing!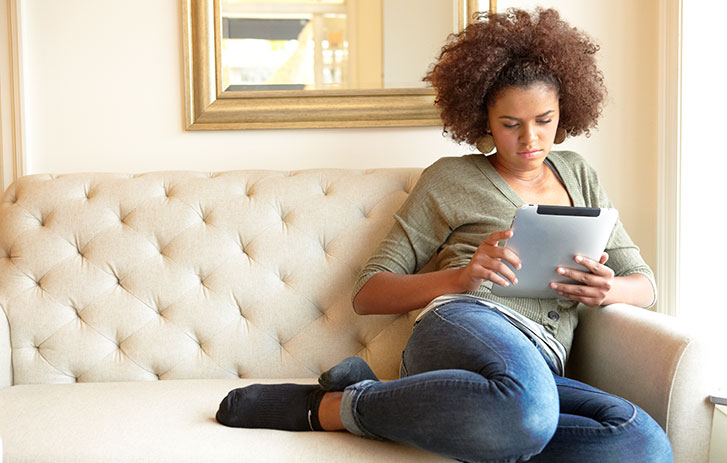 How to ship electronics
Your Aunt Susan came for a visit last week and brought her tablet so she could watch her favorite TV show on the plane. Unfortunately, she accidentally left it at your house when she went home. She also uses it for work, so she needs you to send it back to her. So how do you ship electronics? How do you make sure her tablet arrives safe and sound?
The Pack Plus counter at FedEx Office has everything you need to ship any type of electronic equipment. We have boxes that are specifically designed for all types of devices. We have laptop boxes, smartphone boxes, flat-screen TV boxes and, yes, even tablet boxes. Our boxes are specially designed to hold the device snugly and cushion it from any bumps while in transit. Your electronic device is even covered by the FedEx Office® Packing Pledge, which ensures that it will arrive in the same condition in which it was shipped.


How to ship car parts
You love working on cars. You frequent the online forums and trade secrets, tips and stories with your fellow enthusiasts. You buy, sell and trade parts for your different projects through these forums. You just agreed to sell a set of chrome valve covers to CaliBandit75 in San Diego. You want to make sure it gets there ding-free. How do you ship car parts? Who do you trust?
When it comes to larger items that are not a typical shape, our packing pros have you covered. We carry a line of heavy-duty boxes that are built for your heavier items. Our expert packers will wrap your item carefully for its protection and, if needed, will surround your item with our expanding foam to make sure it rides smoothly. Whether it is a carburetor, muffler or some shiny new rims, FedEx Office is your go-to packing pit stop.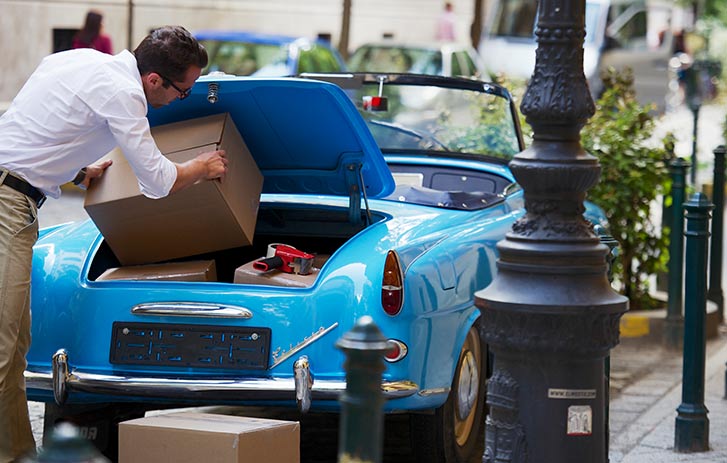 How to ship outdoor equipment
You can love the great outdoors without loving the idea of lugging around your outdoor equipment. So when your boss invites you to spend a weekend at the corporate ski lodge, you'll know just what to do. Our pros at FedEx Office can ship your equipment and have the perfect box to do it. From skis to golf clubs and even bicycles, our selection of boxes makes it easy to find the perfect size needed to keep your stuff ding-free while also keeping your shipping costs down.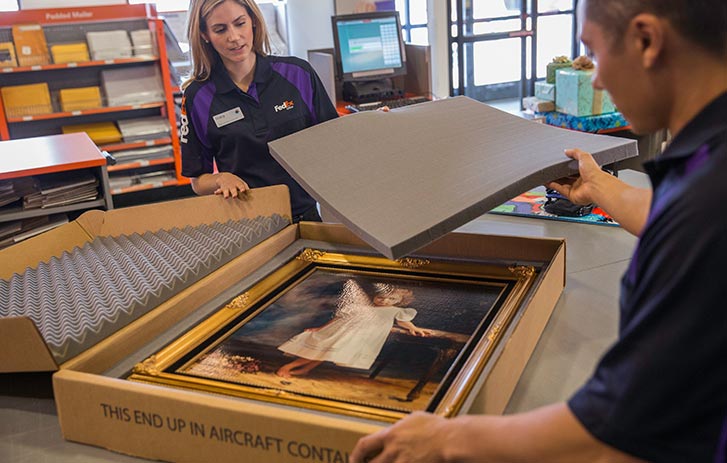 How to ship art
Art festivals pop up in parks all over the country every summer. You love to browse, but you've never actually purchased anything. That is, until you are four states away during a family reunion. While your family tries to figure out why that specific piece of art spoke to you, you're trying to figure out how to get it home.
At FedEx Office, we consider ourselves the experts of packing, so when it comes to shipping your works of fine art, no one does it better. We have special boxes for small to large framed art. We even have boxes specifically designed for premium art, so that your finest pieces will arrive museum-ready. If you need to ship an oddly shaped sculpture, our packing pros will make sure that it is packed to perfection.


How to ship specialty items
Do you need to ship something that you know won't fit inside any standard box? FedEx Office has you covered. Our packing pros can create a box for your special items. We also carry a line of reinforced, reusable boxes for your heaviest of heavy-duty items. If you think you have an item that will stump us, bring it in and see what we can do for you. No matter what shipping-related curveballs life throws your way, the packing pros at FedEx Office are ready with all the packing materials, expertise and peace of mind you'll need to get your package there safely. And it's backed by the FedEx Office Packing Pledge. When you have a packing question, FedEx Office is your answer.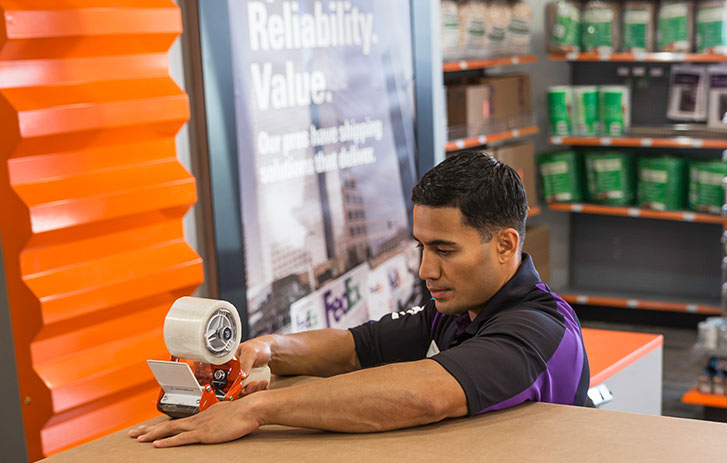 Check out these helpful resources