Shipping Comparison: Finding What's Right for You
Shipping Comparison: Finding What's Right for You
FedEx gets you more than from point A to point B
FedEx has several services and features to choose from to meet your specific shipping needs. This article will highlight a few of the many scenarios when FedEx can give you a great shipping solution.
Visit our Shipping Rates for more information.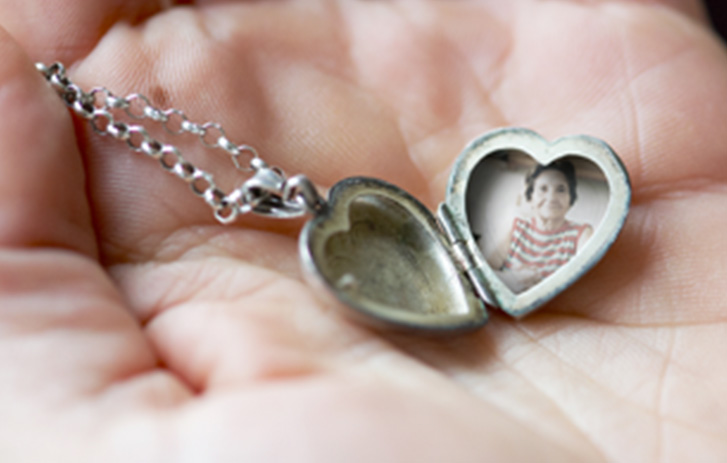 It's an important one
Your favorite niece is turning 16. She lives on the other side of the country, so you don't get to see each other often, but you want to give her something special — your grandmother's locket that was given to you on your 16th birthday. Who do you trust to send something that special?
FedEx offers you peace of mind at a lower cost than the competition. FedEx tracking is available on all of our deliveries, so you can keep an eye on your grandmother's locket until it is delivered. You can also request a Direct Signature upon delivery, ensuring that it only goes to someone at the location it is addressed to. FedEx will get your most precious packages to their destination.
No matter what your shipping needs are, our many options mean you can find the right solution every time with FedEx.
It's a big one
Imagine you get a call from your favorite uncle. He lives in Mobile, Alabama, and loves restoring old cars. He went online and found some amazing wheels for the '67 Mustang he's been working on located near you in Denver. Can you ship them to him? Sure. Head to FedEx.
Use FedEx Packing Services for your large, hard-to-ship items. They will save you money by ensuring that you're not overpacking in a box that is larger than what you need. Find rates and shipping information here.
Check out these helpful resources