Service Guide
Service Guide
Packing Resources and Supplies
Packing Resources and Supplies
Depending on what you're shipping (packages or freight), we have tips and tools, labels and guides, and even how-to videos to help you pack your shipment.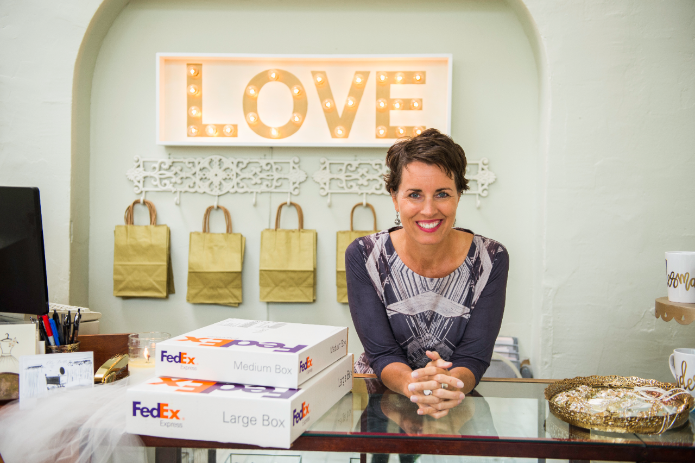 Packing Resources and Supplies for FedEx Express and FedEx Ground
Need help with package design and testing? Just ask our packaging pros — one of the many useful resources you can access here. You can also check out how-to-pack tips, watch helpful videos and download packaging guides. And when you're ready to ship, choose from a variety of complimentary FedEx Express® packaging.

Packing Resources and Supplies for LTL Freight
When you're ready to ship less-than-truckload (LTL) freight, check here for the information you need to properly pack your shipment — including freight packaging essentials, shipping labels and packaging tips.
---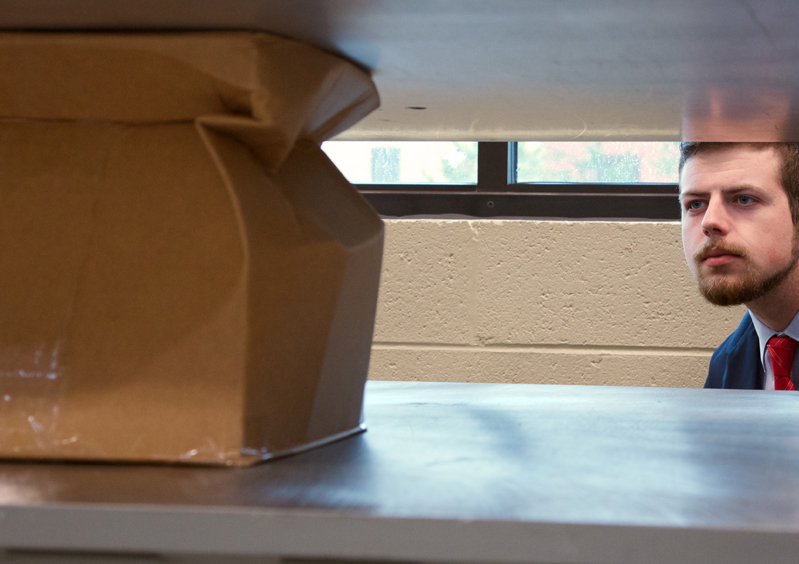 Top Packaging Tips from a FedEx Packaging Lab Engineer
Dave Nelson, packaging engineer for FedEx, has the unusual job of trying to break things. He actually tests packaging and redesigns it to cost-effectively protect the contents.