Return Shipments
Return Shipments
Returns happen. When they do, we offer return labels and tags so those shipments get back to you with full visibility and control, as quickly and economically as you need.
Return Shipping Solutions
You can create a competitive advantage for your business with our portfolio of flexible return shipping services, which makes it easy to manage customer returns.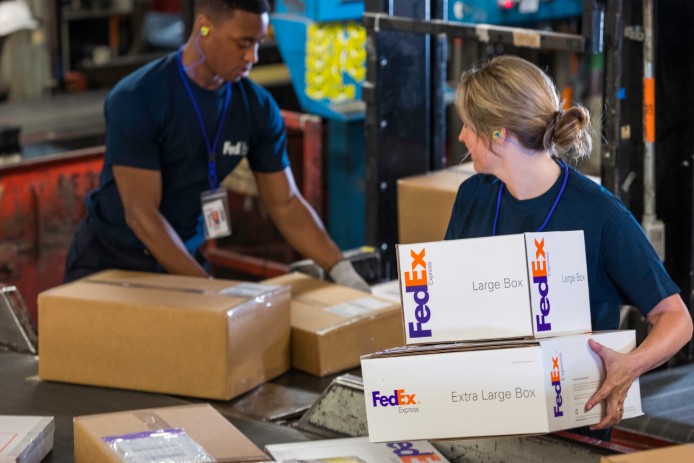 FedEx Returns Solutions
Returns might be a standard part of your business or a service you offer to accommodate your customers. Either way, we'll help make the transaction go smoothly with convenient label options and returns solutions.
Learn more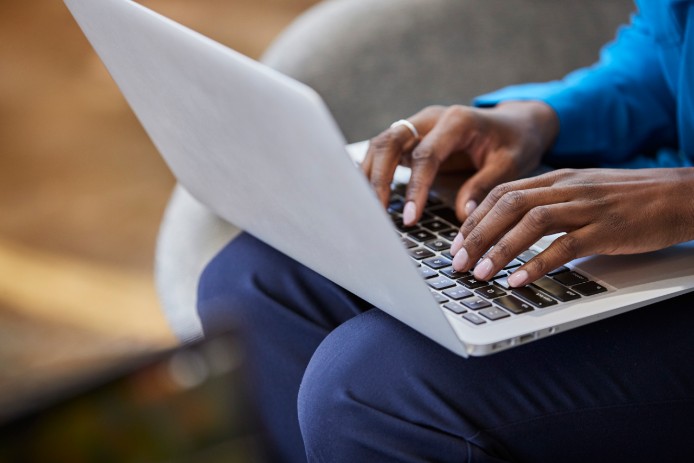 FedEx Returns Manager
Provide great customer service while improving your return process. With FedEx Return Manager, it's all just a click away — and at no extra cost to you.
Log In