A Convenient Way to Manage Your Return Shipments
Provide great customer service while improving your return process. With FedEx Return Manager, it's all just a click away — and at no extra cost to you.
FedEx Return Manager enables you to reduce cycle time and customer calls, and increase visibility and efficiency. Plus, no matter where you ship in the U.S., you can automatically track your FedEx Express® and FedEx Ground® return shipments.

FedEx puts customers in control of returns — driving down costs, improving customer service, and bringing efficiency and certainty to customer business operations.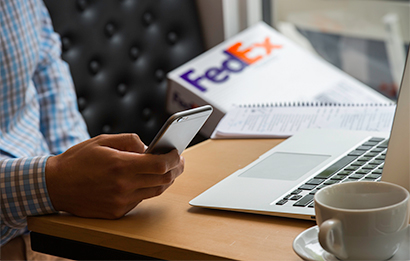 Benefits
Get the insight and power you need to manage returns effectively with FedEx Return Manager. Using a single web tool, you can improve the efficiency of your returns management process, leading to reduced costs and increased customer satisfaction.
Simply log in to this user-friendly application to manage all aspects of your return shipments, from scheduling to exception reporting to tracking. It's an ideal solution for e-tailers; manufacturers and distributors; pharmaceutical and medical firms; and the finance and mortgage industries.
Features
Besides providing a simple, convenient and cost-effective method of having merchandise returned, FedEx Return Manager offers you the ability to:
Conveniently initiate returns online.
Receive return-shipment exception notifications (e.g., packages not picked up).
Identify trends and forecast with greater accuracy using customized reports.
Keep orders moving with helpful automation features that provide increased visibility.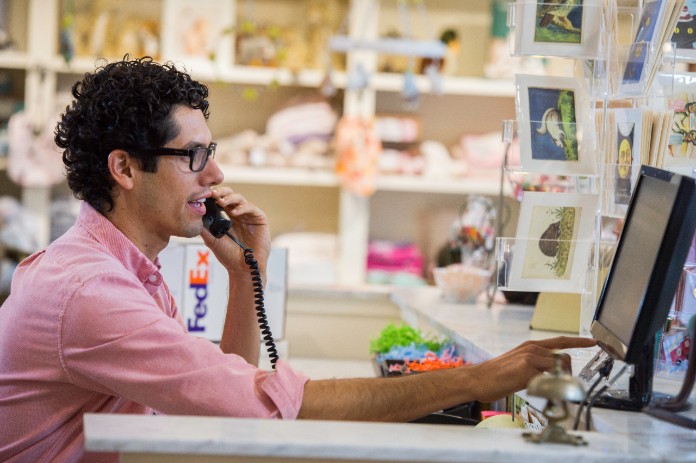 FedEx Return Manager
Use FedEx Return Manager to electronically schedule and monitor pickup shipments online, automate and streamline your returns processes, reduce return cycle times, lower administrative costs and increase customer service levels.