FedEx® Return Solutions
FedEx® Return Solutions
Simplify the return process for you and your customers with the speed and reliability of FedEx shipping.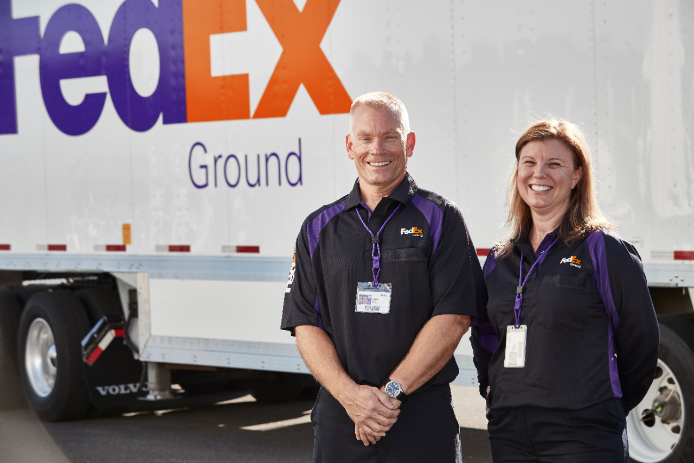 FedEx Ground
Enjoy affordable rates and fast delivery when shipping customers' return packages.
See your options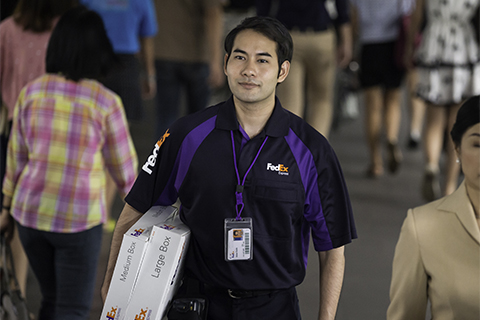 FedEx Express
Get returns back faster for better inventory management with next-day and 2-day delivery options.
Review our services
FedEx SmartPost® Returns
A convenient, cost-effective solution if you have more than 20 returns of low-weight packages a day.
See how you can save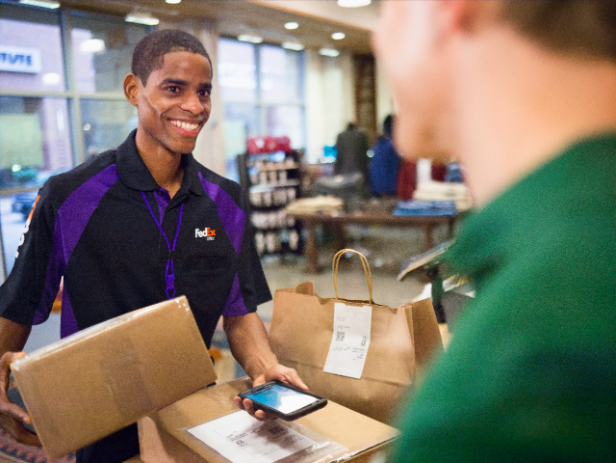 FedEx® Global Returns
Get help with your documents and label creation, and find solutions for your industry and sustainability efforts.
Learn about our return solutions