Going Global Is Easy
1.    Check your commodity. Are there any country or customs restrictions?
2.    Choose your shipping option. Find service options for every budget and timeline.
3.    Gather important information. Confirm your commodity's value, find your Harmonized System code, and estimate duties and taxes.
4.    Get your documents ready. Customs documents can be daunting, but we have the resources to help.
5.    Clear customs. Make sure all your product declarations are in order. Double-check labels, documents and phone numbers.
6.    Let us help. Don't hesitate to ask us anything. Give us a call at 1.800.463.3339.
Get Export Guidance
Use our Export Road Map to guide you through the international shipping process step by step.
Get export guidance
Where to Start? Look North.
Expand your business to Canada, the No. 1 trading partner with the U.S., with FedEx International Ground®.
Get started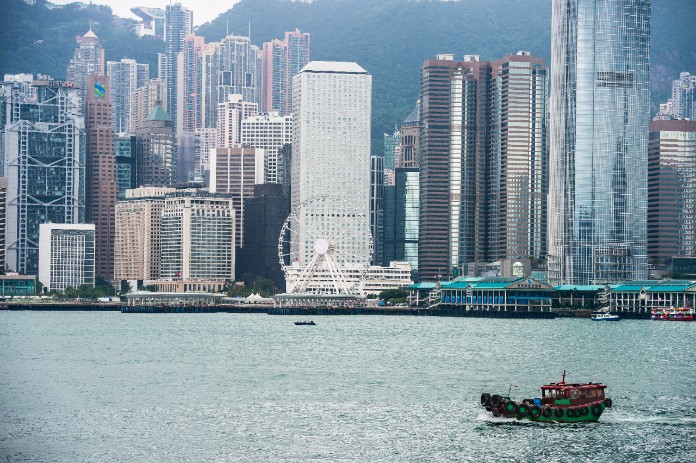 Meet Shipping Requirements
Get a snapshot of the shipping requirements for the international countries we serve before you ship.
Explore countries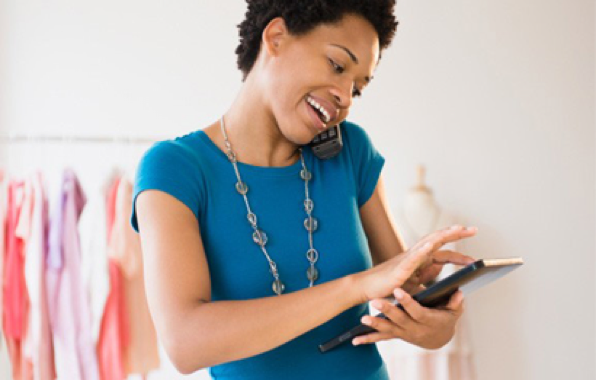 Flexible Brokerage Assistance
Use our broker-inclusive service or select your own customs broker.  Either way, we'll support you.