Shipping Tips — How Can FedEx Help?
Shipping Tips — How Can FedEx Help?


If you've got shipping questions, FedEx has the answers. Get pro tips about conveniently shipping and receiving packages on your schedule, choosing the best shipping option and more, all to make your shipping experience that much easier.


Tip 1: Customize Your Deliveries
Take More Control of Your Packages
FedEx Delivery Manager® offers you more control over your deliveries with real-time notifications that let you know your package's location. Plus, with the option to request to hold for pickup at a FedEx location, Walgreens or participating retailer, you have the ability to redirect your shipments for convenient pickup.

Protect Your Packages
Boost your security with an assist from FedEx Delivery Manager, a convenient service that lets you request to get your home deliveries when and where you want them. With online shopping on the rise, it's easy to take more control of your packages and get more protection from "porch pirates" (thieves who take packages from someone's front porch).



Tip 2: Know Your Shipping Options
Speedy, Reliable FedEx Express
Need a gift there on the double? Or maybe you've flown off to a business meeting and accidentally left behind your laptop. Whatever your need, FedEx Express will help you ship it there in record time, and for a great value too. And with time-definite shipping in 1–3 business days and delivery as early as 8 am, 10:30 am or 3 pm the next day, you'll know exactly when your shipment will arrive.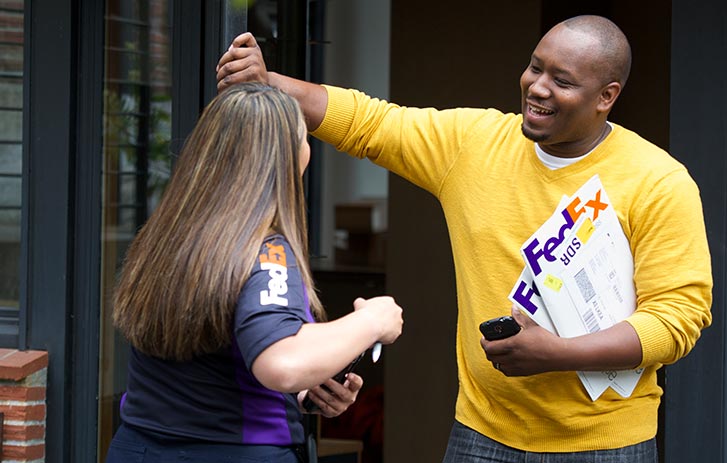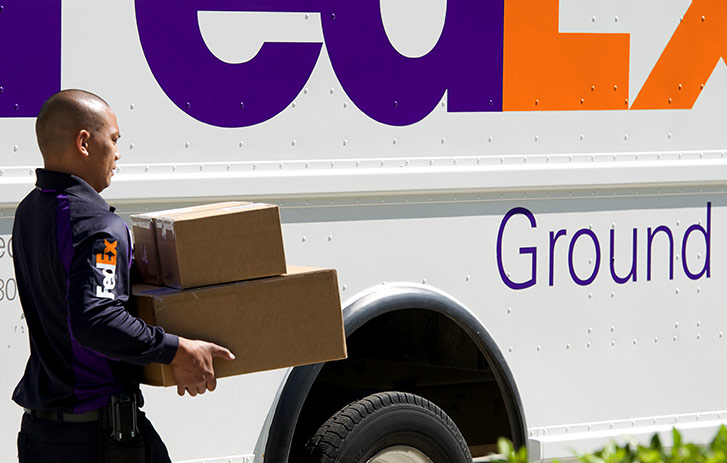 Affordable, Fast FedEx Ground
Maybe you're shipping home a rare collectible you found while shopping on vacation. Or maybe you're shipping a small surprise to your favorite niece. No matter how much your package costs, it's always a good call to choose affordable, fast FedEx Ground. With day-definite shipping in 1–5 business days, you'll know what day your package will arrive and that you got a great price on shipping.



Tip 3: Ship on Your Schedule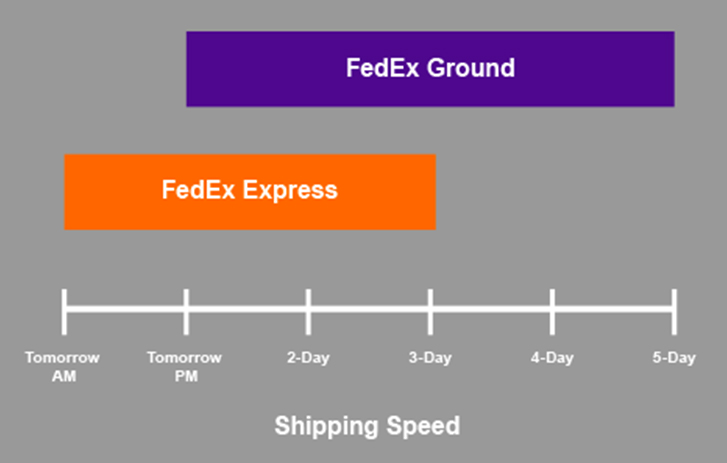 Get It There on Time
Maybe your business relies on prompt, dependable deliveries. Or maybe you simply love being the first to own the latest technological gadget. Either way, FedEx has you covered. Between time-definite FedEx Express and day-definite FedEx Ground, you can be sure there is an option that gets your shipment there on time. Whether you need it there tomorrow morning, or the morning after, or later this week, you'll be happy with plenty of choices that fit your schedule and budget.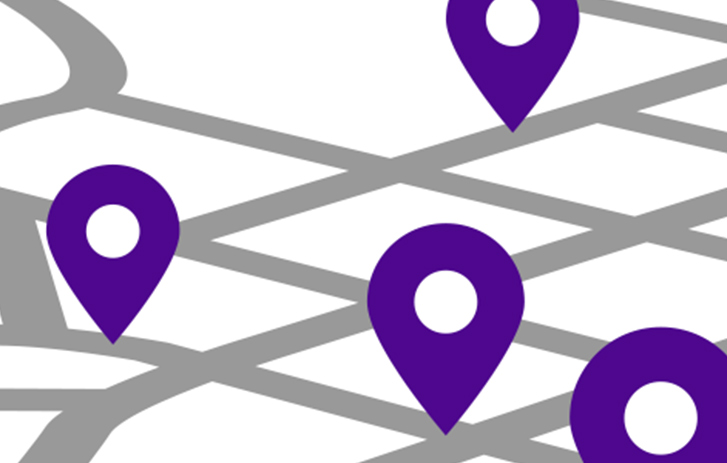 Ready Wherever You Are
Your busy schedule has you running all over the place. Luckily, FedEx has 18,000 convenient locations and more than 40,000 drop boxes to serve you. Want to shop and ship on the same trip? Discover expert packing and shipping services at FedEx Office or a FedEx Authorized ShipCenter® location, or pack it yourself at FedEx Ship Center location. Ready to drop off your package? Quickly drop it off at a nearby Walgreens, Office Depot or one of several other FedEx locations.