FedEx® Perishable Shipping Information
FedEx® Perishable Shipping Information
Keep it fresh: Ship it fast with FedEx.
Keep it fresh: Ship it fast with FedEx.
Getting Started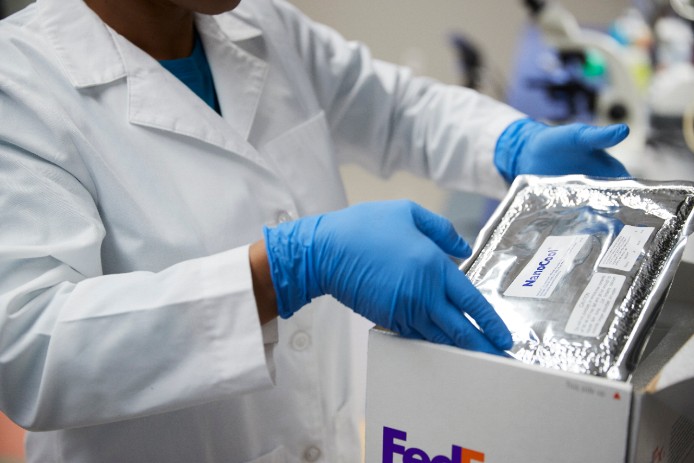 Achieve End-to-End, Reliable Temperature Control
When shipping temperature-sensitive products, you need peace of mind that the integrity of your product is maintained from pickup to delivery. You can count on FedEx Temp-Assure®, our portfolio of temperature-control solutions, to protect your product and, ultimately, your profits.
Identify Perishable Shipments
The International Air Transport Association (IATA) defines a shipment as perishable if its contents will deteriorate over a given period of time when exposed to harsh environmental conditions, such as extreme temperatures or humidity. Examples of perishable shipments include seafood, dairy, plants, meat, fruits and vegetables, and live tropical fish.
The Perishable Cargo Regulations (PCR) manual is the worldwide standard for the preparation, packaging and handling of time- and temperature-sensitive goods. It includes a comprehensive classification of hundreds of perishable commodities and the most up-to-date airline information, including specific rules regarding the transport of perishable cargo.
Good to Know
Knowing about and complying with U.S. government perishable-shipment regulations, such as Food and Drug Administration (FDA) requirements, can be difficult and time-consuming. FedEx Trade Networks can help. We'll take you through the facility registration process and transmit your Prior Notice and admissibility information. Your status will be available in real time through My Global Trade Data. Finally, we'll keep you compliant through the entire transition and beyond.
As perishable products travel to their destination, they could be subjected to harsh environmental conditions, such as excessive temperature or humidity. Protecting your product with packaging materials and packing it in proper shipping containers is essential to keeping perishables fresh until they're delivered.
FedEx Express requires that perishable shipments traveling in the U.S. are packaged to withstand a minimum transit time of 24 hours greater than the delivery commitment. For international shipments, the requirement is 48 hours greater. See FedEx Express Terms and Conditions for details.
Guidance and Advice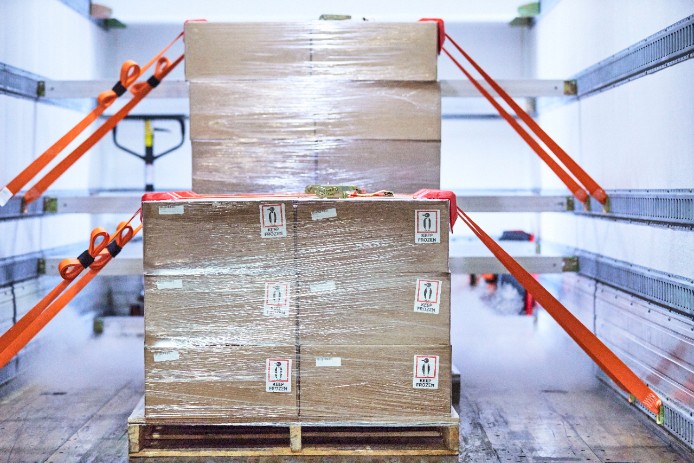 Get Guidance
During shipping, insulation and refrigerants are key to preserving perishables such as seafood, plants, meat, fruits and dairy, as well as medical and chemical products.
With the proper combination of insulation and refrigerants, you can maintain your shipment at specific temperature ranges. For instance, you can keep products frozen or prevent products from freezing.
Learn how: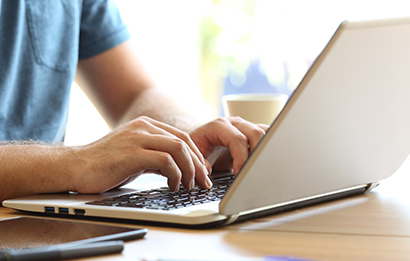 Get Expert Advice
Want to ensure your packaging and packing techniques are making the grade? Ask our pros for help: FedEx Packaging Services provides complimentary design, testing and engineering information services that can help improve your packaging strategies.
For more information and assistance, use these resources:
Shipping Tools and Solutions
For a reliable, cost-effective way to ship your temperature-sensitive perishables without the hassle of dry ice or gel packs, consider the cold shipping package provided by FedEx. The lightweight package includes a one-time-use chilling unit that you activate and place in the box with the contents. The unit continuously evaporates small amounts of water at low pressure, keeping your shipment at 2°C to 8°C for up to 48 or 96 hours1, depending on the packaging option you choose.
Order packages at the link above or call the cold shipping hotline at 1.888.817.9993 (U.S. shipping) or 1.813.612.6010 (non-U.S. shipping) to learn more.
The longer it takes for your perishable shipment to be delivered, the more likely its quality will decrease. We offer numerous shipping services — express and ground, package and freight, U.S. and international2 — to get your perishable items where they need to be, when they need to be there.
Ship With Confidence: FedEx Custom Critical® Temperature-Control Solutions
When your perishable products require temperature control, enhanced monitoring and security, count on FedEx Custom Critical temperature-control services. On the ground or in the air, you have a range of solutions that supports your regulatory compliance with a quality-management system. Your specific product requirements shape our customized solutions. 
Learn more here or call 1.800.255.2421.
With visibility into your perishable shipments, you can plan with confidence and even adjust or intervene when needed. We've got solutions that can help ensure on-time delivery and give you the peace of mind that comes from knowing your shipment's on track.
Monitor multiple shipments with ease. Track the status of up to 30 package and freight shipments online with FedEx® Tracking.
Manage shipments across multiple locations and accounts with FedEx InSight®. FedEx InSight enables you to monitor your inbound, outbound and third-party shipments, all without tracking numbers. You can also receive automatic notifications of shipment status. It's ideal for moderate- to high-volume shippers of high-value shipments.
Give your critical shipments an extra level of monitoring with SenseAware®, a FedEx innovation. SenseAware is a multisensor device that monitors critical shipments from the moment they're packed and picked up to delivery and even beyond. Placed inside packages and pallets, the device collects and transmits data about the shipment's content via wireless communication to an online application for 24/7 monitoring and analysis.
Plus, you can always call 1.800.463.3339 to check the status of your shipment or for any assistance with your perishable shipment.
1Actual cooling duration varies, depending on external temperatures.
2Perishable items shipped internationally via FedEx require a contract. For more information, call 1.800.463.3339 to be put in contact with FedEx Sales.