5 tips for shipping perishables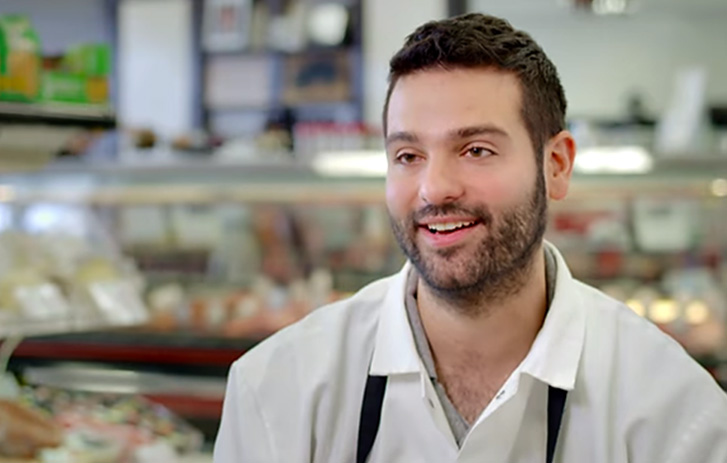 Learn from a perishable shipping pro

"It's important to grab as much information as possible before you start offering your food and beverage products online. Educate yourself, ask questions, and learn all you can." That's what Danny Catullo of Catullo Prime Meats will tell you now, but five years ago he was just trying to save his family's butcher shop. Through trial, error, and help from FedEx, Danny has mastered the art of perishable shipping along the way.
Recently, the online food industry has exploded. Not only are people more comfortable with online shopping for nearly everything, foodies are increasingly seeking out unique products and artisanal fare.
So, what should entrepreneurs know about perishable shipping before taking their own products online? 

Here are Danny's top five tips:
1. Factor "time in transit" into shipping costs
Examine multiple options for transit time and conduct a cost analysis before settling. Surveying the total costs will help make an informed decision.
2. Be strategic with box size
Start by finding a container that fits your six most popular products. Whatever you can replicate to reduce packaging inventory is the best approach.
3. Maintain customer communication
Getting your perishable product to your customer's front door is one thing. Making sure they get that product inside the house is another. You have to continually communicate with your buyers so they know when to expect the delivery.
4. Test your products and packaging
Cutting corners today could come at a very high price down the road. Take time to test your products and packaging before you offer them online. It's important to adjust your packaging for different parts of the country and seasons, so products arrive intact and at the correct temperature.
5. Learn all you can before you begin
Educate yourself, ask questions, and learn all you can about the challenges of shipping perishables. Don't expect to get everything right on the first try. There is a lot to be learned from experimenting with different packages and packing materials. FedEx has a number of resources online that can help you find the right fit for shipping your temperature-sensitive products.
To find out more about mastering perishable packaging and shipping, visit the Perishable Shipping Center.
Related reading
Additional resources