Fulfillment insights for small business
How to optimize order fulfillment
Learn the goals for optimizing your order fulfillment and the six steps to assess your current fulfillment process.
Read more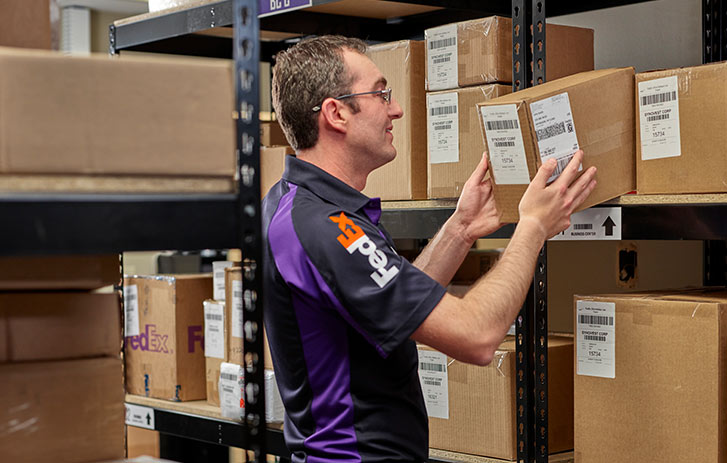 4 Ways to improve inventory management
Get tips for managing your inventory and fulfillment process. Explore inventory software and how to set inventory levels.
Read article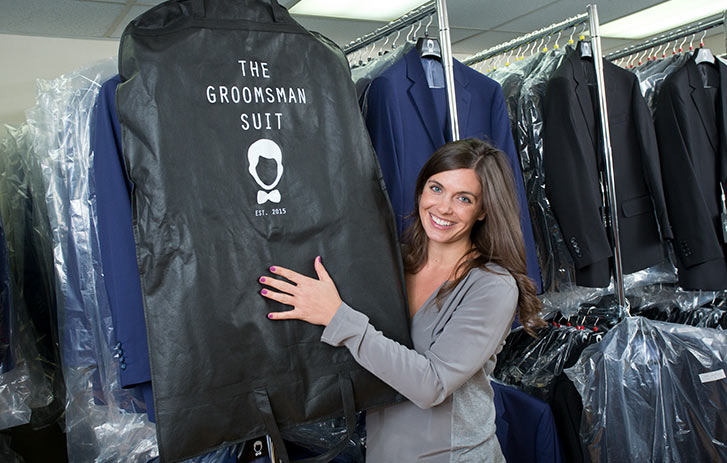 Fulfillment Tech Chat
Jeanne Foley of The Groomsman Suit and other small business owners share the technology that makes their e-commerce fulfillment efficient.
Read article