Tech Chat with Small Businesses
Let us introduce you.
Small-business owners have a special kind of tech support: each other. Introducing some of our Entrepreneur Advisory Board (EAB) and FedEx Small Business Grant Contest winners. They understand the challenges you face. They've been there. They're still there. And they want to share what they've learned about the importance of tech – and how it can help drive your business.
Platform management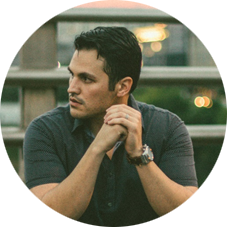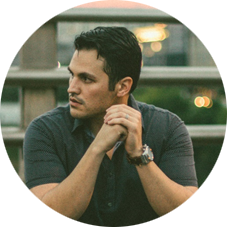 Choosing a platform is serious business. Get tips from Brian and others on their picks, from start to scale. Find out which tools can help you diversify and expand to new channels — and how automation and integrating your apps can increase productivity.
Marketing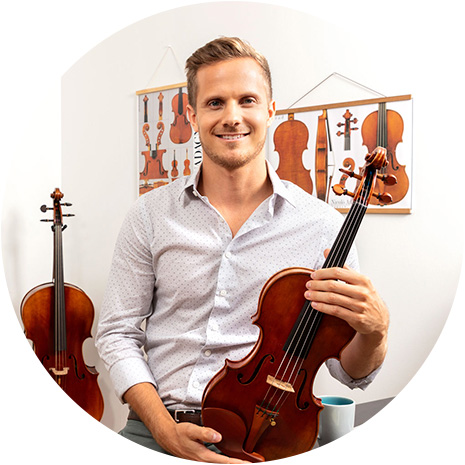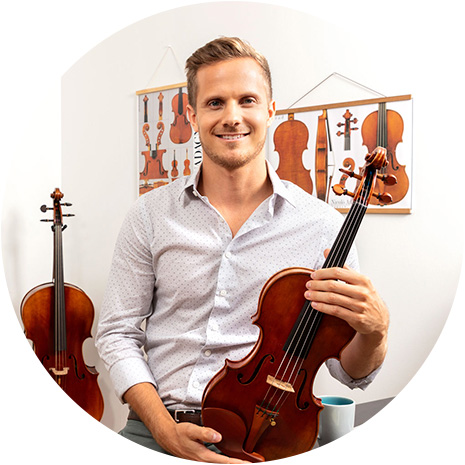 Michael says email marketing is more than alive and well — it changed his business. Learn which platform he uses and what works for his peers. Plus, get tips on how you can create professional-looking images and graphics. Advertise online. And choose a CRM platform that helps you understand your customers' behavior.
Social media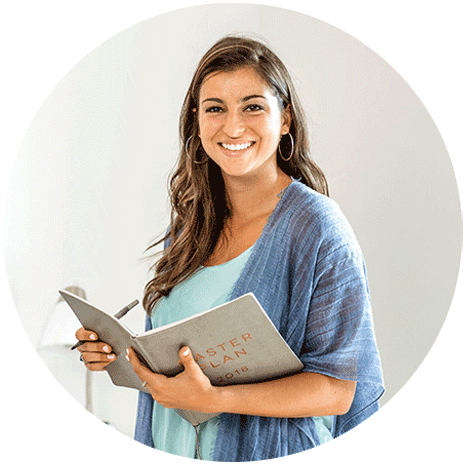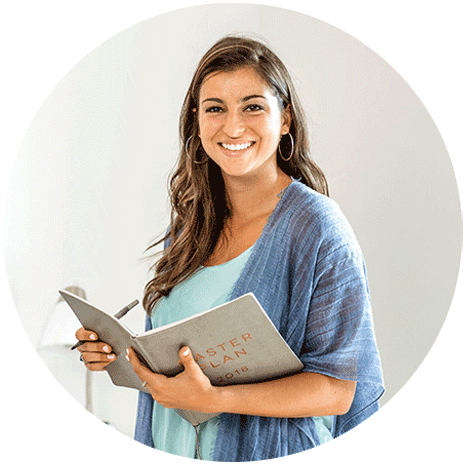 Kat shares how social media gives a boost to brand awareness — and the chance to interact one-on-one with customers. Use tools to track user data so you can run targeted ads and build a following. And find out how you can scale up to launch a tactical, wide-ranging social presence.
Website optimization
Hannah and her friends have ideas on how you can make your website your workhorse. Check out tools that can get you a higher SEO ranking. Use heatmaps to optimize your site and content. Improve cart conversion to recover lost sales. And provide customer support that will build trust and loyalty.
Operations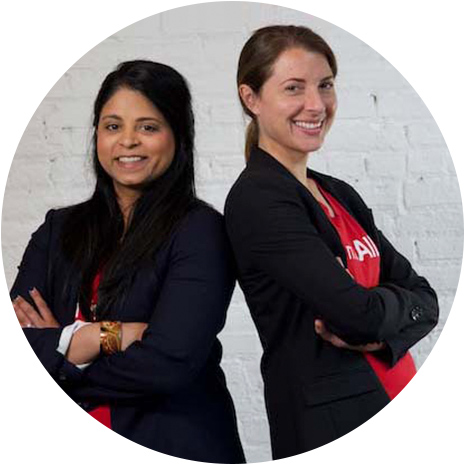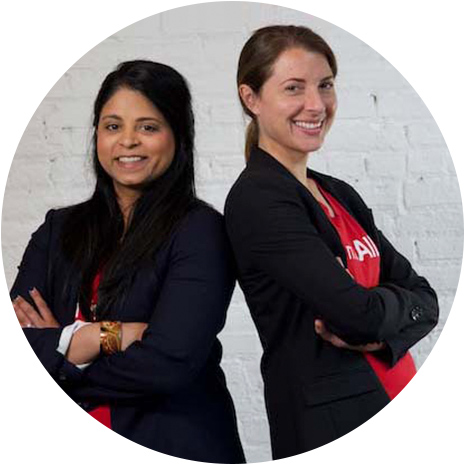 Andrea knows operations keep your business' wheels turning. Accounting, payroll, taxes. Expenses, invoices, payment collections. All are necessary, and all are potentially complex. Learn which tools your peers rely on to keep finances in order and their teams taken care of.  
Fulfillment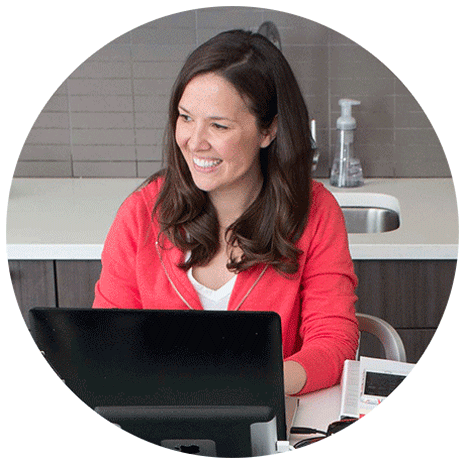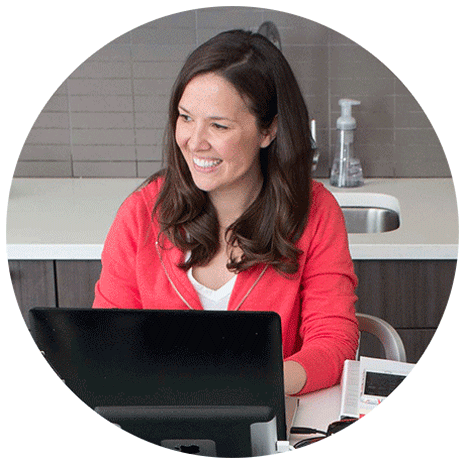 Getting your product to your customer on time is essential to your success. Get insights from Jeanne and other small-business owners on software that can help you manage your inventory, especially as you scale and SKUs soar. And learn about tools that can help create a seamless fulfillment process — from order entry to the front door.
---
The views, information, and opinions expressed on this page are solely those of the contributor providing the content or review and do not necessarily represent the views of FedEx Corp., its subsidiaries, or its employees ("FedEx"). FedEx does not make any warranties as to the completeness, reliability, or accuracy of this information. The content is intended to be used for informational purposes only. It is important to do your own analysis based on your business needs before using any third-party products or services. Any actions you take upon the information on this page is strictly at your own risk.
The links being provided are as a convenience and for informational purposes only; they do not constitute an endorsement or an approval by FedEx of any of the products, services, or opinions of the corporation or organization or individual. FedEx bears no responsibility for the accuracy, legality, or content of the external site or for that of subsequent links. Contact the external site for answers to questions regarding its content.