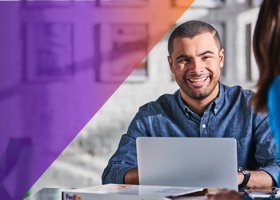 Tech Chat with small businesses
Tech Chat with small businesses
Small business owners have a special kind of tech support: each other.
Small business owners have a special kind of tech support: each other.
Fulfillment
From order entry to front door, a seamless fulfillment process is essential to your success—and the more you scale, the more you should know about which shipping and inventory software to use.
Operations
It doesn't matter the size of the enterprise—what goes on behind the scenes will either build or unravel a business. From accounts to finances and payroll, the right tech will make your back end the foundation of a well-oiled machine.
QuickBooks is an accounting software package developed and marketed by Intuit, used to manage income and expenses and keep track of finances.
Geared mainly toward small and medium-sized businesses

Offers on-premises accounting applications as well as cloud-based versions

Popular with accounting professionals

Subscriptions can be upgraded as business grows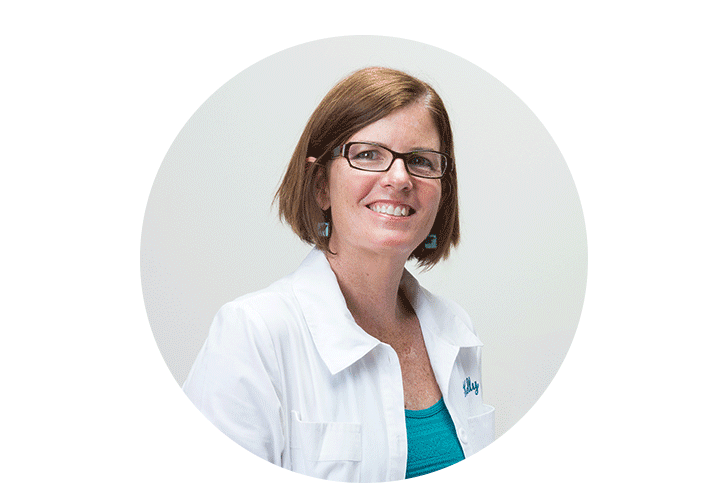 "It's not the most intuitive software, but it provides robust reporting and integrates with many third-party applications. And invoicing is easy, which is great."
PayPal is an online payment processor that lets you manage account settings, payments, business tools, security, and much more.
Commonly used, so it's familiar to many customers and users alike

Customers don't need an account to use it

Smaller fees than other merchant accounts

Integratable with many shopping systems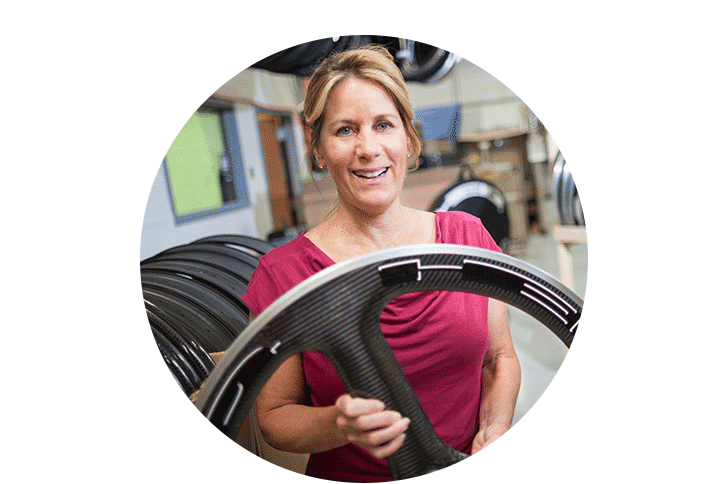 "PayPal is great for getting paid instantly. It's accepted worldwide and transactions are easy. [But] if a customer pays but decides they don't want the product, you get hit with return fees."
Square is a mainly point-of-sale mobile payment app that also offers a suite of business software and services.
Sign-up process is easier and quicker than most other providers

Lets you manage accounts without bank delays or processing fees

No monthly or hidden fees

Like PayPal, it's commonly used and familiar to customers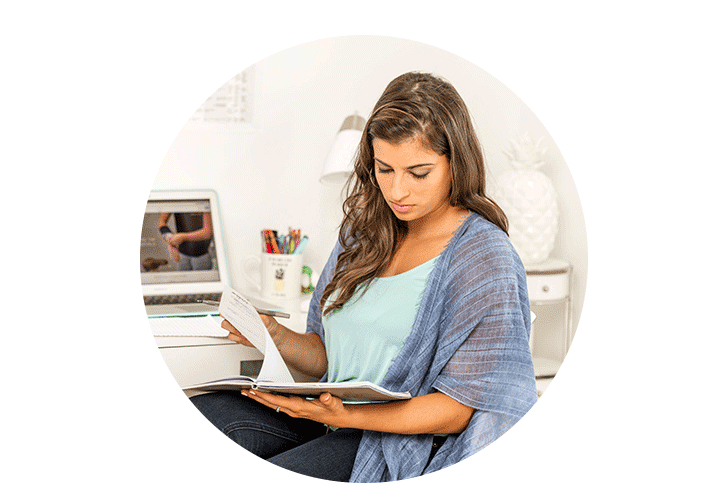 "The rates are a little high, but the chip readers are free at the start. It's great for expos and getting paid quickly. Just be sure to get a signature so you don't run into any problems later."
Zoom is an online chat software platform used for teleconferencing, video chats, and webinars.
Easy to join from both desktop and mobile

Employees can schedule their own meetings

Eliminates setup problems with IT support

Lots of interactive capabilities for participatory meetings and presentations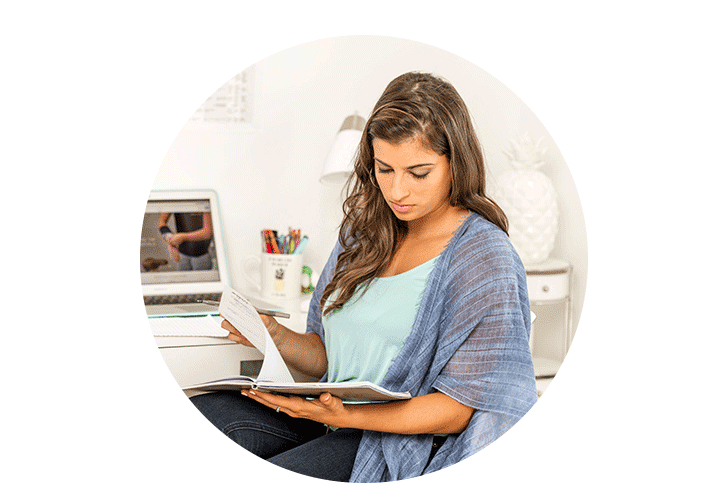 "You can use Zoom to schedule phone or video meetings with your team or B2B customers. The app syncs to your online calendar and provides a link to all invited members."
Asana is a web and mobile team collaboration app designed to help teams organize, track, and manage their work. 
Easy to set up and learn

Centralization of tools saves you money—and the free version is extensive

Supports a range of different project management styles

Integrates with Google Drive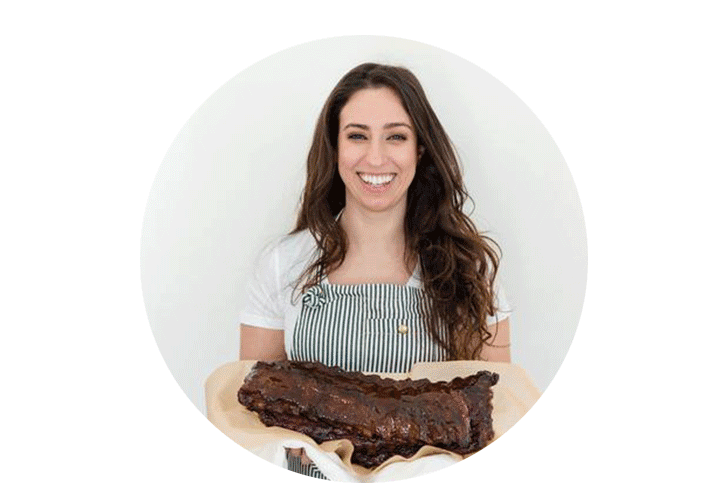 "You'll become obsessed with Asana's app. [It's] a super-powerful tool that helps you simplify and keep track of recurring tasks. You stay up to date and keep moving forward on projects."
Cloze saves you from the data entry process by automatically keeping track of your email, calls, text messages, meetings, notes, LinkedIn, social media, and more.
Eliminates data entry

Pulls all your contacts into one place and keeps important ones top of mind

Makes suggestions to reach out to those you may not have contacted in a while

Allows visibility and sharing across teams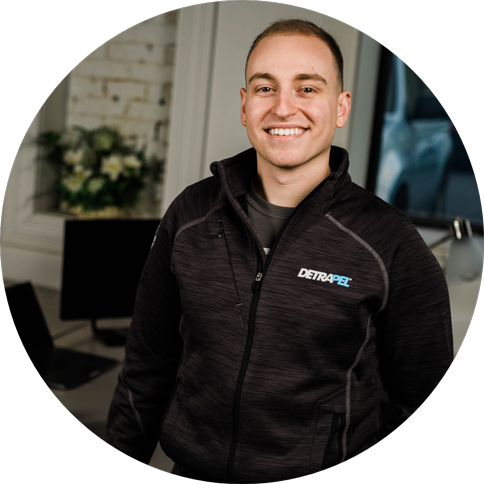 "Cloze is a great tool for outreach if you are people-driven and need a good way to manage thousands of contacts and outreaches without looking like an email marketing tool."
Upwork connects businesses to freelancers, independent professionals, and agencies for all their hiring needs.
Provides freelancers' past client reviews

Work with individuals on an hourly or project basis

Allows greater visibility through promoted job posts

Access to top-tier talent and an online community helps small businesses grow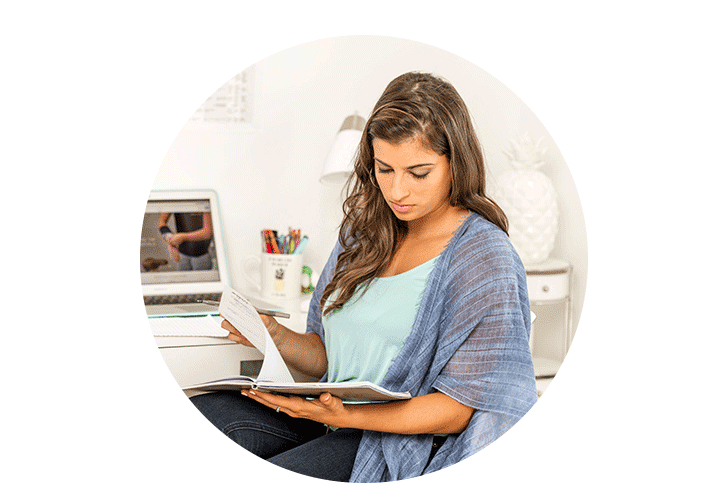 "You can find remote talent for everything from web, email, and design work to bookkeeping, SEO, and IT support. Freelancers show their rates and previous work."
Gusto provides cloud-based payroll, benefits, and human resource management software for U.S.-based businesses.
Great for start-ups and scaling businesses

Offers employee benefit add-ons, including workers comp and health insurance

Full spectrum of automation and tax filing assistance

Health benefits limited to 38 states and Washington, D.C.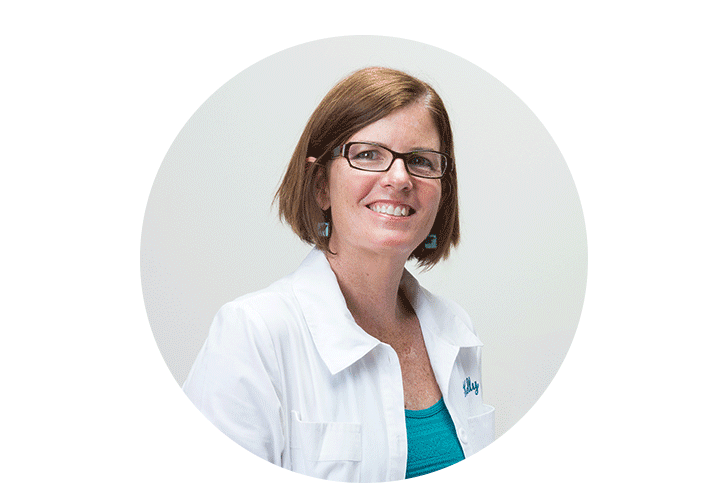 "Gusto is intuitive and affordable. You can integrate with your accounting platform, so your bookkeeper will love it. You can start small and increase HR offerings as you scale."
Get all the basics, all in one place
Download our tech solutions cheat sheet to print or save for reference at any time.
We're here to help
Question about an existing shipment?
Have an account-related challenge?
Need tech support for fedex.com or FedEx software? Our customer support team is
here to help.


Don't ship without discounts!
Open a FedEx business account to save on eligible FedEx Express, FedEx Ground, and FedEx Freight services. Also become eligible for My FedEx Rewards.


Need help choosing?
Sometimes you need to speak with a person who can help you with the services and tools that fit your company. Fill out the request form and a FedEx sales consultant will call you in 1–2 business days.
Got a quick question?
We have a quick answer. Initiate a sales
chat to ask questions about shipping
options and solutions for your unique
logistics needs.
---
Important disclaimer
The views, information, and opinions expressed on this page are solely those of the contributor providing the content or review and do not necessarily represent the views of FedEx Corp., its subsidiaries, or its employees ("FedEx"). FedEx does not make any warranties as to the completeness, reliability, or accuracy of this information. The content is intended to be used for informational purposes only. It is important to do your own analysis based on your business needs before using any third-party products or services. Any actions you take upon the information on this page is strictly at your own risk.
The links being provided are as a convenience and for informational purposes only; they do not constitute an endorsement or an approval by FedEx of any of the products, services, or opinions of the corporation or organization or individual. FedEx bears no responsibility for the accuracy, legality, or content of the external site or for that of subsequent links. Contact the external site for answers to questions regarding its content.