FedEx® Aerospace Solutions
FedEx® Aerospace Solutions
Reach Customers Around the World
When you're shipping packages and pallets of parts and equipment to your aerospace customers, you need to reach every major aerospace center, airport and maintenance hub around the world. Count on us to get your shipments there on time and intact.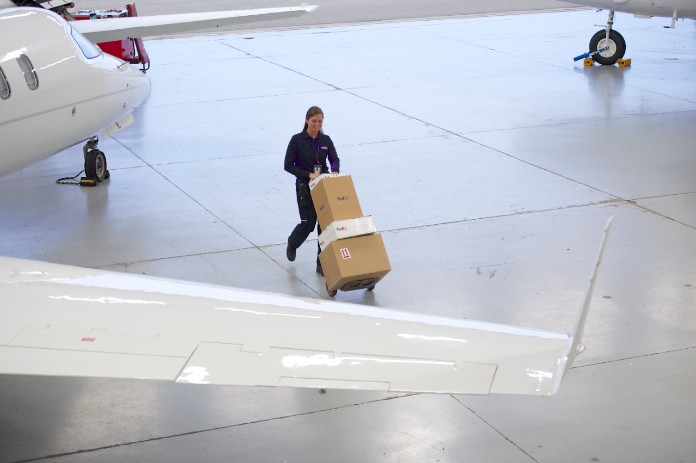 Package Shipping Services
Select from every mode of transport, including long-range planes and non-stop flights, all based on your choice of delivery speed.
View our packaging services
Freight Shipping Services
Please your customers, maintain your budget and meet your shipping schedule by choosing from a variety of FedEx® freight services.
See all freight service options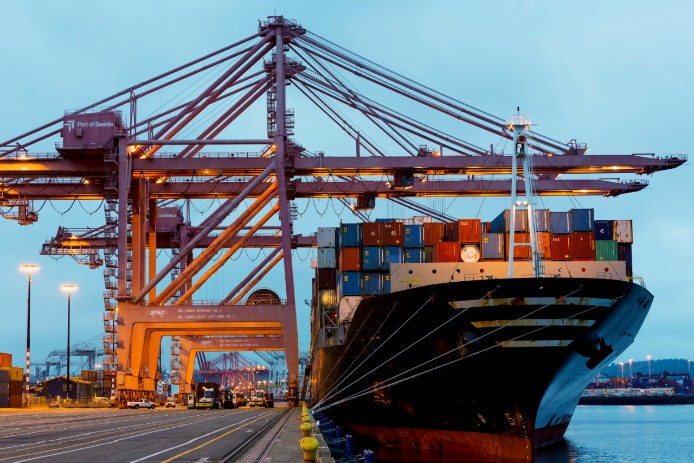 Freight Forwarding Services
Get the right blend of aerospace services, transportation modes and innovative technology for your business with FedEx Trade Networks.
Explore our flexible solutions
Global Returns Services
Gain greater control of your returns process, plus get assistance with customs documentation.
Critical & Time-Sensitive Services
Ensure safe delivery for shipments with special handling needs.
 
Learn More and Get Started Today
For more information about our aerospace solutions, contact your FedEx account executive.
Don't have a FedEx account executive? Call 1.800.463.3339.