Building an Advocate Program: How to Champion Company Ambassadors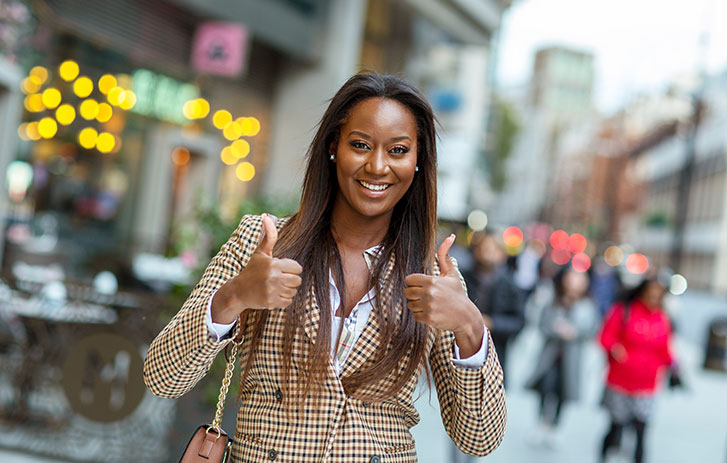 Word-of-mouth marketing through loyal customers is a valuable tool to connect with new audiences. Company ambassadors are VIP customers that take their brand advocacy to the next level. These are people who love your business enough to shout it from the rooftops, and they can be key to reaching new audiences and building your business.
How do you find these superfans and harness their energy to benefit your company? A well-honed advocate program will nurture those relationships through top-notch customer service, creative incentives and meaningful connections. You'll need to put in the effort, but it's worth every minute and dollar you invest. Here are seven ways to get started. 
1. Give them something to shout about
Advocacy marketing only works if you offer a product or service that connects with people — something they love and identify with. Provide incredible service to your customers and make them feel special, and those customers will be happy to refer friends and family members to your company. 
2. Find your superfans
You may already have devoted, underutilized brand ambassadors in your company's network. To find your existing advocates, start by checking out social media and making a note of followers who mention your brand positively and repeatedly. Look for customers who submitted positive feedback and messages.
Don't overlook your own employees — they can be among your most outspoken and knowledgeable advocates. And remember: someone doesn't have to be an influencer with thousands of followers to be a powerful brand advocate. Just one loyal, enthusiastic advocate can create a butterfly effect that resonates far beyond their humble beginnings.
3. Make your company ambassadors feel special
Show loyalty to those who have been loyal to you; let your advocates know that you see them, you hear them, and your company values them. Loyalty can be as simple as sending a happy birthday email or mailing a postcard with a coupon code to thank them for their repeated business and support. FedEx Office offers direct mail services that make it easy to design and automate this valuable tool for building connections with customers. 
Chat with customers and call them out on social media, sharing their posts and responding publicly and meaningfully when they engage with you.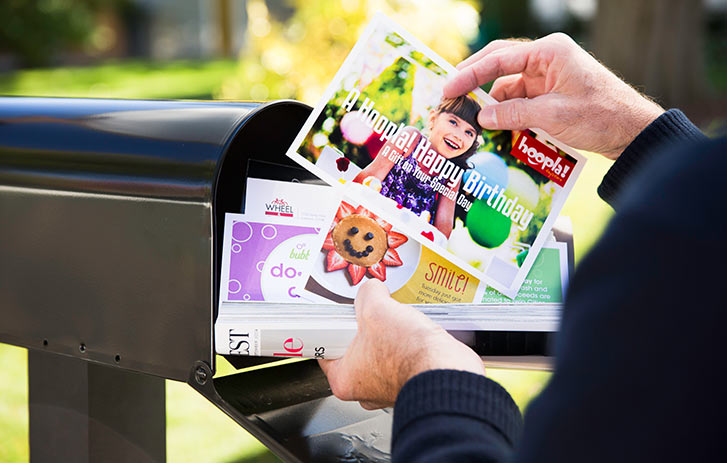 Make sure they receive your best, most attentive customer service — don't give them a reason to lose passion for your brand. 
4. Spotlight user-generated content
If your customers discuss you or your products online, help amplify their voices by sharing their content. That could mean unboxing videos on YouTube or beautiful photos on Instagram. And don't just wait for that user-generated content to happen — it's perfectly acceptable to ask for and encourage content that you can use to promote your brand. If your customers are getting a little attention boost, it's a win-win situation.
5. Ask for feedback
Feedback is an effective way to build rapport with customers and gain valuable insight into how customers perceive your company. Besides that, customers feel important and valued when you ask for their opinion. Before you invest in a new product or service, ask for feedback to see if the idea has merit or needs some tweaking to appeal to your customers.
Strategically timed emails with quick, easy post-purchase surveys will help you garner feedback in just minutes. Bonus: You can use those positive testimonials for promotional purposes, with the customer's permission. And you can pinpoint new potential ambassadors by keeping track of those who give you the highest ratings.
6. Offer early access to new products
Thinking of rolling out a fresh offering to your customers? Give your ambassadors a first glimpse at what you're working on by sending them a well-designed informational brochure or even a sample of your product. They'll feel like insiders and you'll strengthen the relationship and receive valuable feedback. You'll also reap the added benefit of creating buzz about your product as customers share the news with their networks. Depending on the item or service, they may also be able to do some product testing for you before you officially go to market.
7. Incentivize their brand advocacy with a referral program
Don't just offer vague thanks to brand ambassadors who help promote your business. Give them a real, tangible incentive to spread the word in the form of a referral program. This could mean discounts, coupon codes, branded swag or cash. Decide what fits with your brand and go from there. Whatever you do, try to make it straightforward. You want it to be second nature to spread the word about your offerings.
The most important tip for nurturing brand advocates is to keep it simple. Even your brand's most loyal superfans have limited time to invest in promoting your company. They have their own lives, their own jobs and maybe a few other brands they love and identify with.
Make it easy for them to be your cheerleaders. Give them content that they'll want to share, offer products they're enthusiastic about promoting and create loyalty and referral programs that are easy to understand and follow. With devoted brand ambassadors, your company's network will continually grow
Related reading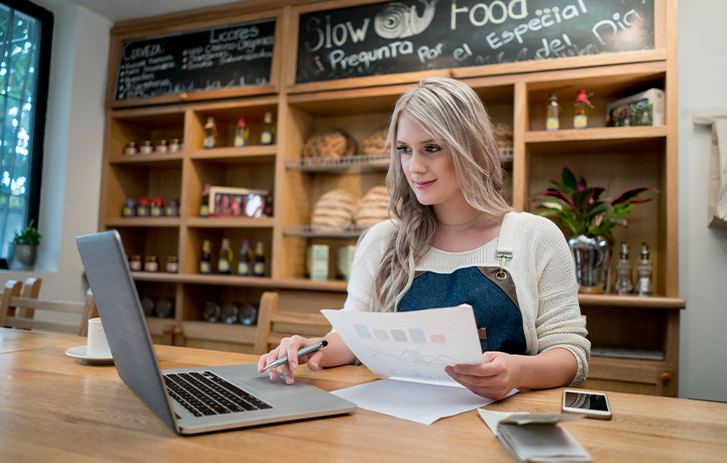 Free advertising strategies for small business
What business can say no to free advertising? Here are some ideas to get you started before you start investing the big bucks.
Read article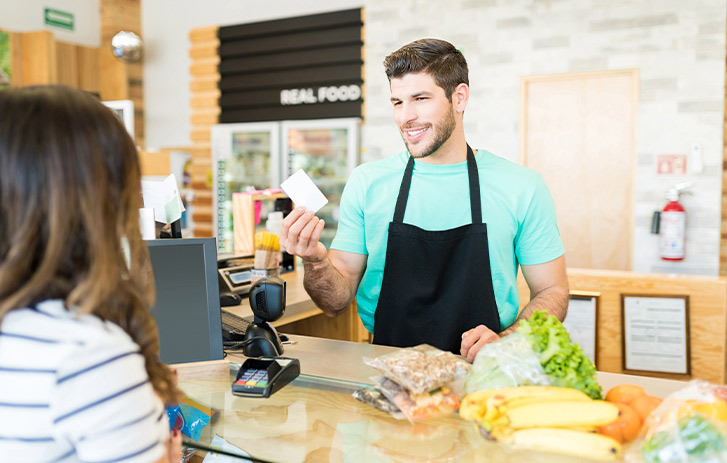 Alternative uses for business cards 
From coupons to frequent punch cards, there are many ways to get the most out of your business card.
read more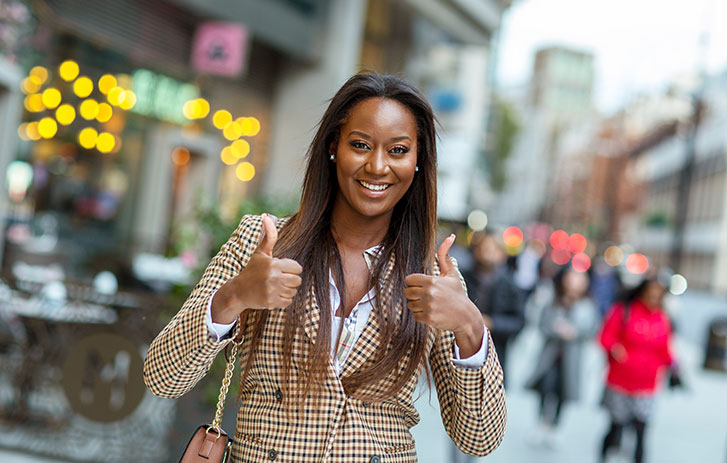 Creating an effective customer advocate program
Building brand advocacy through can be simple if you offer excellent service and products and show loyalty to your brand ambassadors.
read more
Additional resources
---
Disclaimer: FedEx and its employees and representatives are not your attorneys or financial advisors.  You should seek professional guidance from your own financial advisors, accountants and attorneys before undertaking any activities to ensure that you are complying with all applicable laws and regulations
The information on this page and links provided are as a convenience and for informational purposes only; they do not constitute an endorsement or an approval by FedEx of any of business, products, services, or opinions of any other corporation or organization or individual. FedEx bears no responsibility for the accuracy, legality, or content of any external site or for that of subsequent links. It is important to do your own analysis based on your business needs before using any third-party products or services. Any actions you take upon the information on this page is strictly at your own risk.