Seven winning customer retention strategies for your business
Client retention programs help you turn your first-time customers into long-term clients that sustain your business. Research published by the Harvard Business School found that increasing customer retention rates by just five percent boosts profits by 25 to 95 percent. Customer retention strategies are vital for businesses to succeed in today's ultra-competitive marketplaces.
Why retaining customers is important
The average company gets 65 percent of their business from existing customers. It's simply easier and more cost-effective to keep these customers than to obtain new ones. Here are a few more compelling reasons to increase customer retention: 
Customer retention strategies to keep your clients happy
Because long-term customers are an invaluable asset to businesses — both as a consumer and as an advocate — having a customer retention program is essential for a healthy business. Consider these seven client retention strategies at your business. 
1. Get to know your customers by name
According to a Salesforce survey, 84 percent of customers say being treated like a person, not a number, is very important to winning their business. Create accounts for each of your customers. Not only will you be able to target your marketing based on their previous purchases, you'll have their names and basic information on file so that you can tailor your in-person, digital and print marketing and address them by their name. 
2. Add a human side to client retention
Traditional, human-to-human touch can deliver a big return. For example, including a handwritten note in your orders and following up with first-time customers with a postcard are effective retention strategies. Other great occasions to reach out include a customer's anniversary, birthday or during the holidays. John's Crazy Socks increased customer return rate by 2.027% in a single year by adding handwritten notes and human touches to their orders. 
3. Put a spotlight on customer service
The most straightforward step a business can take toward retaining customers is to improve their level of customer service. You need to deliver an amazing experience to every customer, every time — 33 percent of Americans say they'll consider switching companies after just a single instance of poor service. In addition to improved retention, U.S. consumers are willing to spend 17 percent more with companies that deliver excellent service. 
4. Ask for feedback
To deliver a first-class customer experience, you need to know what your customers are thinking. Creating a simple way for customers to deliver feedback makes it easier for you to collect information, improve your offerings and enhance your retention marketing. Traditional brick-and-mortar businesses can provide a printed survey to their customers, while online shops can include a "How Are We Doing?" postcard in shipped orders.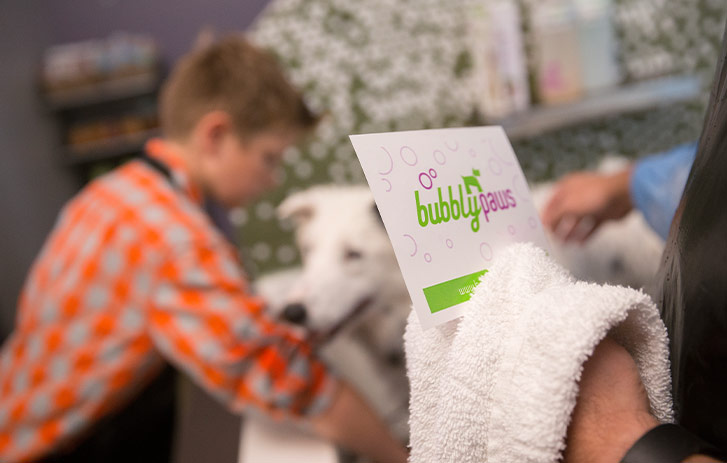 6. Share your expertise
Distinguish your business from competitors through "meet the maker" and educational classes. These customer retention activities connect people directly to your business and often lead to immediate sales. If the bulk of your business isn't conducted in-person, a newsletter or brochure—focused on sharing information rather than making sales—is an effective way to build trust and cultivate an authoritative aura with your customers. 
7. Practice social responsibility
Customers want to shop with businesses they feel good about — 87 percent of consumers say they're willing to buy a product or service based on a company's advocacy concerning a social matter. Don't hide your social achievements. Brag about the food drive you held at your store, how much money you raised at your event or the percentage of profits you donated with a poster. 
Whatever client retention strategies you pursue, FedEx Office is the perfect partner for your business. We can help you reach your customer, communicate your message and keep them coming back to you day after day, year after year.
Related reading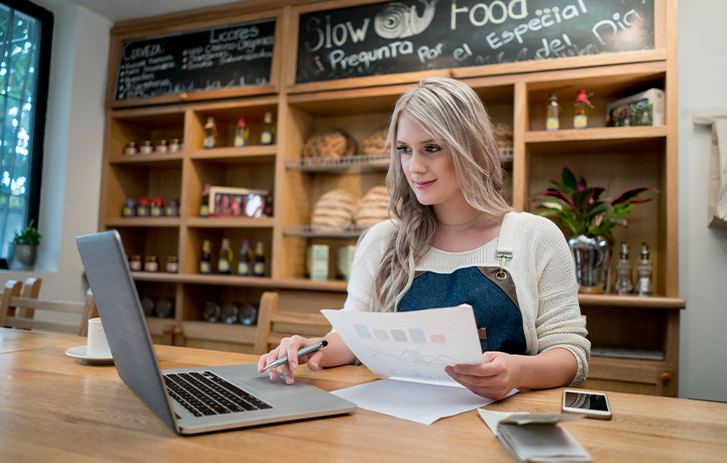 Free advertising strategies for small business
What business can say no to free advertising? Here are some ideas to get you started before you start investing the big bucks.
Read article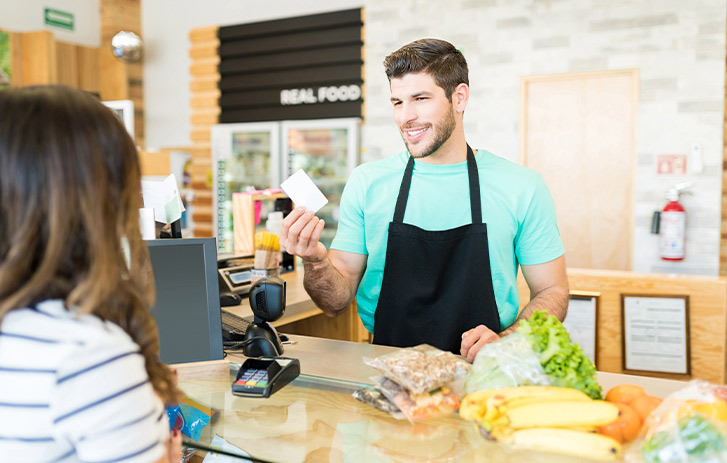 Alternative uses for business cards 
From coupons to frequent punch cards, there are many ways to get the most out of your business card.
read more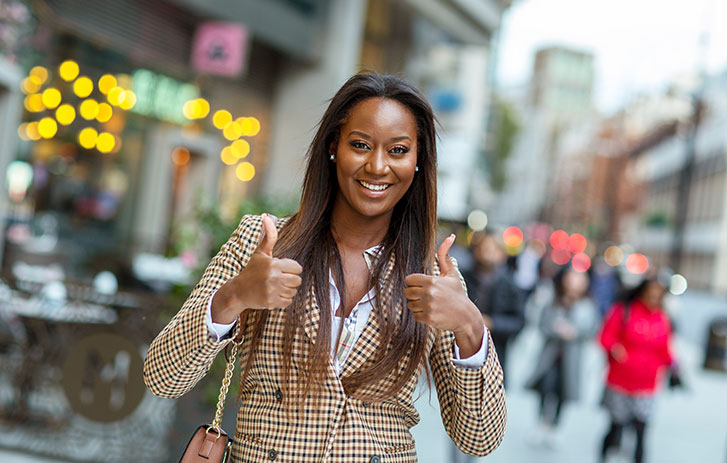 Creating an effective customer advocate program
Building brand advocacy through can be simple if you offer excellent service and products and show loyalty to your brand ambassadors.
read more
---
The information on this page and links provided are as a convenience and for informational purposes only; they do not constitute an endorsement or an approval by FedEx of any of business, products, services, or opinions of any other corporation or organization or individual. FedEx bears no responsibility for the accuracy, legality, or content of any external site or for that of subsequent links. It is important to do your own analysis based on your business needs before using any third-party products or services. Any actions you take upon the information on this page is strictly at your own risk.