Dream Beard's successful pricing strategy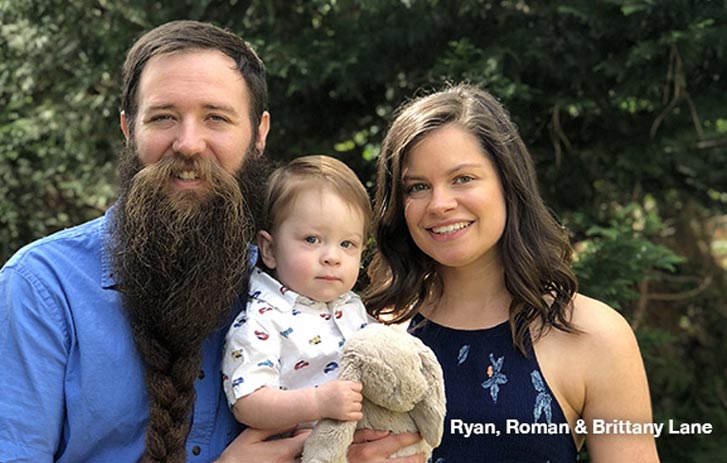 Q: Ryan, after you participated in the FedEx forecasting workshop, you decided to take the plunge and raise prices on your products. What were you afraid of before that?

Dawn, you were telling me to raise my prices. Initially, I just couldn't do it. I was terrified. It was a gripping fear. I couldn't help thinking, "What if we upset customers who we have had for years? What if our loyal customers just left and bought from our competition? What if we couldn't stay in business because we lost our customer base?" We write handwritten thank-you notes to every single one of our customer orders. I personally have written over 1 million notes. In a noisy, impersonal world, that's a big deal. Our 
"Our customers don't just buy our products; they connect to a community that cares about them. We couldn't betray them."
---
"We raised prices on our most popular products, and now we give tons of free samples with our orders. It hasn't hurt our relationships at all."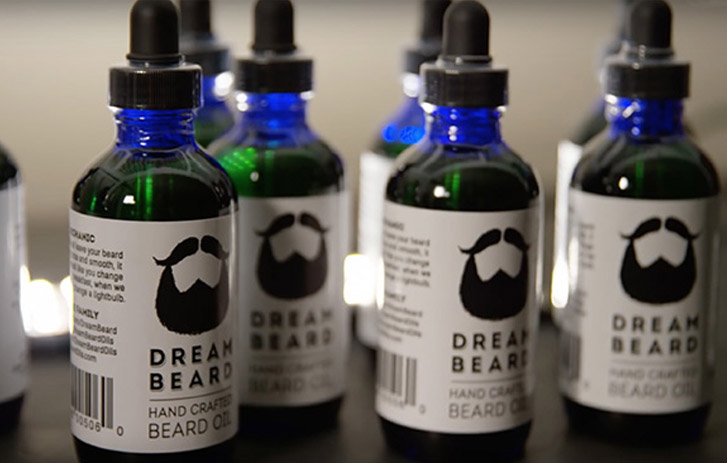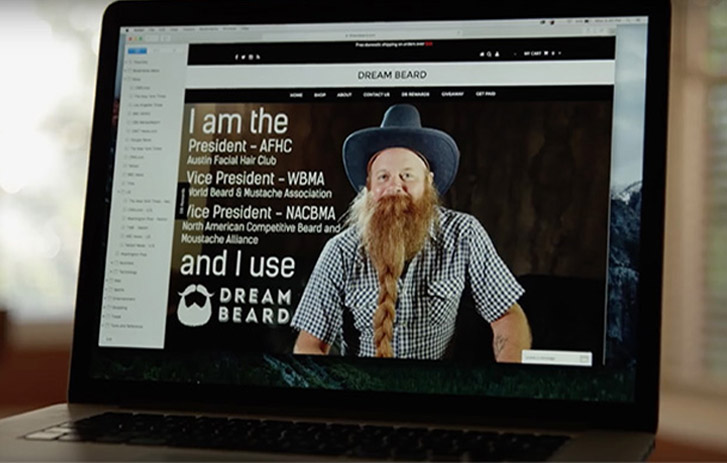 Q: What advice would you give to other small business owners?

Of course, create a great product. Then create a great story and a great relationship.
Realize the world we live in has become noisy, and we're all bombarded. Focus on building authentic relationships with your customers. Keep your web presence simple. You don't need all the latest tech. Instead make as many human-to-human touch points as possible.
I was a musician first. I have an expensive guitar and a cheap guitar. The guitar doesn't matter; the tune I play on it 
does. Make sure the song (or story) you create is real and human. In other words, speak about your business from the heart. That's what engages others.
I received a customer email about this yesterday that put me in tears.
The customer wrote:
"I've been a Dream Beard user for a few years now and when I found out he had a podcast, I knew I had to listen. From his weird trippy intros leading into metal to his deep meaningful conversations about life, barbecue and even Sasquatch…. he will have you wanting more. I finish every episode as it comes out. It's SO good. He has inspired me to reach out to small businesses more, to love any and everyone more. To try new things and to open my mind and perceptions to everything. This podcast has honest to God changed my views on life, and I think it has personally made me a better person with each listen."
Epilogue
Every small business is about building relationships. I applaud you, Ryan and Brittany Lane, for having the courage to offer amazing products to a loyal audience. If pricing for profit can work for Ryan Lane, it can work for every small business owner.
To learn more about this pricing strategy, watch my pre-recorded webinar "The Power of Pricing" sponsored by FedEx and hosted by SCORE.

Looking for more? Find more of my small business financial resources at the FedEx Small Business Money Management page and DawnFotopulos.com.
---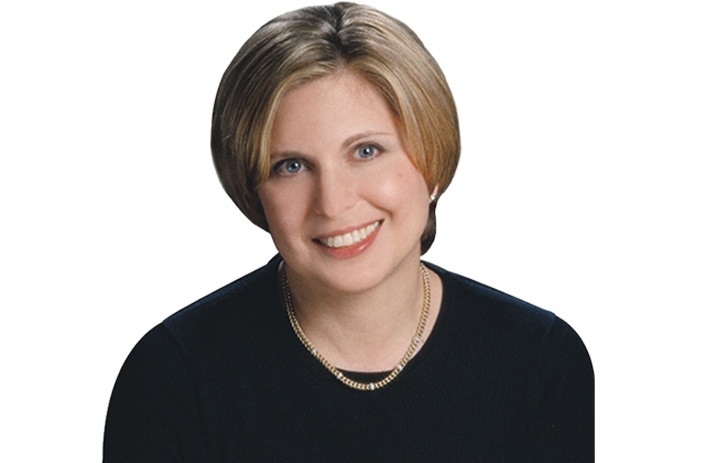 Dawn Fotopulos is associate professor of business at King's College. A "recovering banker" with more than 20 years of experience in the banking industry, Dawn is an expert in entrepreneurship and has guided hundreds of struggling small businesses to recovery. She is also the award-winning author of Accounting for the Numberphobic: A Survival Guide for Small Business Owners.
Related reading
Additional resources