Inventory management insights for small business
How to optimize order fulfillment
Learn the goals for optimizing your order fulfillment and the six steps to assess your current fulfillment process.
Read more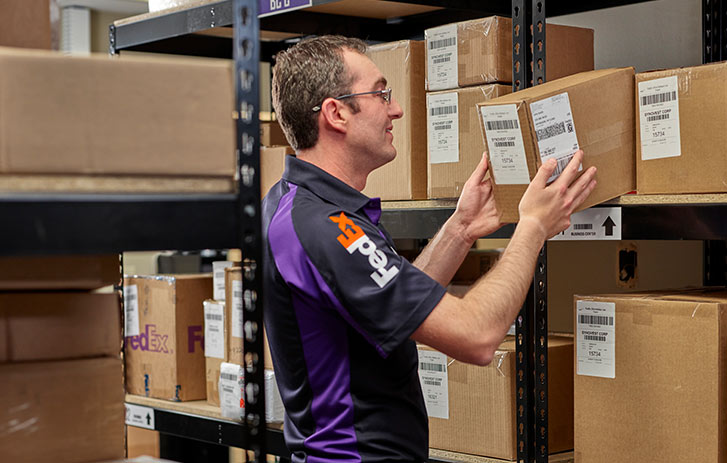 4 Ways to improve inventory management
Get tips for managing your inventory and fulfillment process. Explore inventory software and how to set inventory levels.
Read article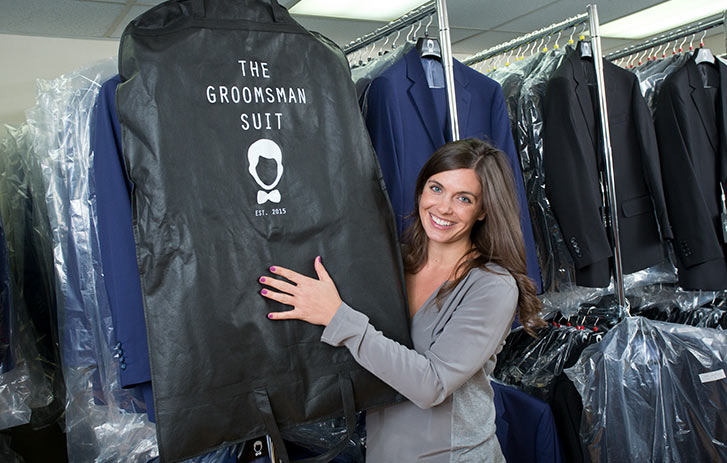 Plan your peak season inventory
Get advice on planning inventory levels for your small business peak season. Have enough product without getting stuck with a surplus.
read article