What is a backordered item, and how can you deal with backorders successfully?
When business is booming, you'll find your in-demand items may not always be immediately available. Try to provide a good customer experience, leverage backorders while waiting for product fulfillment.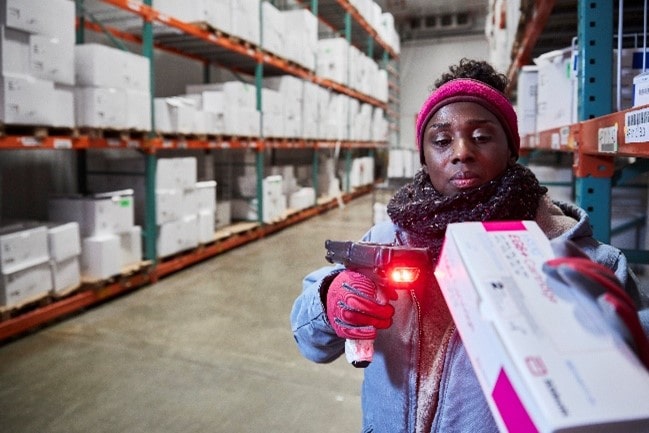 What does backorder mean?
A backordered product is an item not currently in stock but scheduled to be replenished soon. Customers can place orders for these products though there's usually a wait before receiving them. Similarly, your small business can continue accepting these orders. 
Several factors can contribute to a backorder. There might be a delay from the manufacturer or distributor. Backordering is standard retail practice and one you can use to grow brand loyalty. 
By making the items on your online store available for backorder, your customers can still purchase from you rather than turning to another business.
Backorder length 
There isn't always an exact time frame for backordered items since it can vary based on the product and demand. Some products are quicker to manufacture, while other things, like customized goods, may take longer. Make sure to ask your distributor for a timing estimate so you can communicate that information to your customers.
How to manage backorders: 
1. Anticipate order demand. Sometimes it's easy to forecast when an item will be in high demand. Swimwear will always be popular in the months leading up to summer while individuals begin shopping for school supplies toward the end of summer. Prepare for situations like these by having extra stock readily accessible. However, you might encounter an unexpected spike in demand. Having a backorder process in place will ensure efficiency when faced with an unanticipated increase in orders.

2. Diversify between multiple suppliers. By working with two or three suppliers who offer similar products, you can cut down your chance of backorders. Even if one supplier runs out of a specific item, you may be able to order from another warehouse, potentially reducing a customer's wait time. However, the cost may increase per supplier as the volume is reduced.

3. Update product pages for backordered items. Keep customers updated when a product is backordered. Edit the product page to include information on how your backorder process works and when customers can expect to receive their order. Transparency is essential to maintaining a strong brand following.

4. Provide incentives. If you have a backorder on certain products, but they're available on competitor sites, shoppers may take their business elsewhere. Offer an incentive to purchase from you, even if it means a longer wait time. Options you can consider are free shipping or a gift.

5. Ship products separately. Customers can place orders containing both backordered and in-stock items. Ship available products to them right away and mail the backordered ones once they're available. Note: This involves two separate shipping costs.

6. Keep customers updated. Make sure your customers are in the loop throughout each step of the way. Send emails to them when the item is back in stock, when it ships, and if they should expect additional delays.

Once your backorders have been fulfilled, immediately ship them to your consumers. There are several shipping options you can consider for FedEx Home Delivery®. FedEx Ground® is an affordable option, while overnight shipping is the quickest way to mail these much-anticipated orders to your customers. 
Check out our Small Business Center for additional shipping and packaging tips and resources.

Related reading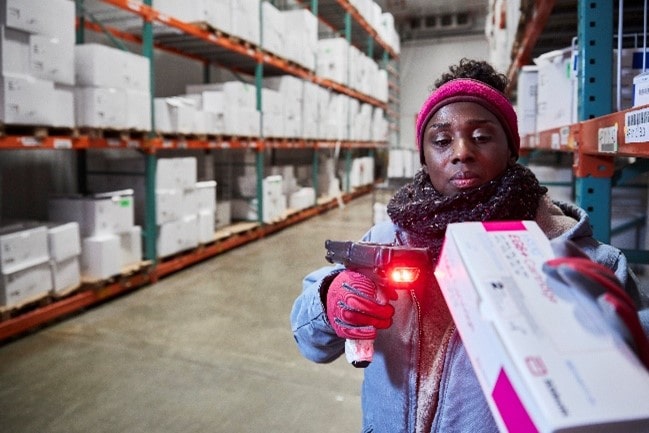 Managing backorders
Follow these tips to help you deal with backorders without losing customers.
Read article
How to optimize order fulfillment
Learn the goals for optimizing your order fulfillment and the six steps to assess your current fulfillment process.
Read more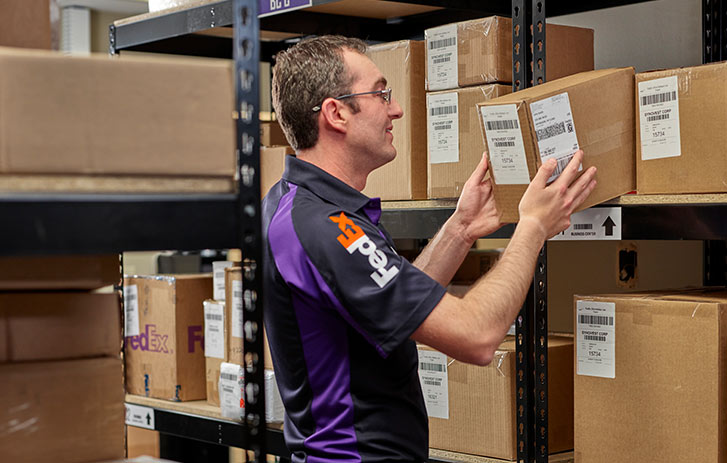 4 Ways to improve inventory management
Get tips for managing your inventory and fulfillment process. Explore inventory software and how to set inventory levels.
Read article
Additional resources