VIP event ideas: How to create exclusive experiences for your most important customers
Sometimes it pays to play favorites. You rely on your top customers for repeat business and referrals. Your top-tier products and services keep them coming back, but VIP sales and events can build lifetime loyalty.
Shoppers love a VIP experience. Some brands spend millions of dollars crafting VIP events to cement loyalty with current customers and attract potential ones. Eye-popping examples include:
Night at the Louvre: Amplify and Airbnb partnered to offer potential customers exclusive access to the famed Paris museum (and the Mona Lisa) in an experience that money can't buy.  
Exclusive US Open Lounge: At the 2019 US Open, American Express went all out for its cardholders with an exclusive VIP lounge, customized Ralph Lauren merchandise and special discounts. Imagine non-cardholders peeking into the lounge with envy, wishing they had an Amex card so they could get in.    
All-Access Festival Experience: Music festivals are famous for having VIP incentives that offer everything from cushy viewing areas to private bathroom access. Additionally, big brands show up at these festivals in force, making an art out of creating experiences that cast everyone as a VIP. At Coachella, HP outfitted a lounge for attendees with programmed music takeovers.
Your business may not be competing with HP or American Express, but you can still host VIP events that will help your company build loyalty and brand awareness. Take a page from the big brands and tailor your own VIP experience. These ideas for branded events can turn clients into lifelong friends.
Planning your VIP event
Two fundamental psychological principles come into play when creating VIP events:
Reciprocity: Humans naturally respond to positive actions with another positive action. Offer someone a unique experience and they will feel obligated to return the favor. In other words, if you create a VIP event and give your favorite customers something special, those customers will likely feel more loyal to your business. 
Scarcity: We want what we can't have. If an experience is exclusive, it's automatically more attractive. If a discount is only offered rarely (for example, Black Friday or Cyber Monday), customers will feel compelled to respond. Create value for your customers by giving them exclusive access to discounts, products and events. If you can prompt them to share their experience via social media, you've earned a loyal customer who will help you find more customers.  
Creating exclusive offers and VIP access
What do your customers value most? Is it a good deal, a luxurious perk or access to information? Knowing what they want is the first step to crafting a VIP event that resonates.
VIP event ideas include:
Pop-up sales with early access and additional discounts for VIPs
Customer appreciation parties with catered food and giveaways
Meet-and-greet events where customers can mingle with high-profile creatives or experts
Virtual events where VIPs can preview a new product on your social channels
Your business could also sponsor a local concert or festival and put together an exclusive VIP lounge experience with free food, drinks and choice seating.
Whatever you choose, create an environment that feels exclusive with branding unique to the event. Posters and table cards are a great way to cement your company's brand with VIPs. 
Making your customers' lives easier
Common event pain points include parking, waiting in long lines and contending with overwhelming crowds. If you're crafting a VIP package for an event, research these pain points and find a way to offer perks that address or eliminate them.
Childcare: You'll build plenty of loyalty and goodwill with parents if your VIP event provides secure babysitting or a supervised arts-and-crafts area where kids can play safely while mom and dad enjoy themselves.
Flexibility: No matter how attractive, sometimes your event conflicts with your customers' personal schedules. Live stream the event from your social channels and offer an incentive for VIPs who tune in. Or, provide a rain check VIP card that they can bring in later for a free glass of champagne and a private consultation session.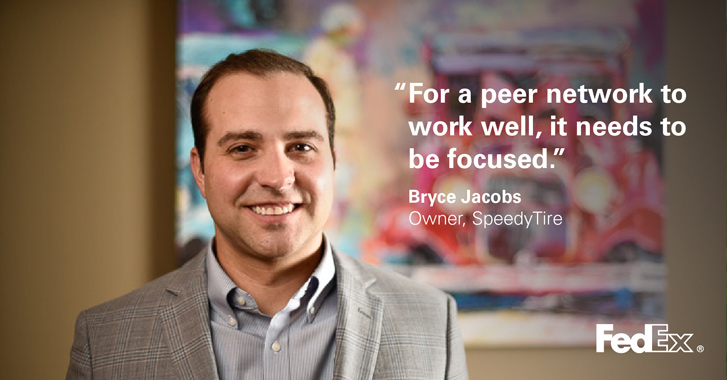 The keys to creating a perfect VIP event are to be creative, consistent and caring. Your goal is to let your customers know that they matter to you and you value their business.
Leaving a lasting impression with exclusive VIP party favors
Swag bags are a popular part of most VIP events. Gift bags doled out during the Academy Awards are notorious for their extravagance―filled with $200,000 worth of items such as designer clothes and cosmetic products.
Luckily, you don't need to offer costly swag bags to gain your customers' loyalty. Here are some affordable ideas for your next event, many of which double as advertising for your business:
To create a VIP experience―whether it's in your business or at an off-site event―your only limitation is your creativity. 
Related reading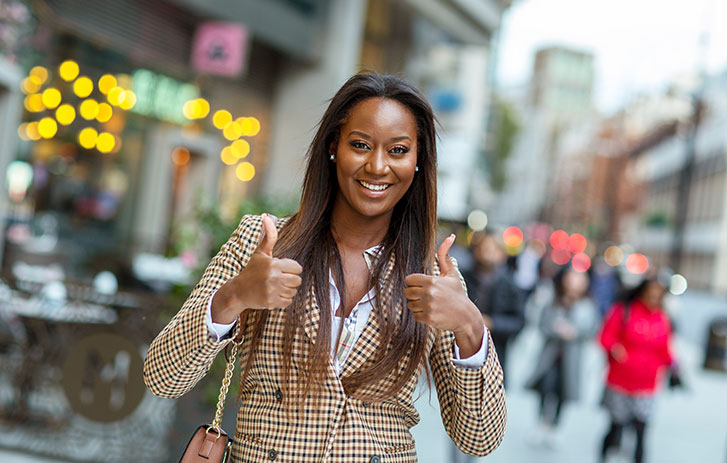 Creating an effective customer advocate program
Building brand advocacy through can be simple if you offer excellent service and products and show loyalty to your brand ambassadors.
read more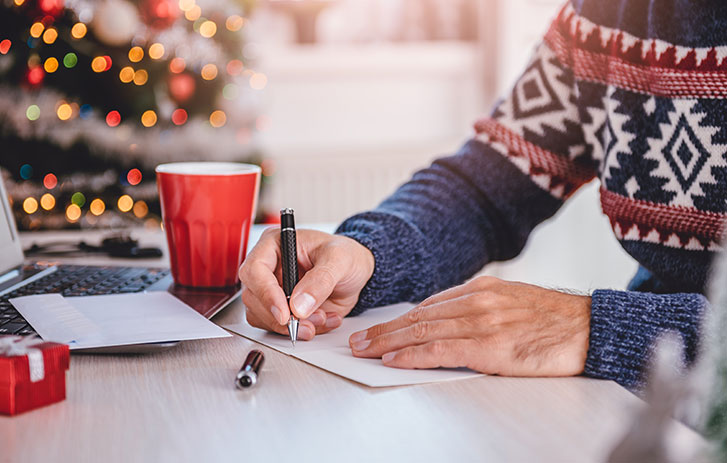 Company Christmas cards and holiday messages to clients
There are unspoken rules associated with company Christmas cards. Here's how to effectively communicate a Happy Holidays message to clients.
read article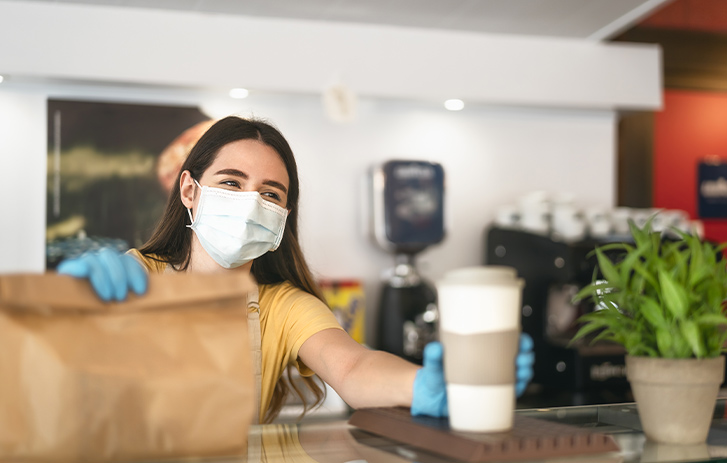 Contactless business practices to create a safe customer experience
Here's a retail health and safety checklist to make your retail business shopping safe/friendly in the age of COVID-19.
read more
Additional resources
---
The information on this page and links provided are as a convenience and for informational purposes only; they do not constitute an endorsement or an approval by FedEx of any of business, products, services, or opinions of any other corporation or organization or individual. FedEx bears no responsibility for the accuracy, legality, or content of any external site or for that of subsequent links. It is important to do your own analysis based on your business needs before using any third-party products or services. Any actions you take upon the information on this page is strictly at your own risk.