Entrepreneur advisory board
Entrepreneur advisory board
Our own group of successful entrepreneurs share their insights and expertise to help take your small business to the next level.
Our own group of successful entrepreneurs share their insights and expertise to help take your small business to the next level.
The people who help guide us
Small businesses need support. To help FedEx know what small businesses need, we talk to real owners. It's not about statistics or theory. It's about knowing first-hand what it takes to run a small business in the current market.
That's what the Entrepreneur Advisory Board (EAB) was created to do. It's a group of small business owners who share their perspectives with us. Each has a unique history of business success and industry expertise. Members serve a year-long term. And we're always grateful to current and former members for their insights.
Meet the members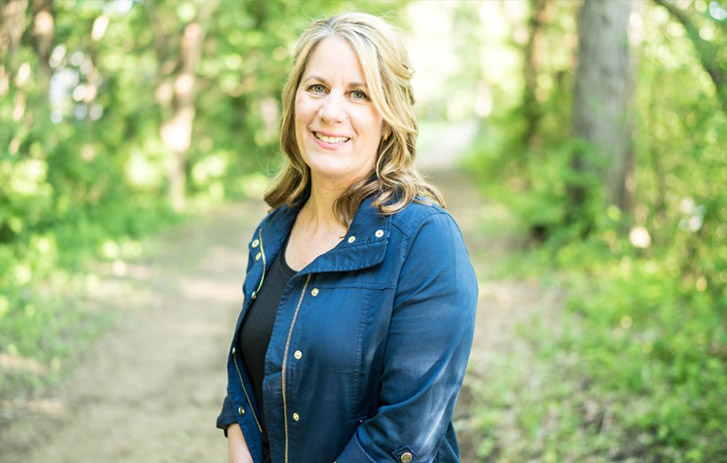 Anne Hed of HED Cycling
Owner of a 36-year-old innovative cycling products company, HED Cycling, serving professional cyclists and biking enthusiasts from around the world.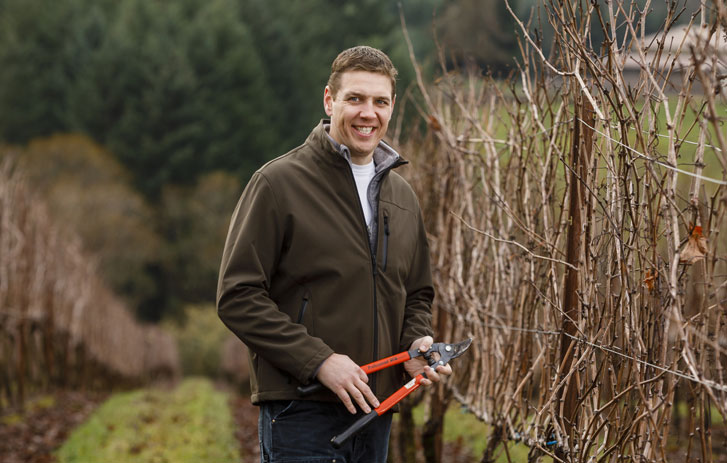 Ben Martin of Dauntless Wine
Winemaker and one of three veteran co-founders of a wine label, Dauntless Wine, driven by a mission to help enable fellow veterans to succeed.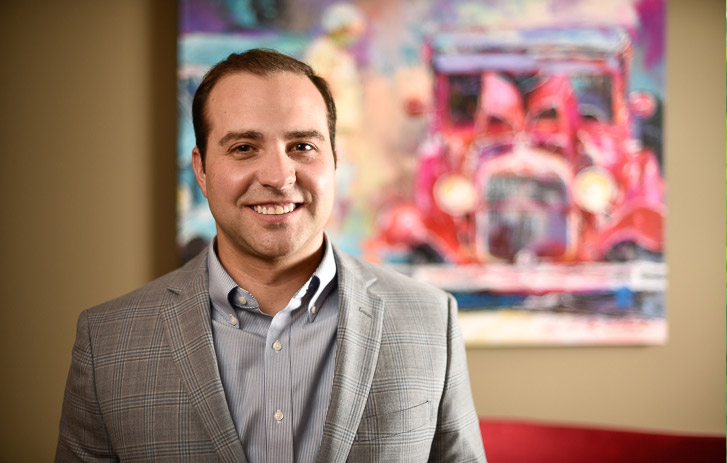 Bryce Jacobs of SpeedyTire
Co-founder of an e-commerce company, SpeedyTire, dedicated to providing a great selection of new tires at competitive prices as well as an easy, speedy experience for customers.
Donald Taddia of Docazoo & Invest in Vinyl
Owner of a group of niche e-commerce brands, Docazoo and Invest in Vinyl, focused on high-quality extension poles and attachments as well as vinyl records.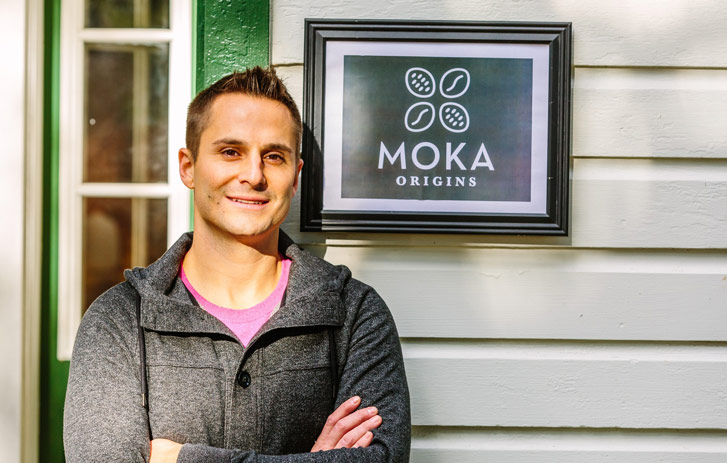 Jeff Abella of Moka Origins
One of two social entrepreneurs behind a specialty coffee and craft chocolate company, Moka Origins, designed to empower the farming communities within their supply chain.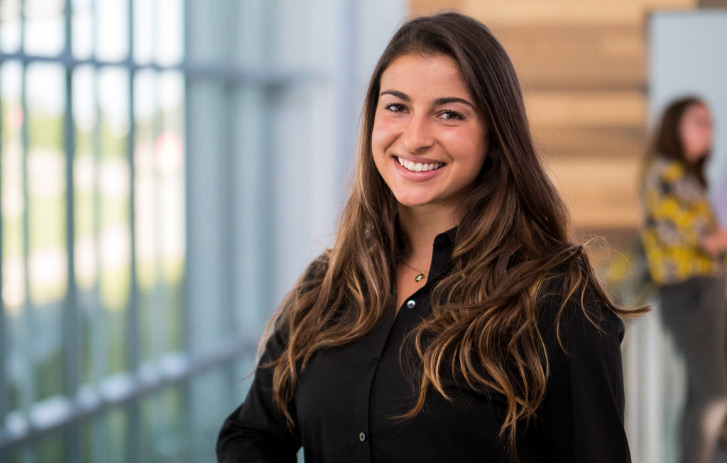 Kat Samardzija of Locker Lifestyle
Inventor and founder of a stylish "wrist lockers" company, Locker Lifestyle, offering products designed to hold valuables for individuals on the go.
Karen Conroy of Fundraising for a Cause
Owner of a mission-driven design and manufacturing business, Fundraising for a Cause, creating wholesale products used for philanthropic fundraising and awareness campaigns.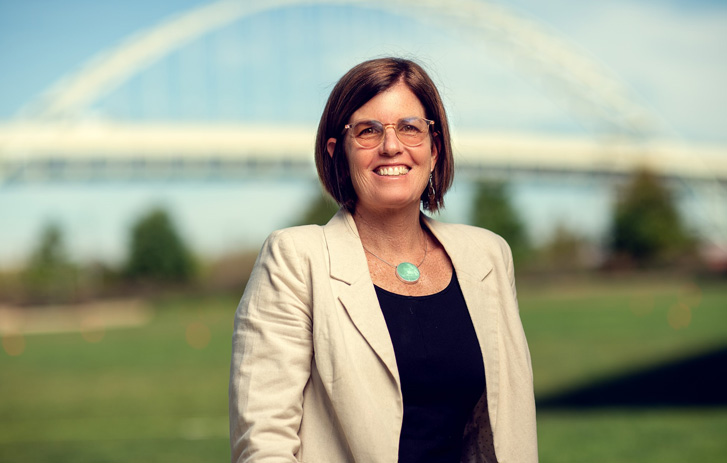 Kelly McCollum of Yellow Scope
One half of the duo creating rigorous and creative STEM and STEAM gifts designed to build girls' confidence in science. Learn more about Yellow Scope.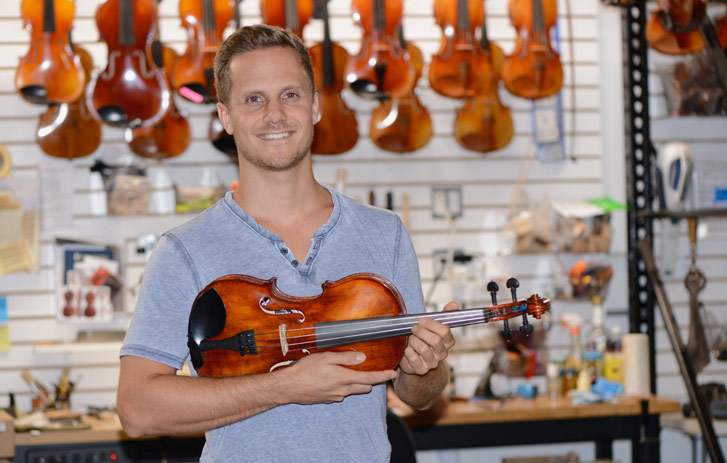 Michael Holstein of Fiddlershop
CEO and co-founder of a family-owned stringed instruments e-commerce company, Fiddlershop, offering high-quality instruments that are both beautiful and affordable.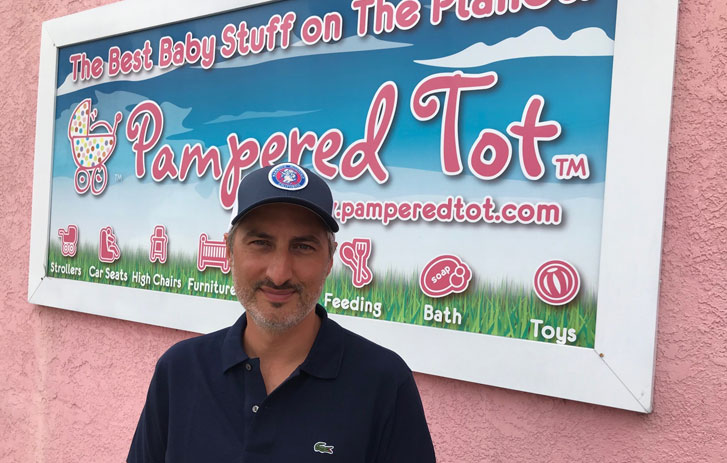 Greg Charlap of Pampered Tot
Co-founder of a one-stop baby and toddler shop, Pampered Tot, delivering over 3,500 essentials from bottles to beds.
Quick links