Insights for small business management and growth
Insights for small business management and growth
Entrepreneurs and experts share what they learned along the way.
Entrepreneurs and experts share what they learned along the way.
Where do you need insight?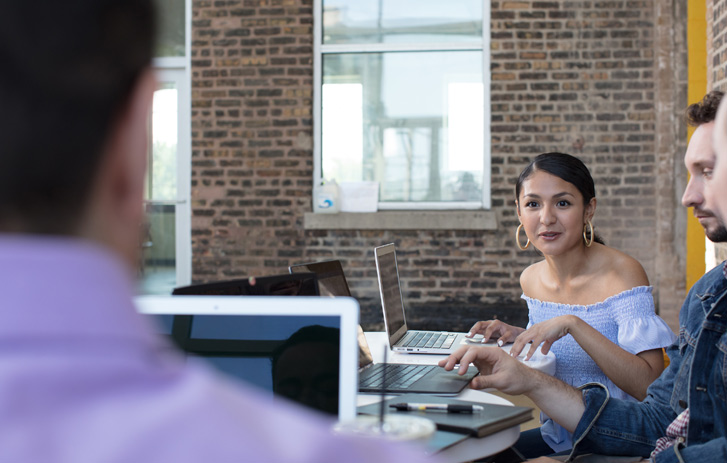 Peak season prepping
It's the best challenge to have: Your company takes off. See how to get ready by staffing up and streamlining fulfillment.
GET READY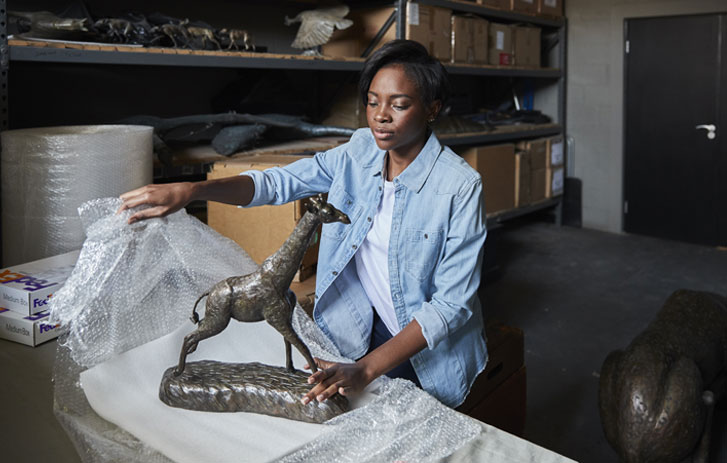 Packing and packaging
Get insights on choosing the right packaging, keeping perishables fresh, and packing fragile shipments.
BOX AND SHIP BETTER

Making it work
For more than success stories, listen to the Making It Work podcast, where our Entrepreneur Advisory Board (EAB) and Small Business Grant winners share conventional wisdom and take you through the highs and lows of running a company.
MAKING IT WORK PODCAST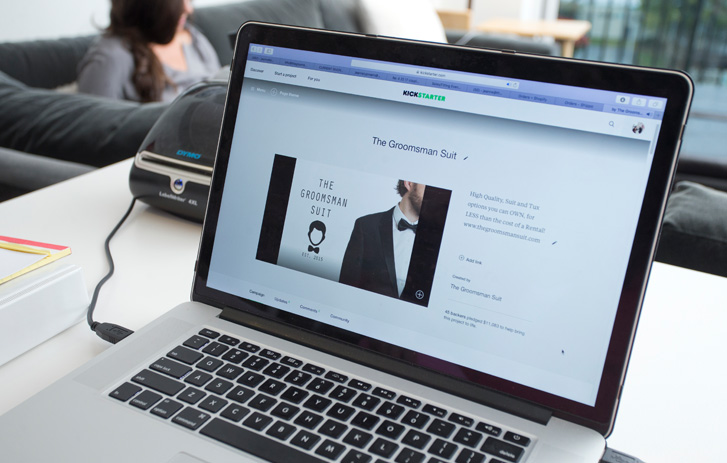 Marketing your small business
Make your budget stretch further. Get tips on effective digital marketing, professional printing, and leveraging social media.
GET THE WORD OUT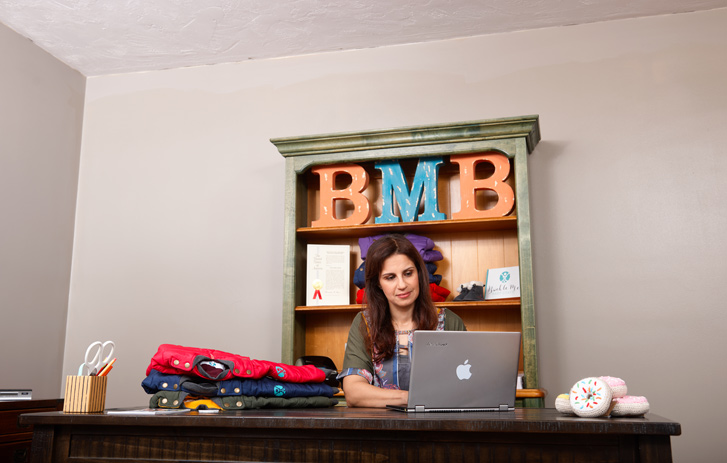 Managing your money
Explore business financials with expert Dawn Fotopulos and winners from the FedEx Small Business Grant Contest.
KNOW YOUR NUMBERS
Scaling up and tapping trends
Sales growth isn't a prize. It's a process. See how small business owners scaled up and adapted to business trends.
GROW SMARTER
Who advises us on small business?
Our peer insights come from small business owners who've faced the same challenges you have. They're FedEx Small Business Grant winners and/or a part of our Entrepreneur Advisory Board (EAB). Meet them and learn more about their products.
What's your business inspiration?
Nik Hawks and Lee Selman, founders of Paleo Treats, share their passion for life and how it translates to business.
Mohammed and Ibrahima Diallo of Ginjan Bros. fulfill their dream by producing a traditional West African ginger juice.
The art of changing lives
ArtLifting helps artists experiencing disability and homelessness find an audience and sell their work.