Past entrepreneur advisory board members
Past entrepreneur advisory board members
The people who have helped guide us
The people who have helped guide us
Each year, FedEx welcomes a new group of small business owners onto our Entrepreneur Advisory Board (EAB) — our own group of successful entrepreneurs that helps you take your small business to the next level. Former members often continue to share their insights here in the Small Business Center, and we're grateful for their time and expertise. Their first-hand experiences help us support small businesses more effectively every day.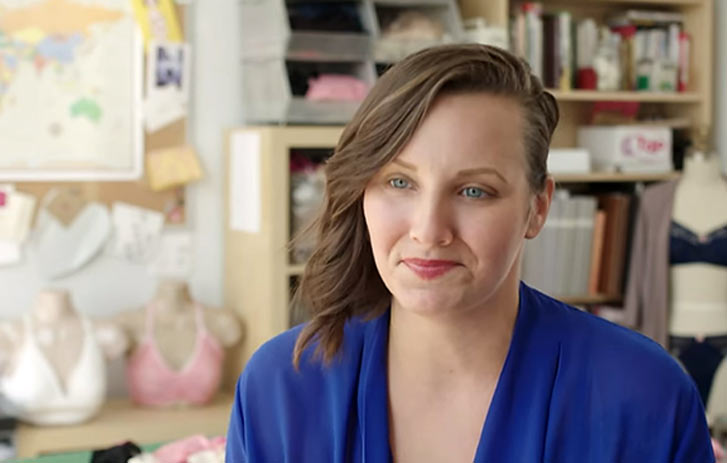 Dana Donofree of AnaOno
After surviving breast cancer, fashion designer Dana Donofree was inspired to launch AnaOno, a global, purpose-driven lingerie company serving thousands of individuals affected by breast cancer, mastectomy, breast surgery, and chronic pain. Deeply committed to the breast cancer community, Dana's commitment to her customers is evident in every fiber of AnaOno, including the brand's blog. Learn more about AnaOno.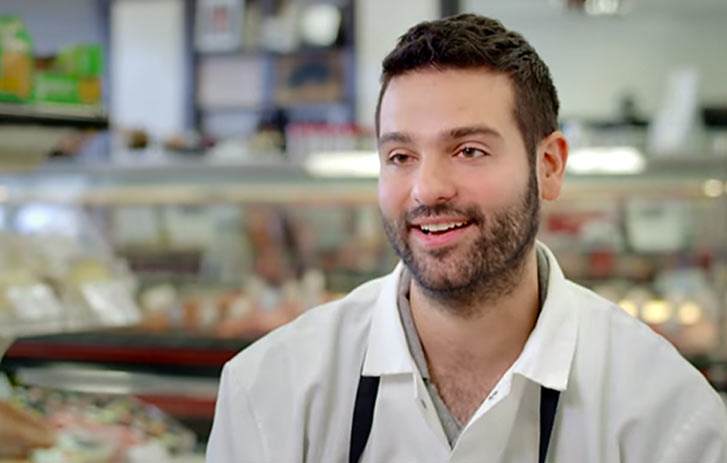 Danny Catullo of Catullo Prime Meats
Owner of Catullo Prime Meats and third-generation butcher Danny Catullo took his traditional brick-and-mortar family business and turned it into a thriving online experience. Danny's expertise in perishable shipping, digital selling, and operational scaling has enabled him to grow his business from a local company to one that successfully ships a high volume of superior-quality prime meats across the country. Learn more about Catullo Prime Meats.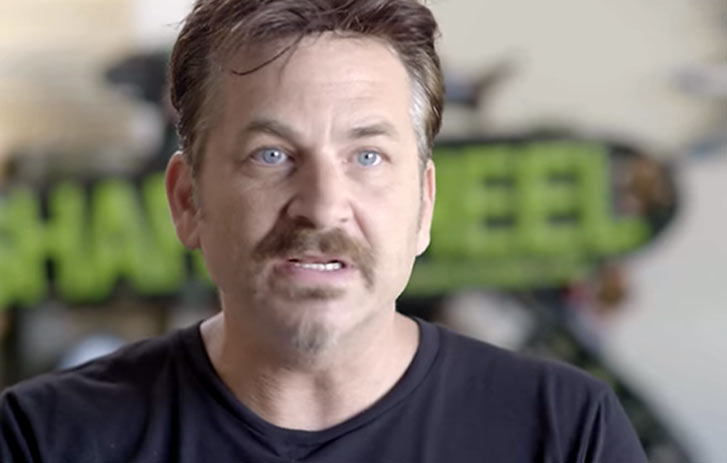 David Patrick of Shark Wheel
Serial entrepreneur David Patrick has launched and run several small businesses, the latest being Shark Wheel, a business launched after he invented an entirely new shape for the wheel while engineering wake turbines and rotors. Through investment in research and development, inventive techniques, online selling, and successful crowdfunding, David has been able to scale Shark Wheel and create a company that challenges the status quo. Learn more about Shark Wheel.
Diana Ganz of The Groomsman Suit
With an M.B.A. from MIT Sloan School of Management and several previous leadership positions in both the for-profit and nonprofit sectors, Diana Ganz oversees marketing and branding for The Groomsman Suit, a company she co-founded. Since launching The Groomsman Suit in 2016, Diana has helped build a convenient online store experience that rivals traditional brick-and-mortar stores, offering stylish suits for purchase at less than the price of rentals. Learn more about The Groomsman Suit.