Build small business success online
Build small business success online
Special tools and insights for e-commerce
Special tools and insights for e-commerce
Choosing an e-commerce platform to run your online store
The e-commerce platform you use affects your operations and potential growth. So choose carefully, with these key considerations in mind.
Explore selling platforms
Ship easier by integrating shipping software with your e‑commerce platform
Consolidate orders across all your sales channels, automatically create labels based on your preferences, and much more.
View integration options
Broadcast your brand with custom-branded boxes and printed inserts
Custom boxes, labels, and inserts tell your story. Not just to customers, but to anyone who sees your shipment. And they help you deliver a great unboxing experience. 
Customize your packaging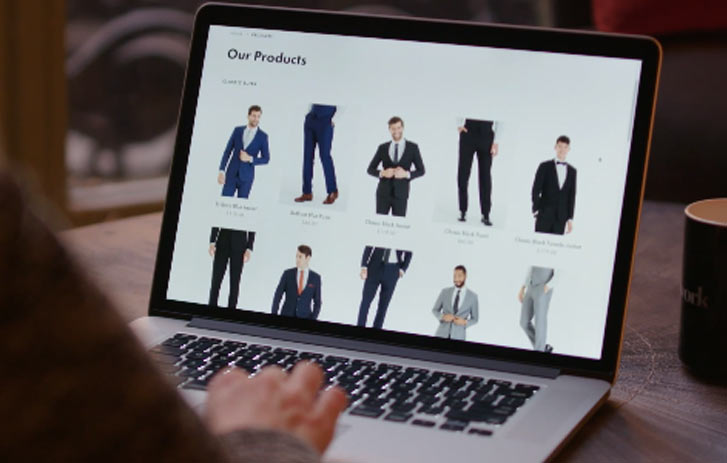 Delivering on customer trust
The Groomsman Suit is an online-only retailer. See how the team makes delivering amazing service look easy.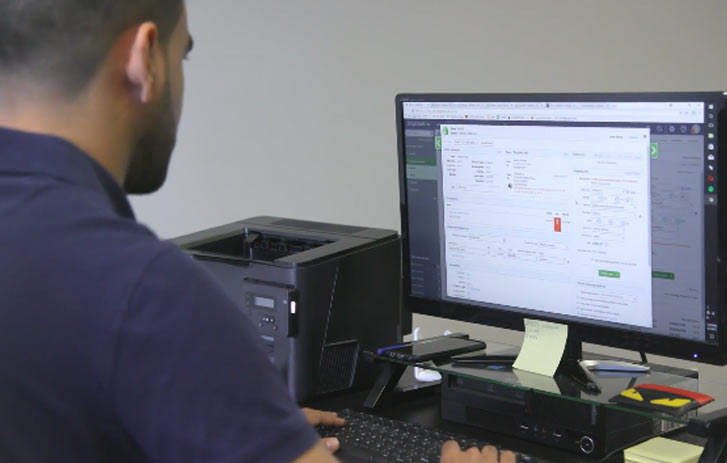 End manually printed labels
The team at Zorrata cut their shipping prep time by integrating with a shipping plug-in. See their new process.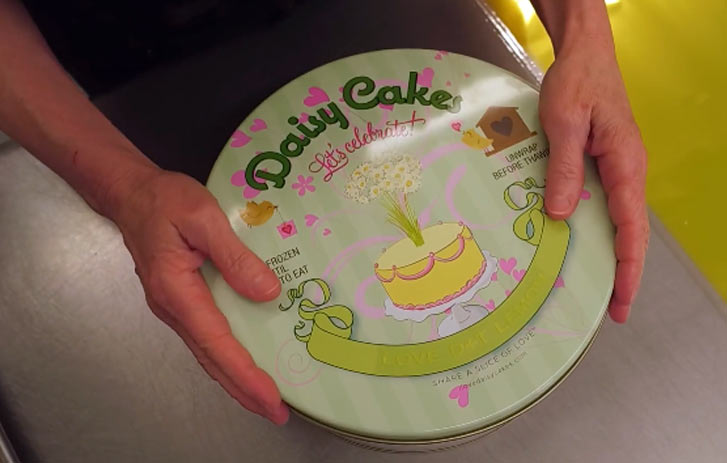 Easy perishable shipping
Special packaging, dry ice, and the right shipping service ensure Daisy Cakes' handmade cakes arrive safely.