Build small business success online
Build small business success online
Special tools and insights for e-commerce
Special tools and insights for e-commerce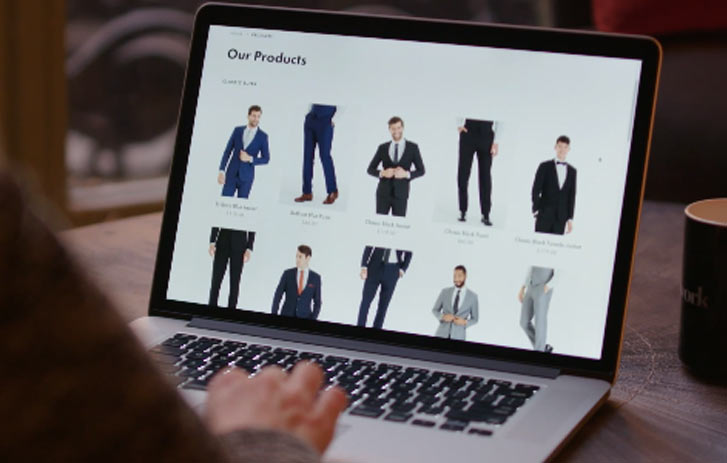 Delivering on customer trust
The Groomsman Suit is an online-only retailer. See how the team makes delivering amazing service look easy.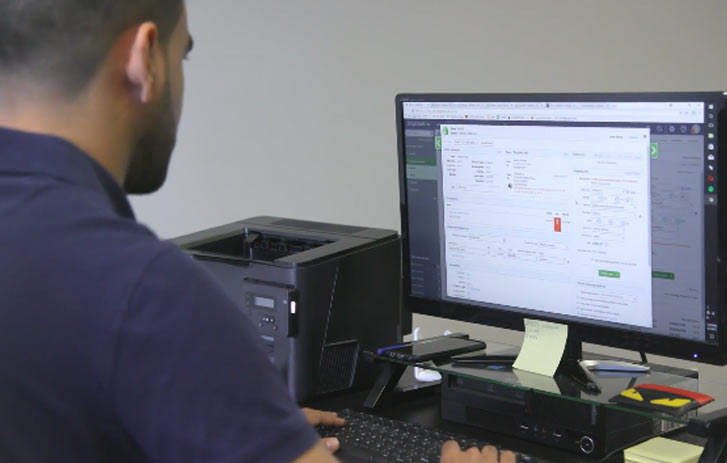 End manually printed labels
The team at Zorrata cut their shipping prep time by integrating with a shipping plug-in. See their new process.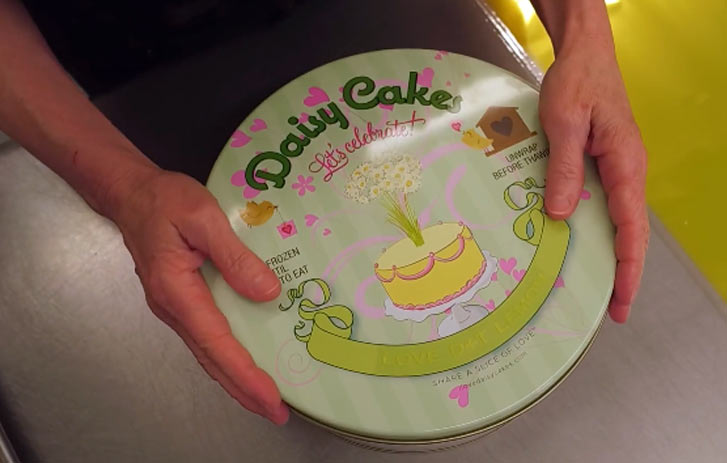 Easy perishable shipping
Special packaging, dry ice, and the right shipping service ensure Daisy Cakes' handmade cakes arrive safely.